And the winner is ...
BERTzo
with the post
EASY AND SIMPLE CHRISTMAS HACKS.#ChristmasHack
Congratulation !!!
***
Hello Ladies!
We are back to our writing challenges :)
This week challenge is about '#ChristmasHack'
Please write a post about most impressive ChristmasHack you know or saw online.
To claim your participation please include hashtag #ChristmasHack in you post's title.
Post with most of the likes on Dec 7, 2015, 12:00PM is the winner.
The prize for this challenge will interview with you on Allwomenstalk.
Please comment this post to verify your participation.
Good luck
Very exited to see your ticks :)
Participants: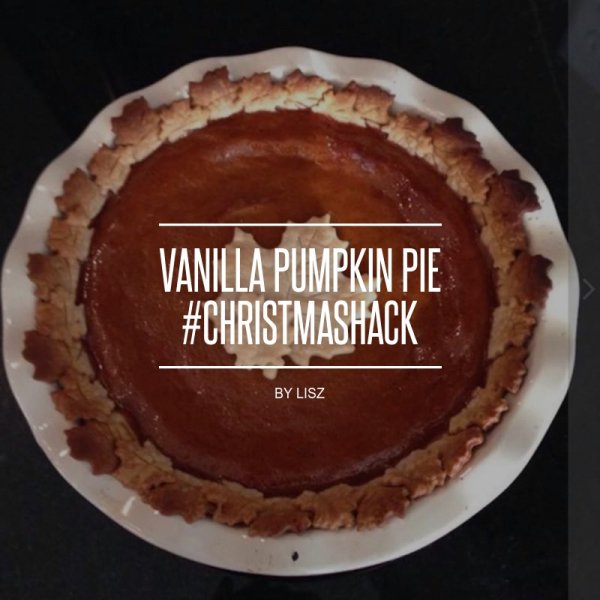 @Lisz - 5 likes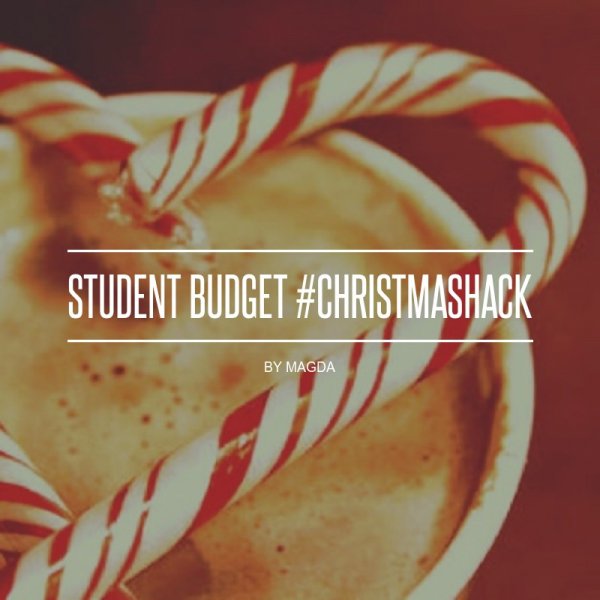 @Magda - 9 likes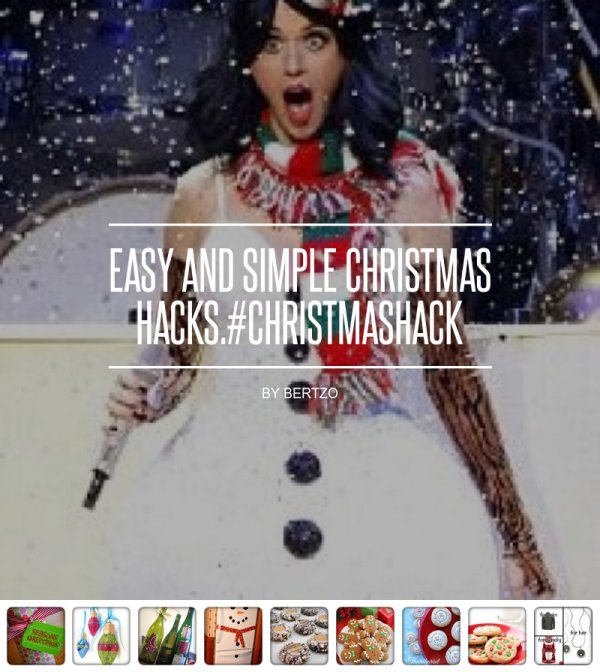 @BERTzo - 60 likes
Please rate this article