COMMENT
Bored of hanging around at home or the mall? Fed up of giving each other a killa mani? Even if you love your gal pals, there's more to be gained friendship than just spending time with one another. But what if you're stuck for inspo for things to do with your friends? Welcome to your go-to guide when you have zero plans and not a clue what to do. Here are some great day dates for BFFs.
1. Road Trip
Make it a mission to head somewhere different every time, and if you're feeling extra adventurous, do that old school thing and stick a pin in a map.
2. Duvet Day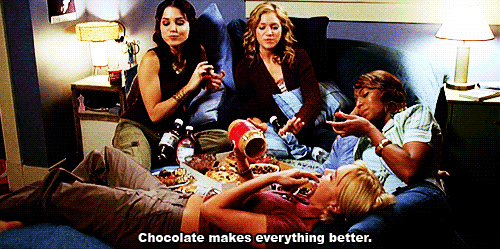 Grab the snacks, your comfiest clothes and all the movies.
3. Clothes Swap Party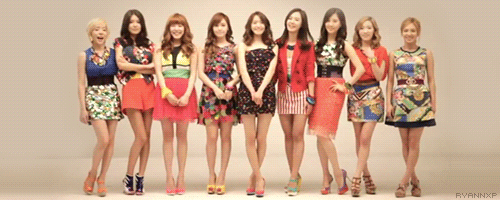 A great way to get new outfits and you know your girls will tell you the truth when you ask "does my bum look big in this?".
4. Explore like a Tourist in a Place You Know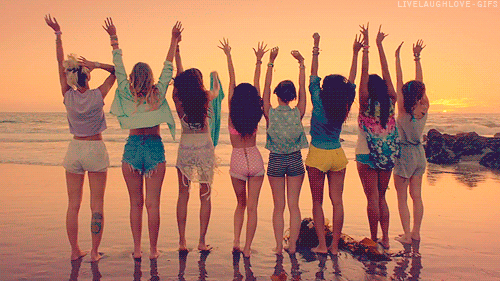 Each contribute a place to grab a coffee, eat, or visit that you've not been to and re-discover somewhere you know together (plenty of IG opportunities here!).
5. Bottomless Brunch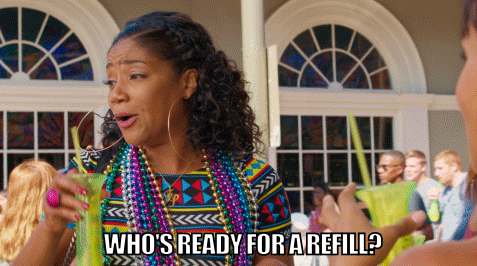 Because it makes day drinking that little bit more acceptable. Plus, we all know brunch club is the best club…
6. Catch a Film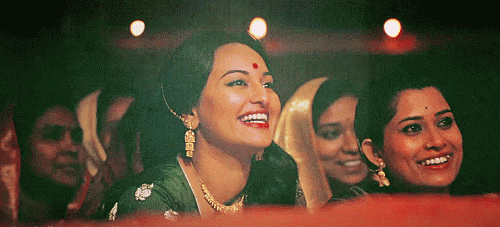 Instead of binge watching on the couch, go catch the latest blockbuster at a movie theatre. And don't never miss the trailers, you all know they're the best bits…
7. Hit the Spa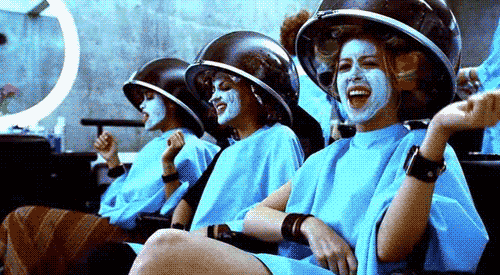 And give yourselves the downtime you deserve.
8. Get Some Fresh Air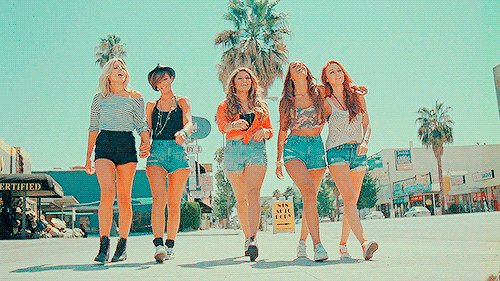 And even get a little lost on a country walk. Snacks essential.
9. Go to a Theme Park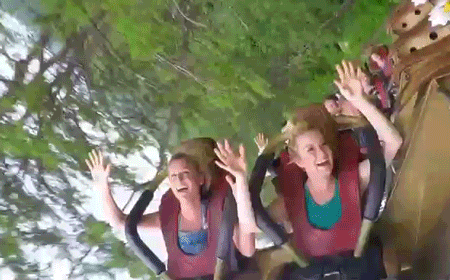 Release your inner child and scream for all its worth.
10. Jam Session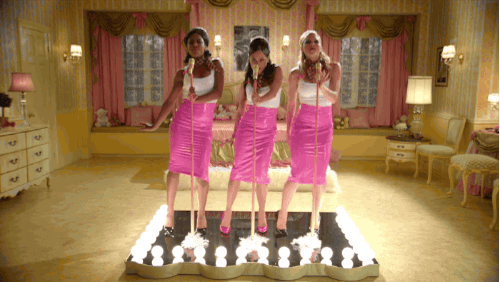 Practise your act for your audition on X factor/American Idol/Got Talent
19 Things to do if Your Parent's Don't Approve of Your Relationship ...