Often times we associate the fall season with harvest time, and thinking about all the fun ways to celebrate Halloween! Colder air, fall leaves and the anticipation of this much-loved holiday are the heart-warming expectations of the season. If you don't really desire to dress up, then this list of fun ways to celebrate Halloween is for you! Read on and be inspired.
---
1

Host a Party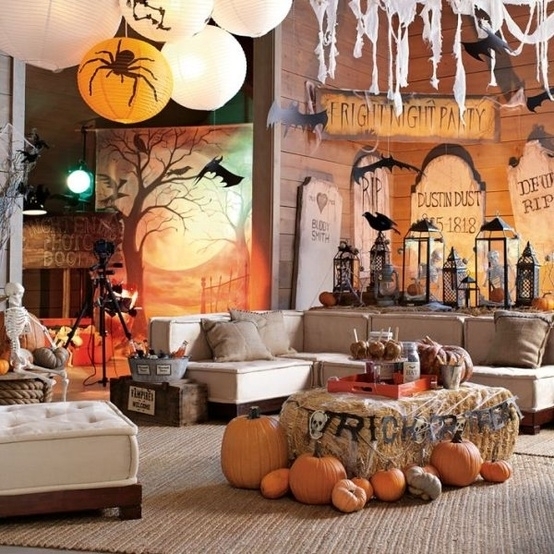 Hosting a Halloween party is one of the "grown-up" ways to celebrate Halloween. You can choose to have a costume party or simply stick to cocktail attire with costumes as optional. You can add a fun spin to it by providing Halloween-themed ordurves and cocktails!
---
2

Watch a Scary Movie and Eat Candy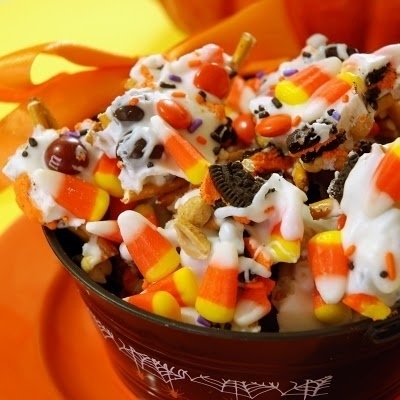 Staying in and watching a scary movie while munching on your favorite treats is great way to celebrate this scary holiday! Pop in a scary classic like The Exorcist, Frankenstein, or The Headless Horseman, or stick to newer horror films! Invite friends along who are also in the mood for a low key celebration (you also won't be as scared!).
Trendinig Stories
More Stories ...
3

Be a Chaperone for Trick-or-Treaters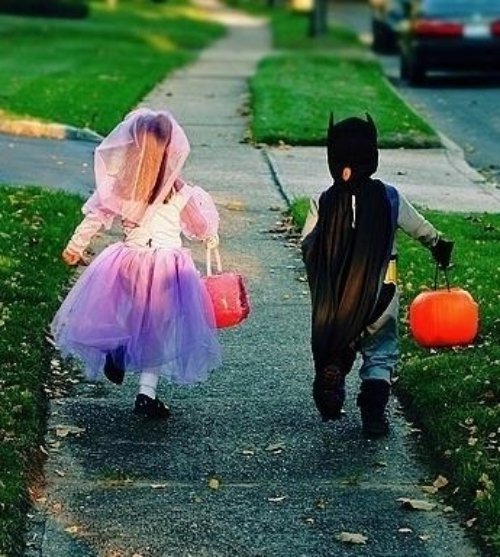 There's nothing cuter than kids dressing up as their favorite super hero or Disney princess on Halloween and completely enjoying themselves by asking neighbors for candy! You can take part in the enjoyment by offering to chaperone for your friends who may have kids or even taking your own kids out for some awesome trick-or-treating excitement! Either way, seeing the pure joy from kids on Halloween is sure to bring a smile to your face and release your inner child.
---
4

Attend a Harvest Festival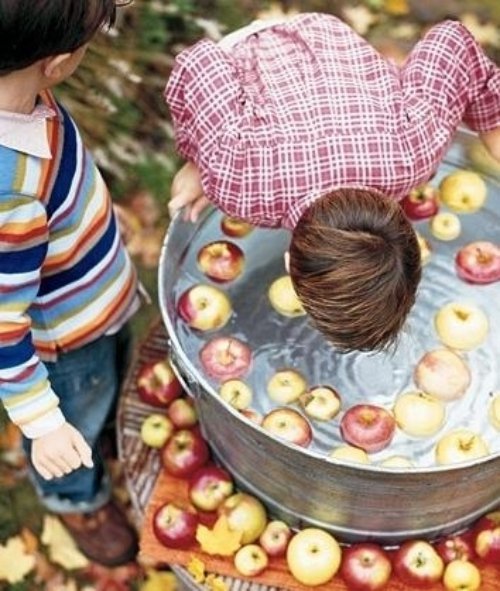 Another alternative to Halloween of you're not a fan of traditional holiday parties or dressing up, is attending a harvest festival. Most of the time these are catered with children and families in mind and have an array of fun games, prizes, food and candy. You can offer to be a volunteer for one of these events and make a child's night one to remember! Or take your family along for some harvest fun, take photos and make it a memorable experience.
---
5

Have a Pumpkin Carving Party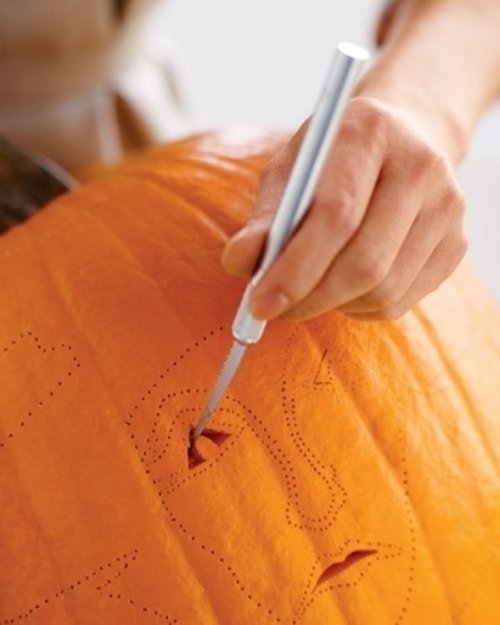 Pumpkin carving is a popular Halloween activity that's so much fun! Thanks to Pinterest, there are an imaginable number of templates for pumpkin carving designs and instructions. Test your skills and enjoy good conversation, while most likely having good laughs at an array of artistic abilities.
---
6

Go to a Pumpkin Patch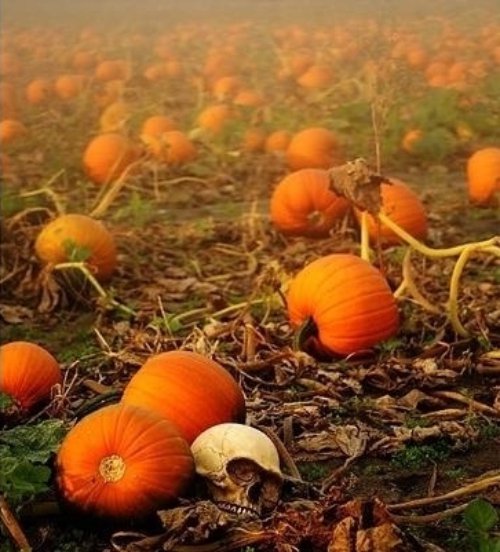 One of my favorite traditions of Halloween as a kid (and even now!) was going to the pumpkin patch and picking out your very own pumpkin to take home. Hay bale rides and hot apple cider are part of the wonderful experience of pumpkin patch fun that even adults can enjoy! Make sure to visit your local pumpkin patch this season, even if you don't plan on carving pumpkins, they make for excellent fall decor.
---
7

Stay in and Hand out Candy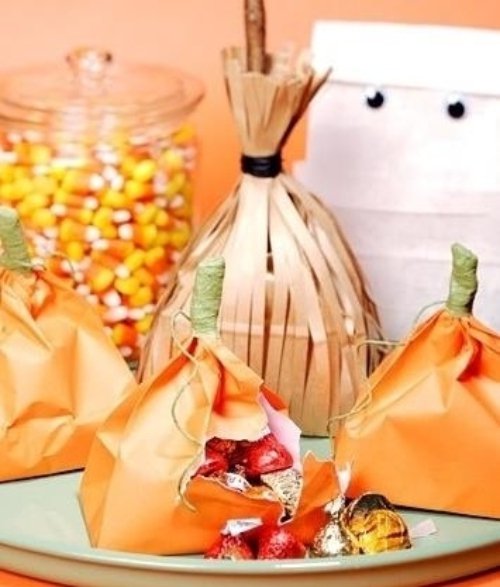 This option is always a great one because it means you open your home to children who want candy on this kid-favorite holiday! Instead of the traditional bagged candy you find at the store, you can create a unique spin on it by handing out candy mixed with little toy cars, mini troll dolls, fun pencils, and various small dollar store items. Kids will appreciate something different and fun and will definitely remember your house for next year and how awesome it was.
As the season of Fall quickly approaches, all the activities associated with it make us excited and refreshed! What are some of the ways you plan on celebrating Halloween this year? Anything out of the ordinary you or your family like to do every year?
---
Comments
Popular
Related
Recent