7 Fab Tips for Organizing a Theme Party for Friends ...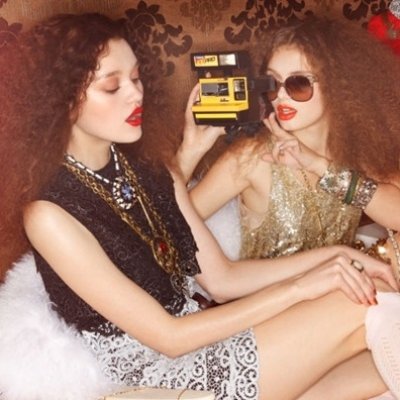 Organizing a theme party this holiday season? Here are some tips by guest contributor Julio Martinez that you can use!
The best way to throw an awesome theme party that your guests will remember, is to be organized. Check out some of these great organizational tips on how to throw a theme party for your friends.
Is this a birthday party or perhaps a holiday party? You cannot decide on the theme until you decide the main reason for the party. If it is a birthday party, make sure to pick something the birthday person likes. Do they want to sit and drink and eat with friends or are they more interested in dancing the night away? If it is a party for something else such as a holiday or event, decide what you mainly want guests to do at the party. Do you want them to be able to play games, dance, and drink or all of the above?
2.

Pick a Theme That Works
For example, if it is for your husband's birthday and he likes to drink, eat and gamble, why not try a 1920s themed birthday party? Want a big bash to celebrate your anniversary with dancing, try out a Hollywood theme party. The main idea is to pick a theme that matches the activities of the party. Also, look at pages like Catch My Party for inspiring party ideas
You do not have to break your budget by buying all authentic pieces. Pick three must-haves for your theme party and try to piece the rest together. If it is a costume party, you and your date should definitely be in full costume, which counts as a must-have. Be sure these three things will be seen and/or used by the majority of your guests.
Is your scrap booking friend great with invites? Do you have a friend who is an awesome bartender? What about that friend who bakes delicious cakes? Be sure to ask for help!
5.

Food & Beverage Need to Fit the Theme
Pick foods that go with your theme. If it is an era theme party, do foods from that era. Make a signature beverage for the evening and invite your guests to try it out!
Every great party has a "wow" factor in it. Maybe you could perform a dance in front of your friends, or do a comedic roast of the birthday boy or if you play an instrument bring it out and play something special for the evening.
No one is going to come to your theme party if your invitations are boring regular letters or even worse computer invites. More people will come if they get a tangible invite in the mail, plus they will be excited about your theme and start counting down the days with you!
So, what themed parties have you thrown? Share them with me!
{{#comments_count}} Show Commnents ({{comments_count}}) {{/comments_count}}