8 Essential Party Survival Tips for Introverts ...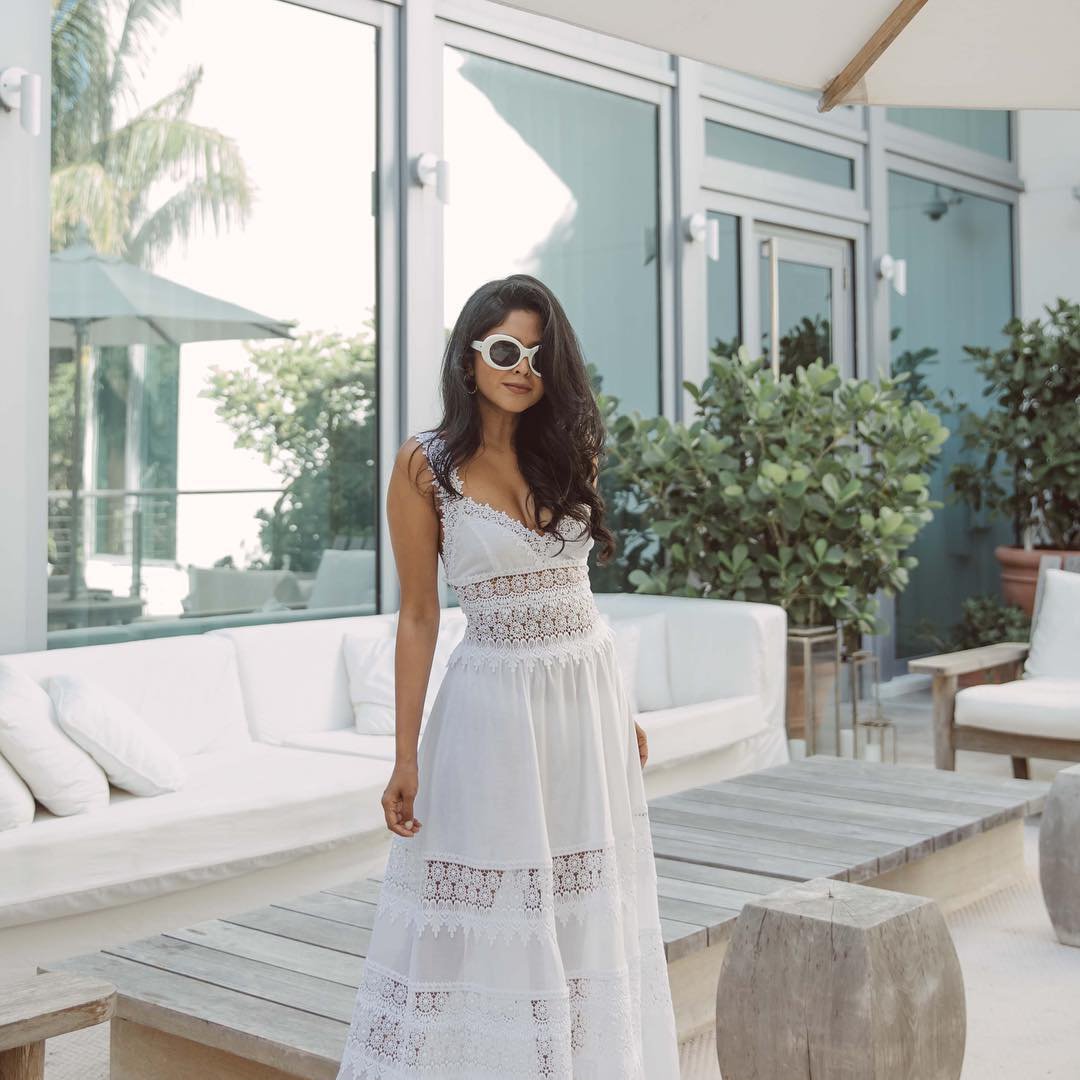 The holiday season is nearly on us and if you are naturally shy, you could well be looking for some party tips for introverts. The thought of social gatherings might well be filling you with dread, but helpful advice for shy girls is the way to survive Christmas and New Year (and any other time for that matter). Don't dread those invites and don't tear your hair out trying to think of excuses not to go – there's help in these party tips for self-conscious girls.
One of the best party tips for introverts is to have a drink to help relax you and make you feel less anxious about the environment that you're in. However saying that, try limiting yourself to just one slow drink, else consuming too much could get messy and end in tears – literally! Having a drink is a good way to feel confident at a party, and in turn allow you to feel more at ease at meeting new people.
A useful bit of party advice for shy girls is to ask the hostess whether they need some help and to offer your services. This could be anything from helping to hand drinks out, clear rubbish away or arrange seating areas, but all of it will help you to start interacting with other guests. It will offer you a focus point with which to introduce yourself and to potentially make some new friends for the evening. At the very least you'll have something to occupy your thoughts rather than worrying about the party.
3.

Make Sure You Move around the Room
When you first arrive you may be worrying about how to survive a party if you're shy, but it can be much less scary when you remember to circulate around the party. Parties are meant to be fun occasions and are not the time for in-depth conversations, so keep your tone friendly and lighthearted. By moving around the room or to other areas such as the kitchen or the garden, you will be able to speak to lots of different people, rather than being stuck in the corner by yourself all night. It may seem overwhelming at first, the thought of it leaving you feeling apprehensive, but it is a great tip to overcome your fear at parties.
One of the best ways to survive a party is to make a plan beforehand of things that you will talk about and jokes you will tell. It is best try to find out if there will be people there that you will know. By preparing yourself you won't find yourself stuck in that awkward moment of silence with a stranger, as you will quickly have topics to bring up and talk about.
Chances are if you're feeling secure on the inside then you'll come across as a happy, friendly and outgoing person, whom everyone will want to talk to. A great tip to ooze confidence at a party is to take pride in your appearance and to wear something you feel comfortable in. If you're feeling uncomfortable and constantly fidgeting with your clothes, it may not help to attract potential conversations with new people and may in turn make you feel more shy or nervous about striking up initial conversations.
Often at parties there are games to play and at times it's easy to take the option of not taking part and to just sit and watch. This is particularly easy to do when you feel reserved, however it is one of the best party tips for self-conscious girls. By being able to relax and not take yourself too seriously, you'll find that by joining in the fun is much less daunting than you'd originally anticipated.
It can be very daunting, trying to find ways to conquer your fear of parties, and you may find it all a bit overwhelming at times. When you start to feel like this, then try popping to the bathroom quickly or outside for some fresh air. This will enable you to take a few minutes to calm yourself down and remind yourself of how you can relax, and enjoy yourself by following these simple party tips for introverts.
8.

Leave Your Phone out of Reach
It is very tempting to rely on the presence of your phone when you're feeling nervous in your new surroundings. It is easy to avoid making the effort of striking up conversations with new people when we have the comfort and security of our phone as a distraction to hand. To be able to resist the temptation of texting a friend or quickly checking your Facebook account, leave your phone where you can't keep checking it. By doing this you will be able to focus on interacting with others and in turn make yourself feel more confident at a party.
Shyness is no easy thing to overcome but it is manageable. Put on your glad rags, take a deep breath, remember these party tips for introverts, and get out there and enjoy the fun. You deserve it, don't you? If you have more party advice for shy girls, I would love to hear it.
{{#comments_count}} Show Commnents ({{comments_count}}) {{/comments_count}}