You already know that alpha women are strong and independent. But what about the emotional alpha women? In these women you will notice some features that you haven't seen in your past, which are characteristic for powerful, but also emotional ladies with a golden heart. See what characterizes these Alpha Women have and learn how to become one yourself.
---
1

THEY ARE the CENTER of ATTENTION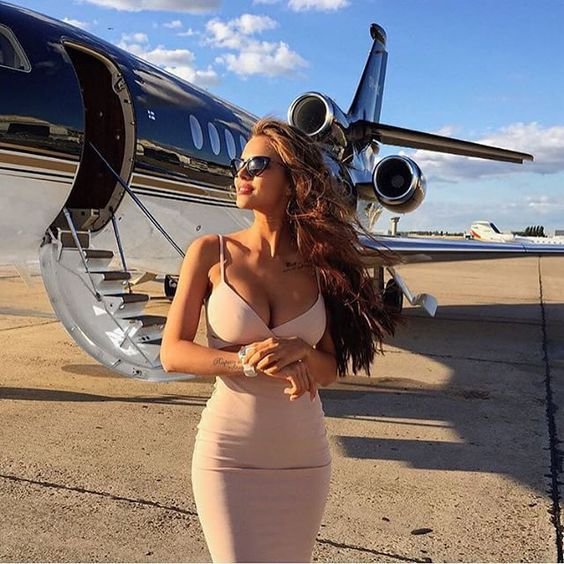 That's not because they want, they get in these situations without a plan. People constantly want to talk to them and seek advice, because their confidence is contagious!
---
2

THEY HAVE GOALS in LIFE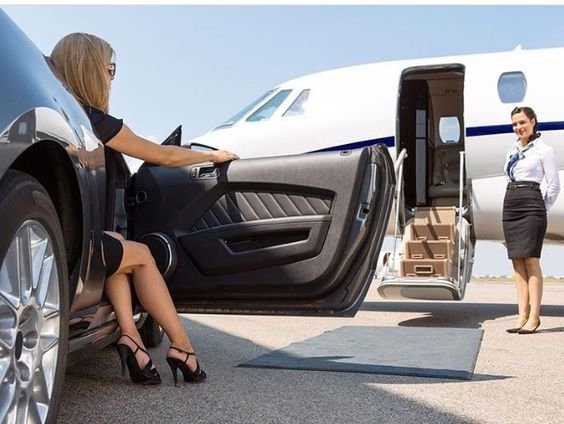 They have goals in their life and try to achieve them daily. If you take a closer look at their life, you will realize that they don't know how to live differently. Their being is the desire to become better and stronger.
---
3

THEY STILL FEEL GREAT when THEY ARE ALONE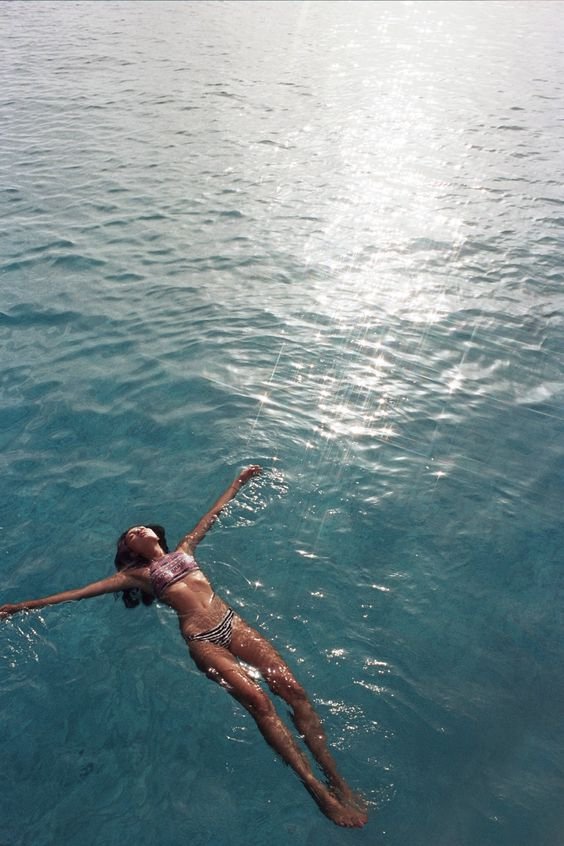 The time spent in solitude is filled with energy. They also use this time to reflect on the great things in life, ideas and plans, problems and difficulties.
---
4

THEY LOOK for BALANCE in LIFE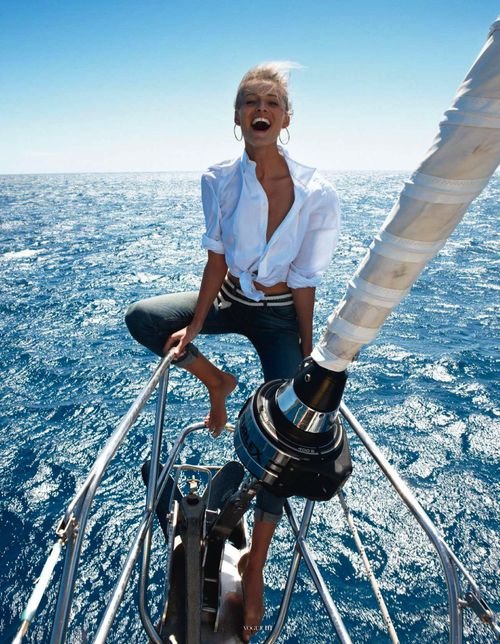 Their balance is important in every aspect of their life and they work hard to achieve it. They care for their body, because they consider it their greatest treasure. But they also develop intellectually because they know that wisdom and knowledge can take them far in life.
---
5

THEY ARE NOT AFRAID of CHANGE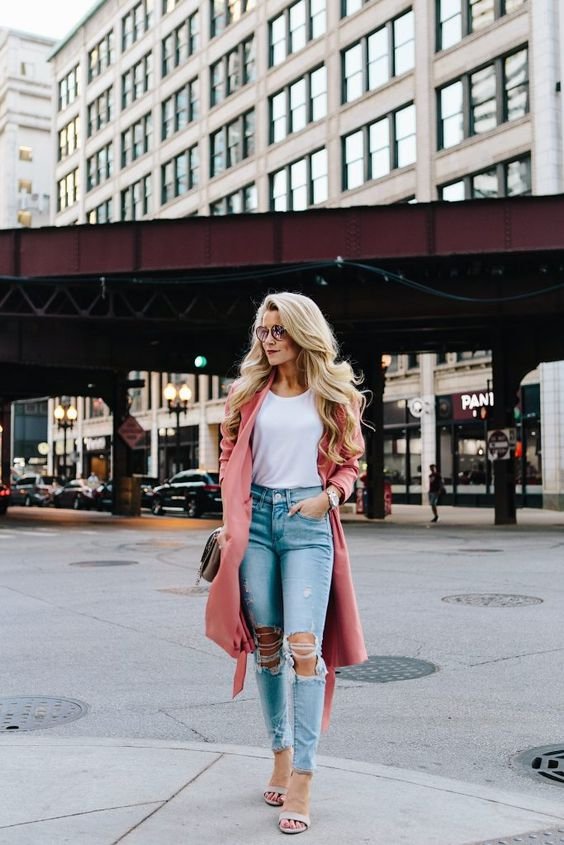 True emotional alpha women are not afraid of change. In fact, they accept it as an integral part of their life and welcome change with open arms.
---
6

THEY LOVE PEOPLE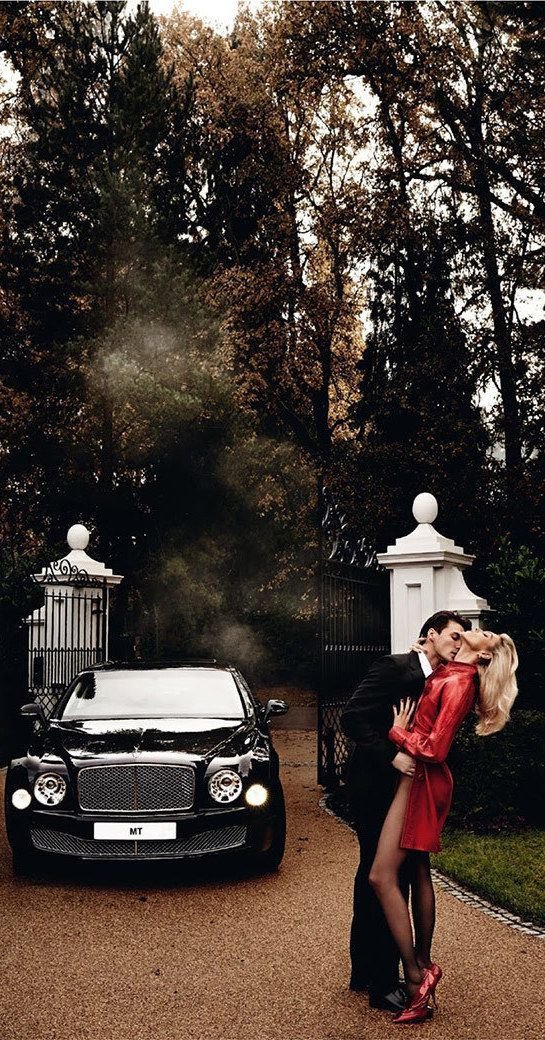 Their heart is full of love and they don't have a problem sharing it with everyone around them. It's not difficult for them to get close with the opposite sex. If they like someone, they simply approach them and get to know them better.
7

PEOPLE REARLY UNDERSTAND THEM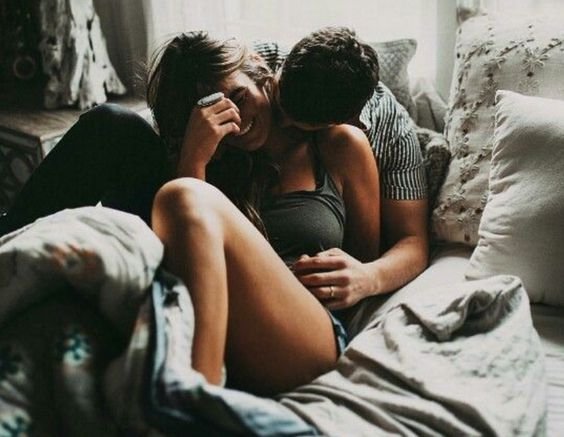 There are certain things in which emotional alpha women believe, which others often don't understand. We live in the world where everyone is trying to be a copy of a copy, but these women simply can't fit into that.
---
8

THEY TAKE RISKS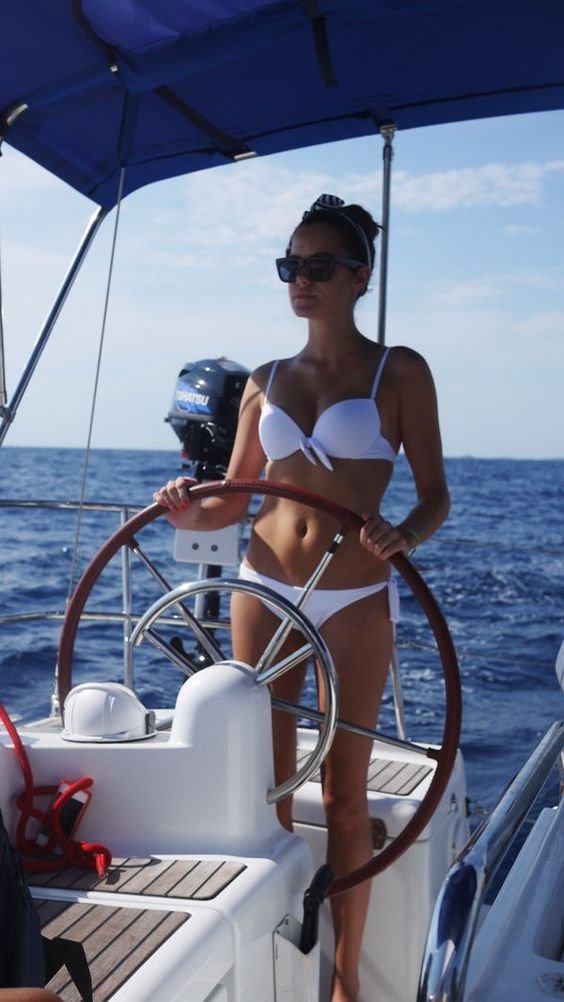 There is an old saying that says: Who dares, wins! This is the motto of these women. They love to try new things and take risks and that's exactly what motivates them to move forward in life.
---
9

THEY NEVER GIVE up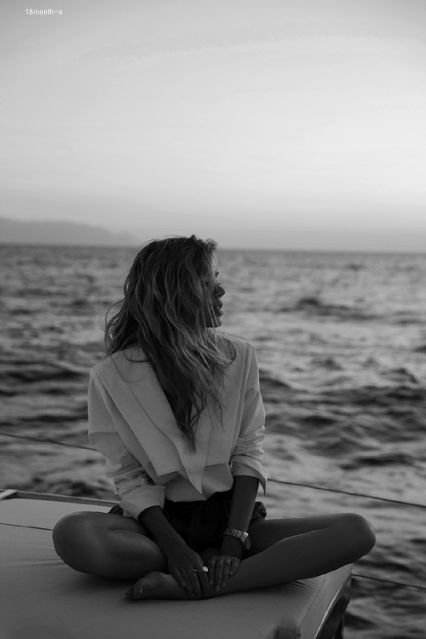 This is one of their best qualities. Thanks to this quality in particular, rearly an emotional alpha woman is unsuccessful in life. They are stubborn in a good way and there is simply no goal out of their reach!
---
Comments
Popular
Related
Recent