It's the most wonderful time of the year!!! 🎅
It may be, yes, but it's also the most expensive (usually) and we tend to lose some weight in our wallets during this time of the year. Are you shopping for your best friend and maybe wanna snatch him something cool for the holidays, maybe it's your boyfriend or partner?? It could even be your dad or brother! Well, you're in luck and you've come to the right place as I'm going to list of 10 cost-effective but still meaningful, cool, and special gifts for the important men in your life.
1

MANLY INDULGENCE LARGE SINGLE WICK CANDLE in 5 O'CLOCK SHADOW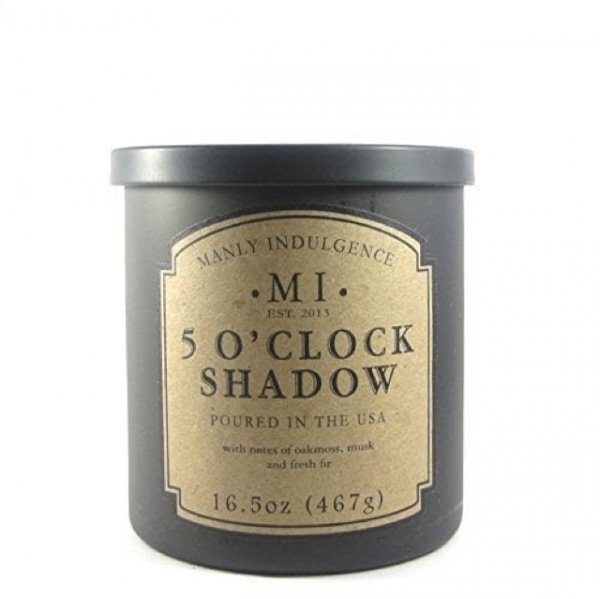 Is that important man or those important men in your life into scents, candles, and fragrances? This candle is a great idea for them!
($25 on Amazon)
2

JACK BLACK FRESH MAN SET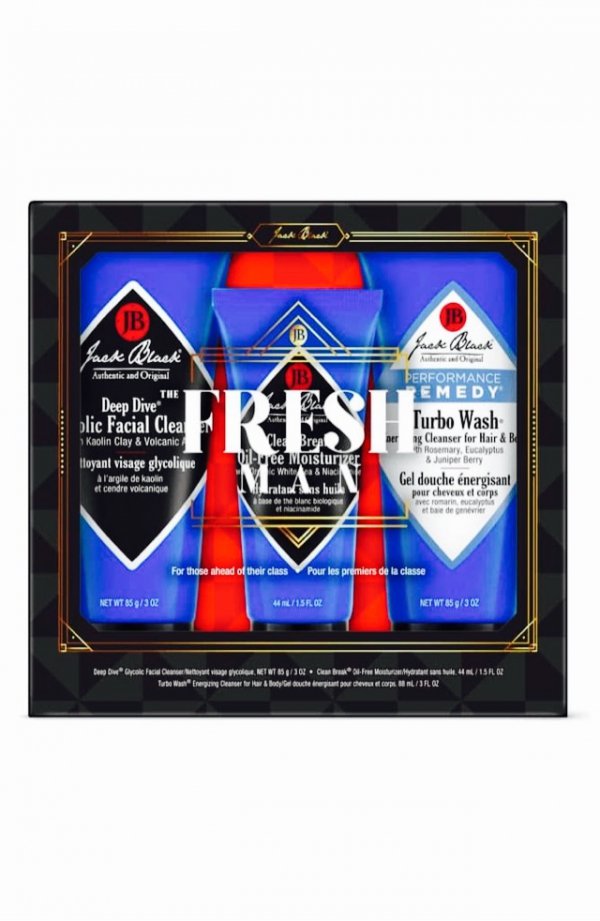 Skincare is important for men too! This set is great.
($25 Nordstrom.com)
3

VICTORINOX TINKER STAINLESS STEEL SWISS ARMY KNIFE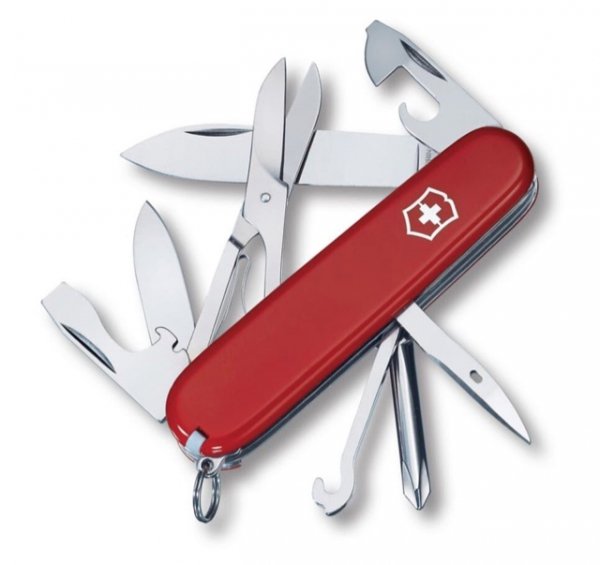 He needs this. A Swiss Army knife that works in just about any situation he gets himself into!
($25 Amazon)
4

EYN IPhone CASE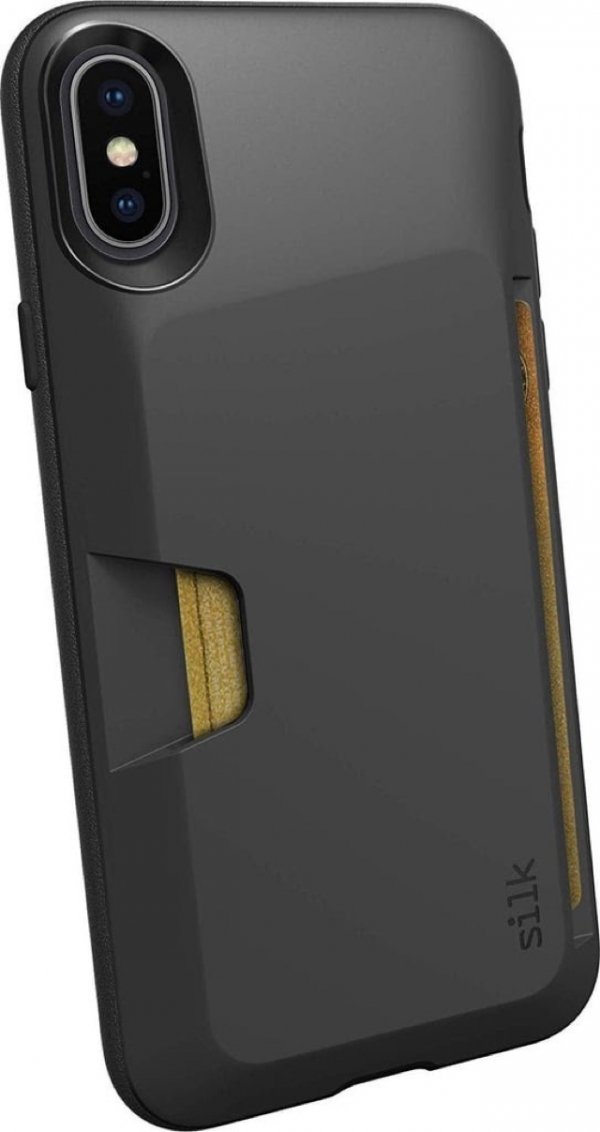 Help one special man combine all those back-pocket items in one convenient place (and avoid the tumble that occurs when one item gets pulled out)
($15 Amazon)
5

DUNDER MIFFLIN MUG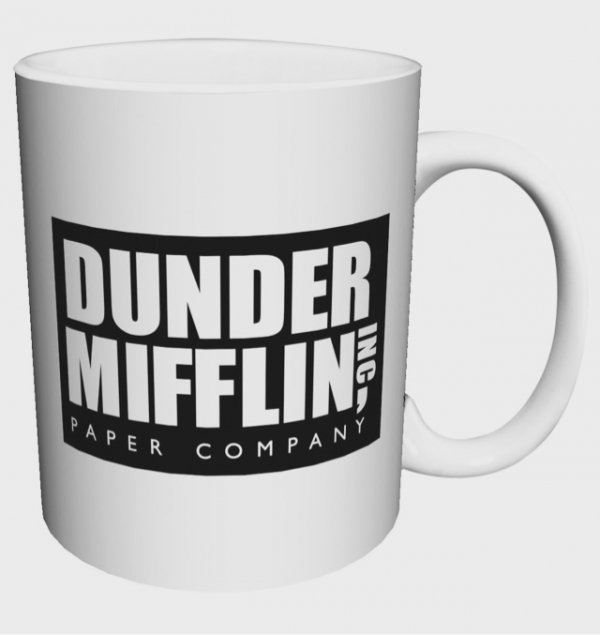 Does he love the Office? Big fan of Michael Scott? Maybe he's more of a Jim or Dwight person? This mug will find a happy place within his heart!
($13 Amazon)
6

BBQ GRILL TOOL SET — 16 PIECE STAINLESS STEEL BARBECUE GRILLING ACCESSORIES KIT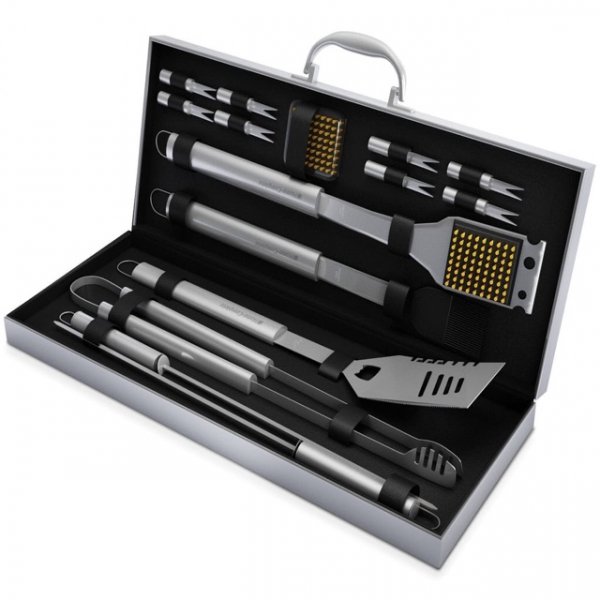 If he loves to grill, loves the sizzle and crackle of barbecuing, then this 16-piece-stainless-steel accessories kit is the perfect thing for him and I'm sure he'd be extremely happy with it!
($24 Amazon)
7

FREDERICK ENGRAVING GOOD DAY, BAD DAY GLASS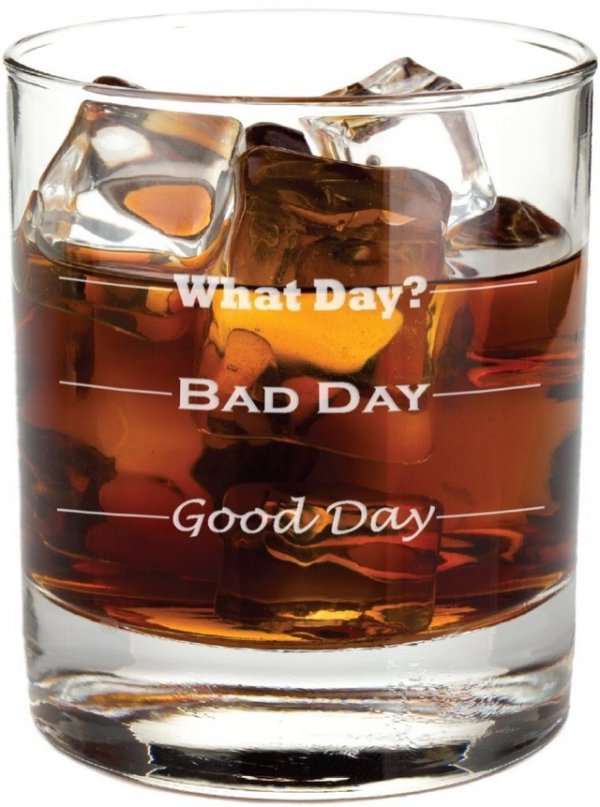 Help him get through the day with this funny engraved glass.
($17 Amazon)
8

TILE MATE KEY FINDER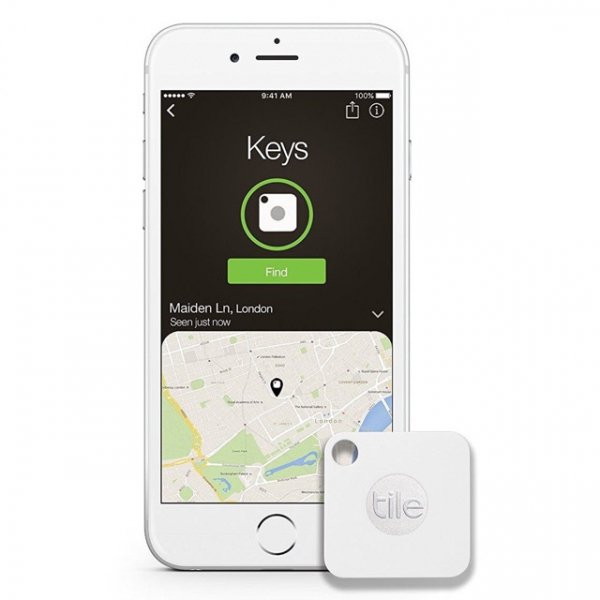 Is the man you know always losing his keys? Then this is exactly what you were looking for. Ease his mind (and yours) with this Tile Mate Key Finder! He'll never misplace them again (hopefully).
($25 Amazon)
9

BIO-FUEL LOTION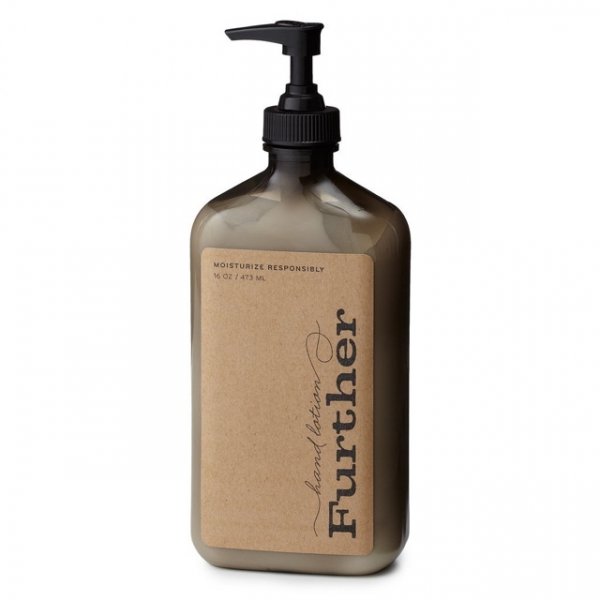 An eco-conscious guy would love the fact that this lotion is made from the glycerin produced from DIY bio-diesel distilling.
($15 Amazon)
10

DIY: RUM SPICE AFTERSHAVE
(prices vary on what items you have & what you may need to create this DIY)
What You'll Need:
Small saucepan
Fine grater or zester
Zest of one orange
1 cup witch hazel
1/2 cup water
2 to 3 bay leaves
1/4 teaspoon cloves
1/2 cinnamon stick
1/4 teaspoon fresh ginger (optional)
Small sprig of rosemary (optional)
Strainer
1/2 teaspoon vanilla
2 ounces rum
Small glass bottle
Wine cork
Directions:
Gather the ingredients for making the rum spice aftershave. You can use your favorite kind of rum, and bay leaves will only cost a few dollars at your local grocery store. Measure and add the witch hazel and water to a small saucepan, which creates a nice base for the aftershave that's also soothing for your favorite guy's skin.
Place the saucepan over low heat, and zest the orange over the saucepan using a fine grater or zester. You can also use orange peels by cutting away the orange skin from the white pith and adding it to the pan. Oil from the orange peel is naturally antibacterial and gives the aftershave a lovely scent. After adding, cover the saucepan and let warm for an hour, which allows the scents to infuse, creating a really fragrant base.
Turn off the heat and add the vanilla and rum to the aftershave. Give things a stir, and let come to room temperature before the next step.
While you're waiting, select a glass bottle to use for holding the aftershave. If it doesn't have a screw-on top, then cut a wine cork in half using a sharp knife and carefully cut and angle the base until it fits snugly in the top of the bottle.
Strain the aftershave, and use a funnel to pour into the bottle. Your rum-spice aftershave is all set for giving to the main man in your life!
Makes 8 ounces of aftershave.