Candles are calming, romantic, soothing, and pretty, plus they smell good – hopefully. I love burning candles around the house, so I'm always looking for inventive combinations and aroma profiles. Check out these candles, all of which are sure to leave your house smelling scrumptious!
Table of contents:
1

Wild Blueberry Vanilla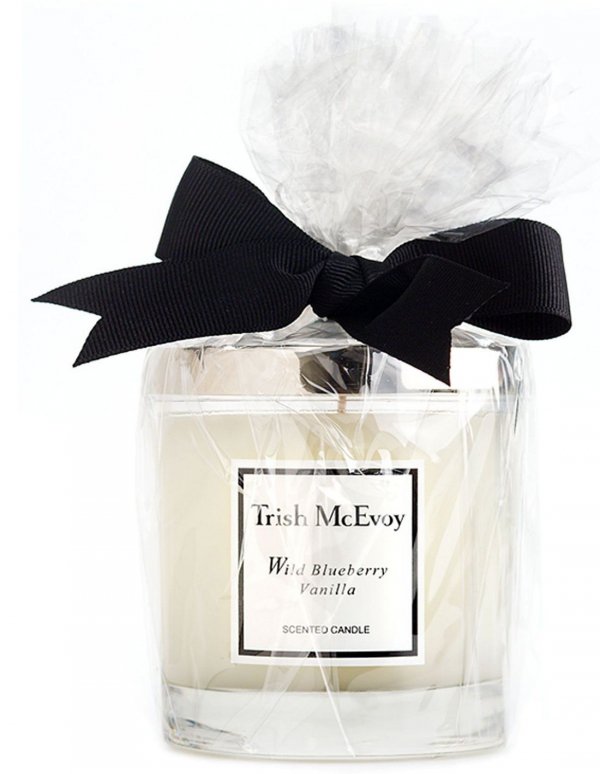 Get it here: shop.nordstrom.com
This is a marvelous combo because vanilla, on its own, tends to smell a little too sweet. The addition of blueberries cuts that sweetness, making it fresher and a bit tart at the same time.
2

Marshmallow Mania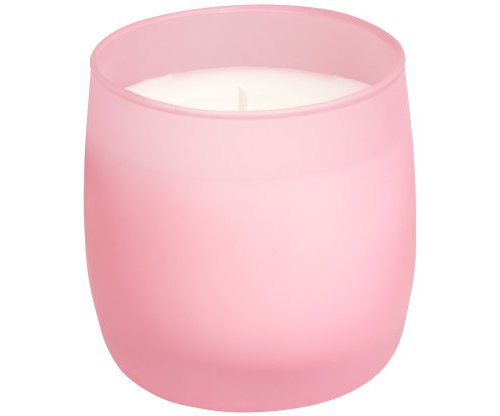 Get it here: hm.com
If, on the other hand, you love sugary scents, this is an ideal candle for you. It may also put you in mind of campfires – toasty marshmallows, you know.
3

Lemon Verbena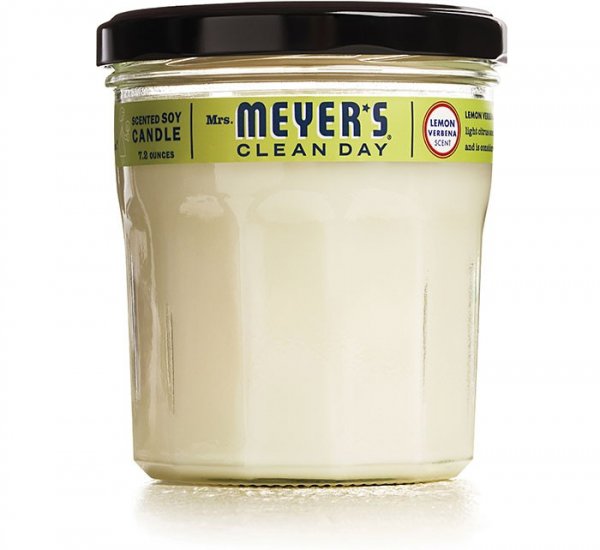 Get it here: mrsmeyers.com
Lemon verbena is actually a pretty classic scent. Not really a combo either, I'll grant you, but sue me! Don't, really. I don't have any money. Look at my job.
4

Cochine Water Hyacinth & Lime Blossom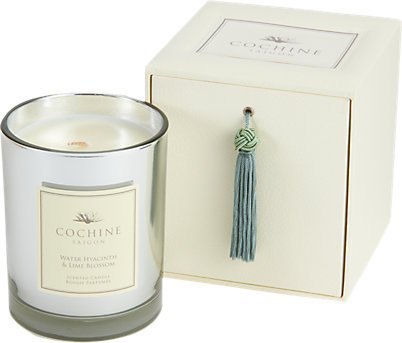 Get it here: gracioushome.com
This is a fancy, fancy candle. Fresh, though, with just the right balance of sweetness and fresh tartness – that comes courtesy of the lime blossom, of course.
5

Peony & Blush Suede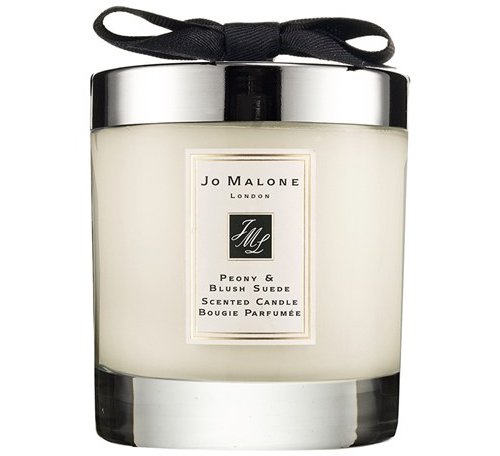 Get it here: shop.nordstrom.com
If you like peonies, you will love this candle. It's incredibly flowery, though, so be aware.
6

Juicy Watermelon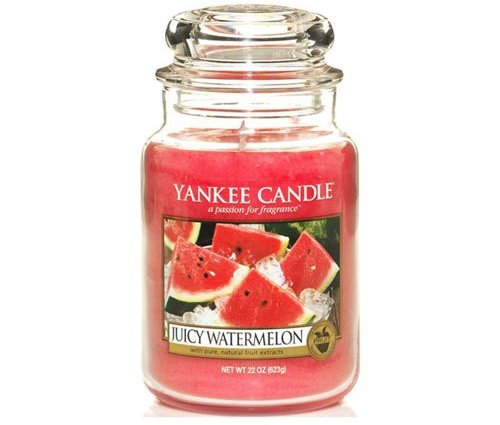 Get it here: jet.com
This one isn't really a combo, either, but it made me think of Heather, who loves watermelon, and I like sharing things that make me think of Heather because I am in love with my wife.
7

Peach and Apricot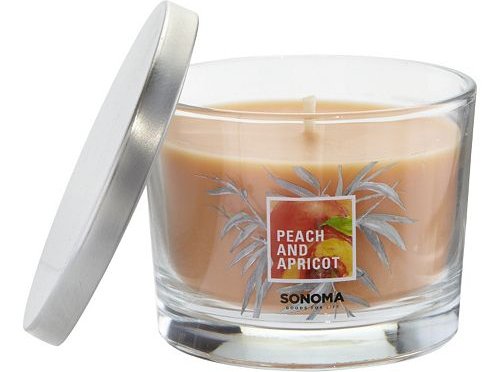 Get it here: kohls.com
This, however, is a classic combo. These two fruits taste delicious together, so it's no surprise that they also smell scrumptious when you combine them in a candle.
8

Sweet Almond & Macaroon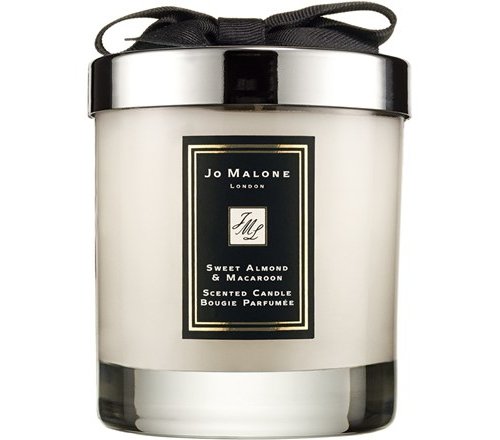 Get it here: shop.nordstrom.com
Don't worry, you don't have to spend $65 to find this scent combination. There are dupes everywhere, and they're worth looking for because this candle smells like a bakery.
9

Buttercream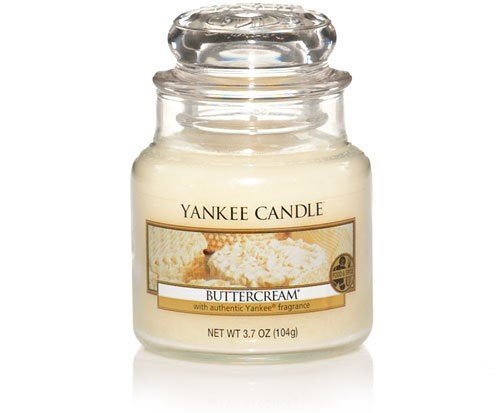 Get it here: jet.com
Speaking of bakeries, this candle will make you crave thick, creamy frosty every time you burn it.
10

Basil & Mint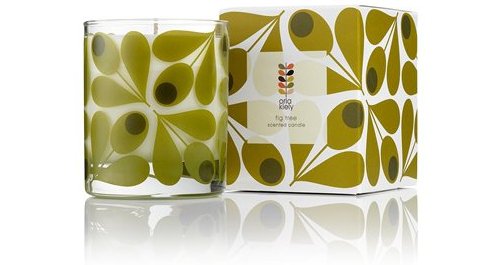 Get it here: lifeandlooks.com
If you want a clean, crisp scent, however, basil and mint are a killer combo.
11

Birthday Cake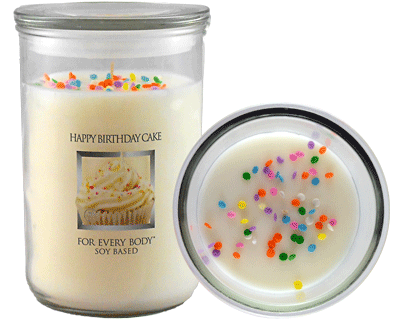 Get it here: candlefind.com
Definitely sugary sweet, but also festive.
12

Jelly Bean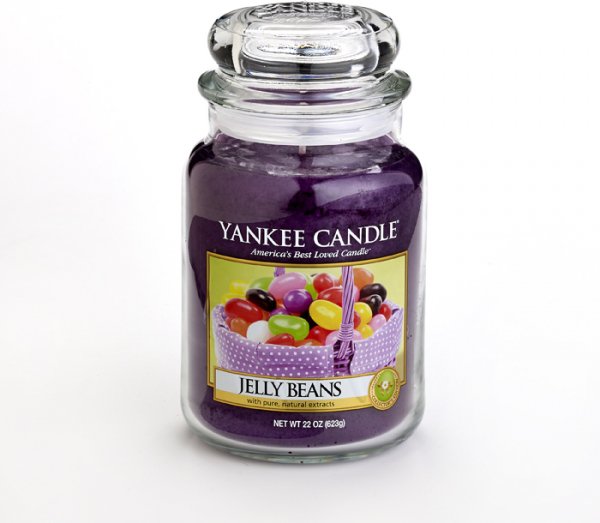 Get it here: peepsandcompany.com
Who doesn't want their house to smell like jelly beans?
13

Bunny Cake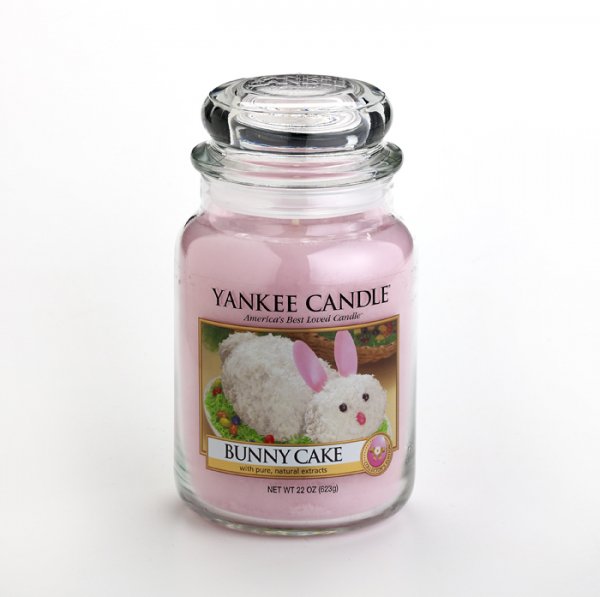 Get it here: peepsandcompany.com
What? This is cute.
14

Baked Bread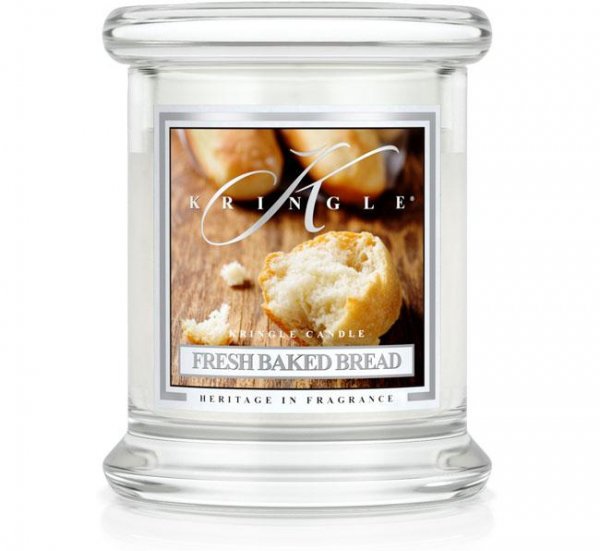 Get it here: kringlecandle.com
And this one smells like home.
15

Banana Nutmeg Bread Pudding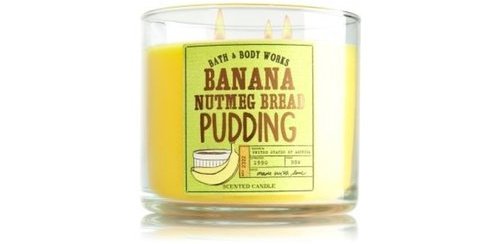 Get it here: influenster.com
So does this one, but it will probably make you hella hungry.
16

Unicorn Farts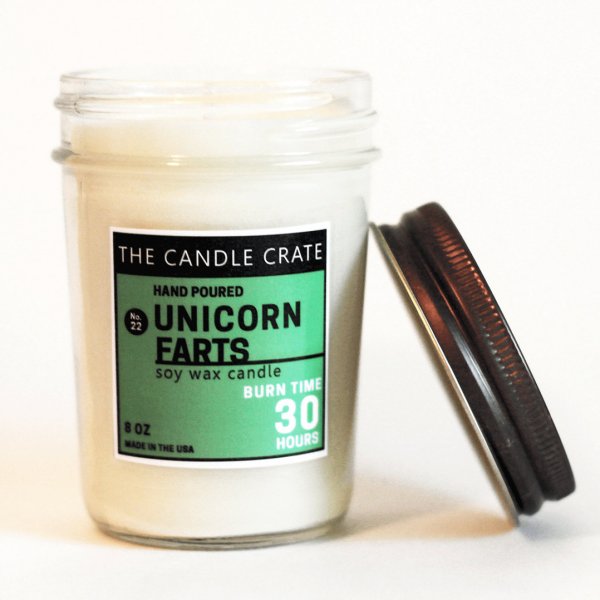 Get it here: etsy.com
Ahahaha, sorry, I couldn't resist!
17

Gingerbread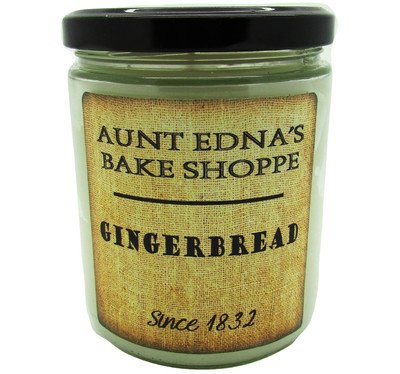 Get it here: wayfair.com
No reason you need to wait until the holidays to smell some gingerbread.
I am proud of myself for not including one single pumpkin candle. What's your favorite scent combination, though?
Please rate this article