I'm a sucker for delicious scented candles; they make your home so inviting! But now that Christmas is over, it's time to shelve those mulled wine and spice scented candles and choose some fresher, prettier scents, because spring will soon be on its way! Here are some of the most delicious scented candles that I'm dying to get my hands on this month.
---
1

Lily Flame - Sweet Pea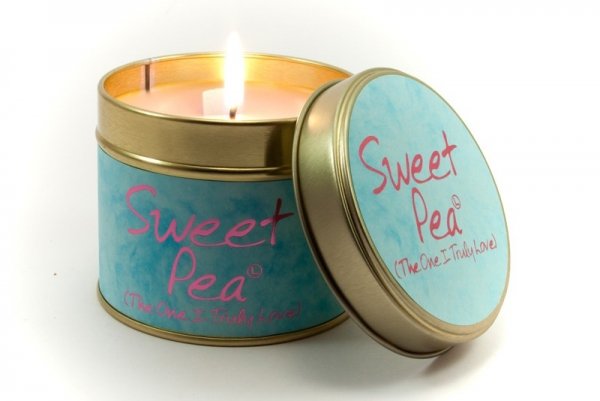 Growing up, Sweet Peas were one of my favorite flowers, and still are to this day, so when I found Lily Flame's range of delicious scented candles included one which smelled of Sweet Peas, I had to have it! This is soft, floral and feminine without being cloying, and great for freshening up a room.
---
2

Lily Flame - Bluebell Forest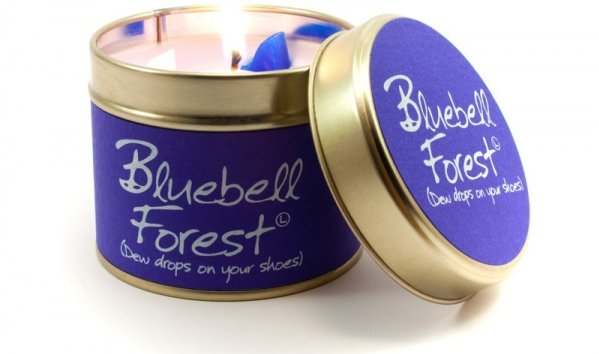 I can't help myself when it comes to Lily Flame candles - they're such a great price, look gorgeous and smell even better. I bought Bluebell Forest as a gift for a friend for Christmas and very nearly kept it to myself! It smells exactly like a fresh, green and purple forest of bluebells - delicious!
---
3

Yankee Candle - Black Cherry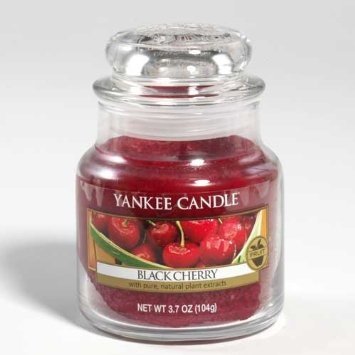 Mmm, I love the smell of cherry, and this candle captures it perfectly. It's sweet, fresh and deliciously cherry scented, and the fragrance is strong enough that it lingers long after the candle has been extinguished, yet not so strong that it's unpleasant.
---
4

Lily Flame - Coconut Grove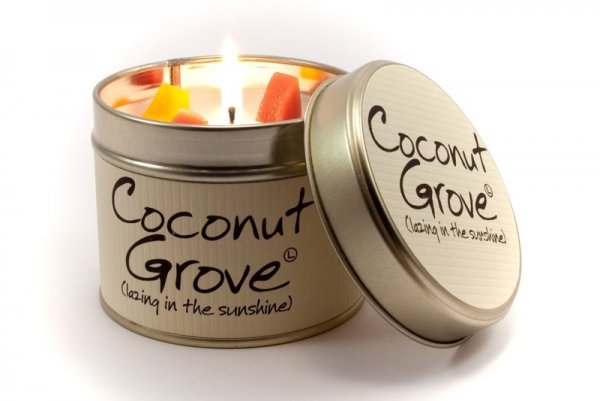 Just thinking about this candle is actually making my mouth water - it reminds me of a light, sophisticated Pina Colada (if there is such a thing) with its heady coconut scent. It's perfect for cold, grey days when you want to invoke the feeling of a bright summer's day.
---
5

La Maison De Senteurs Candle - Fleur D'Orangier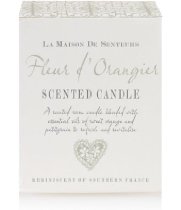 This gorgeous candle can be found at Marks and Spencer (in the UK) and has such a tempting smell! I received it as a Christmas gift and fell in love with its light, fresh sweet orange and petitgrain scent that freshens any room. I use it in the office to create a calming yet uplifting atmosphere for work each day.
---
6

Lily Flame - Fresh Linen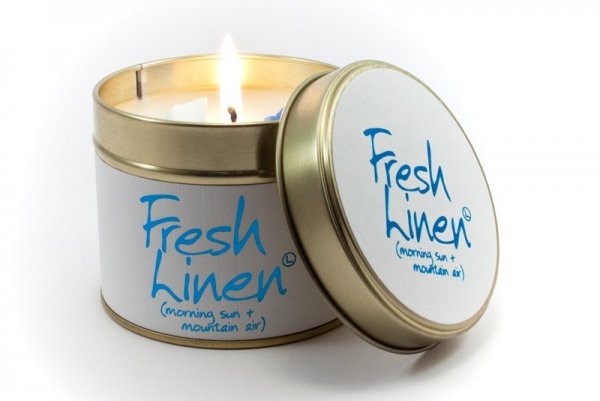 If it seems like I'm listing a lot of Lily Flame candles, that's only because they have one of the widest ranges of yummy scents that I have found! I've always loved fresh, clean scents and the fresh linen candle embodies both of those perfectly. It's sort of like linen which has been dried in the fresh air, with the sun beating down on it. Hard to describe, but try it for yourself and you'll see what I mean!
7

Yankee Candle - Vanilla Cupcake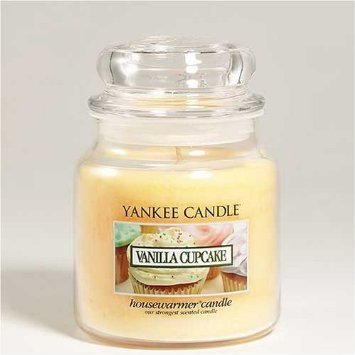 I'm a huge fan of vanilla scents, but sometimes they can be too sweet and overpowering. This one is just right, sweet enough to scent your room yet not too strong that you're left opening the windows to get rid of the smell. It's great for the kitchen or living room to create an inviting scent when you're expecting guests.
---
8

Lily Flame - Heather and Honey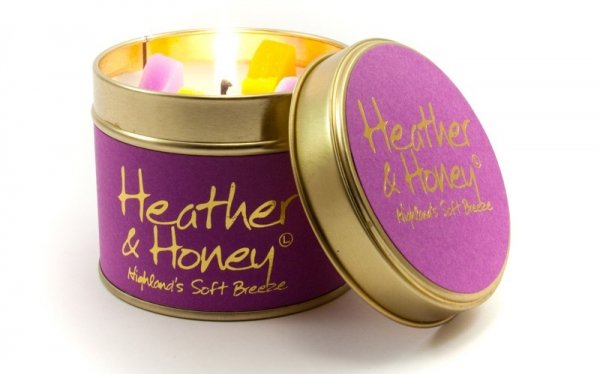 Being a Scot living in London, I sometimes get a bit homesick, and this candle is one of my favorite ways to get a little taste of home (that and cooking up a pot of my mum's stovies for dinner - if you've never had them before, I recommend you make them the traditional Scottish way, with good old corned beef!). This candle smells like a walk on the moors in the highlands of Scotland - the fresh scent of heather and the sweetness of honey are perfect together. And of course it's purple, one of my favorite colors!
---
9

Lily Flame - Apple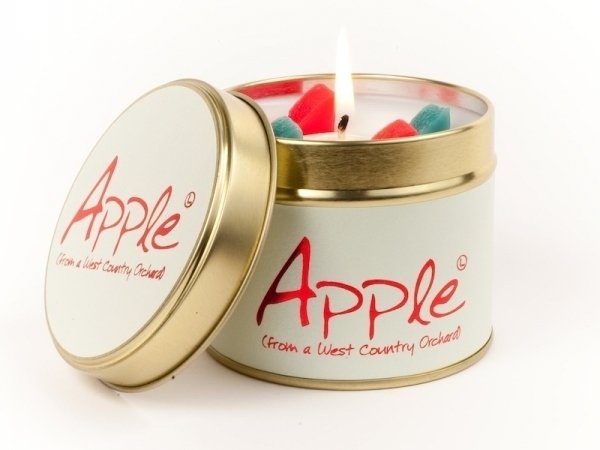 There's nothing quite so refreshing as the smell of fresh, green apple, and that's why I love this candle! It's like having an orchard of apples in your very own front room (or tiny studio apartment). It fills your whole space with a tempting, fresh scent that will have everyone asking you what that wonderful smell is!
Stay away from plug-in air fresheners and cheap, nasty room sprays; invest in some gorgeous scented candles and your home will smell sweet and lovely all season. We all have different scents that we love; what are some of your favorites?
---
Comments
Popular
Related
Recent