With the holidays fast approaching, these ways to get in the holiday spirit should make their way into your schedule. The holidays are such a great time of year filled with love and joy, and getting into the holiday spirit is half of the fun. When the weather gets colder and the drinks get warmer, these ways to get in the holiday spirit are sure to make your holiday season that much more special.
1

The Right Playlist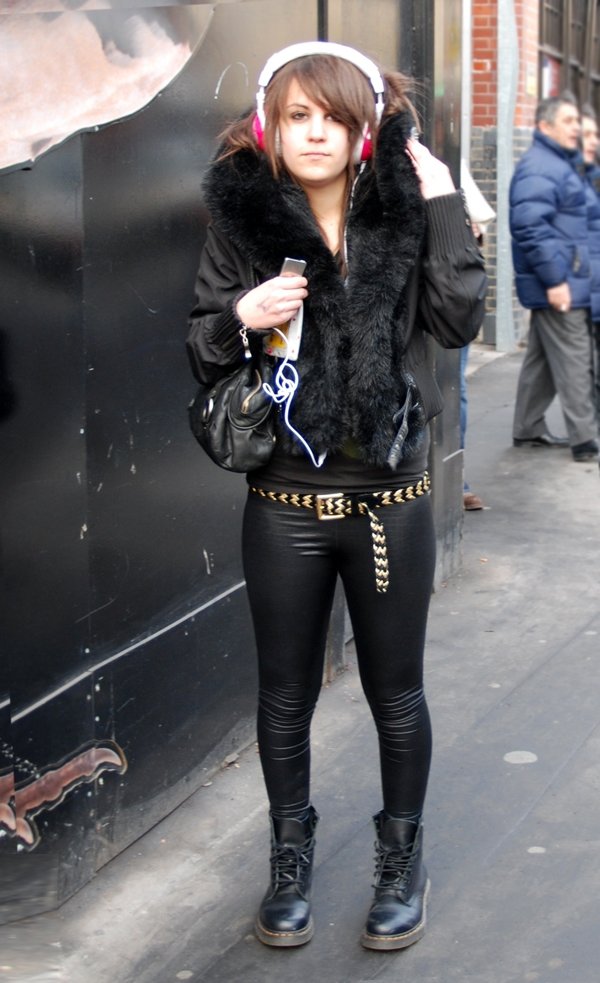 One of the most popular ways to get in the holiday spirit is to pump up some cheerful music. In the wise words of Elf, "the best way to spread Christmas cheer is by singing loud for all to hear." And he is right. Christmas music is so cheerful and is the easiest way to feel that warm and cozy holiday spirit. Whether it is old school like Frank Sinatra, or a more modern version like Justin Bieber's Christmas album, all holiday music is great music.
2

Decorate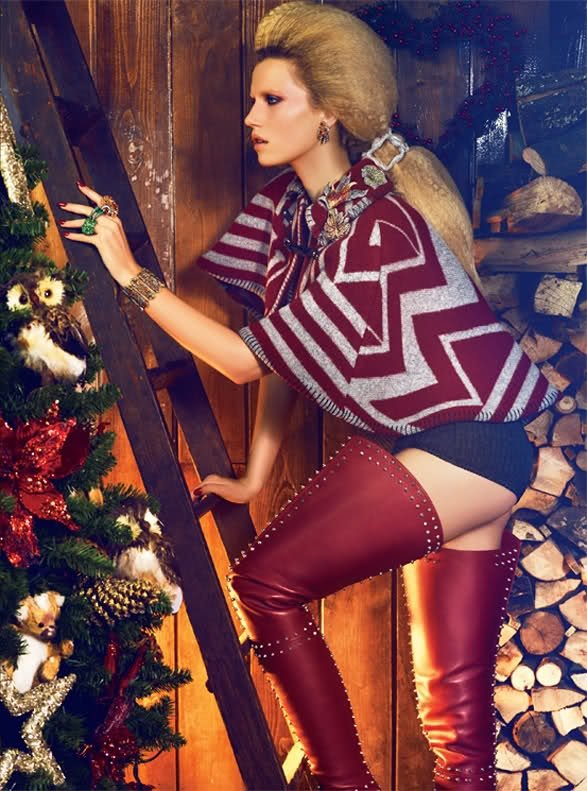 Few things make me as happy as decorating my apartment for the holidays. I hang up garland around the ceiling and hang a wreath on the door. Not to mention placing some mistletoe around the apartment. Not only is the decorating process super fun, but every time you are in your apartment, you will be reminded that the holidays are just around the corner.
3

Warm Drinks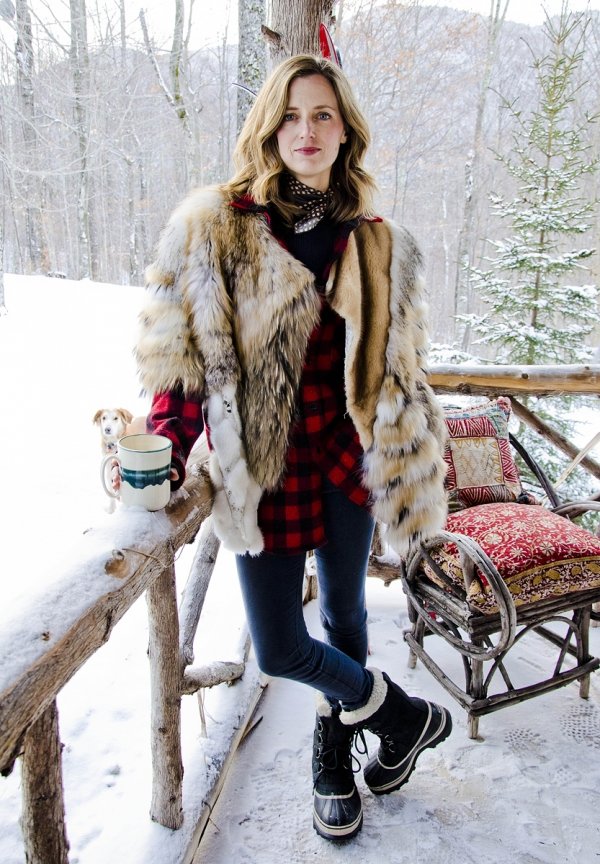 Try spending a day curled up with some hot chocolate and you will know that it is holiday season. Drinks like egg nog and hot chocolate are staples of the holiday season and are perfect to warm you up on those cold winter nights. Go the extra mile and add in some peppermint to get an extra holiday kick.
4

Bundle up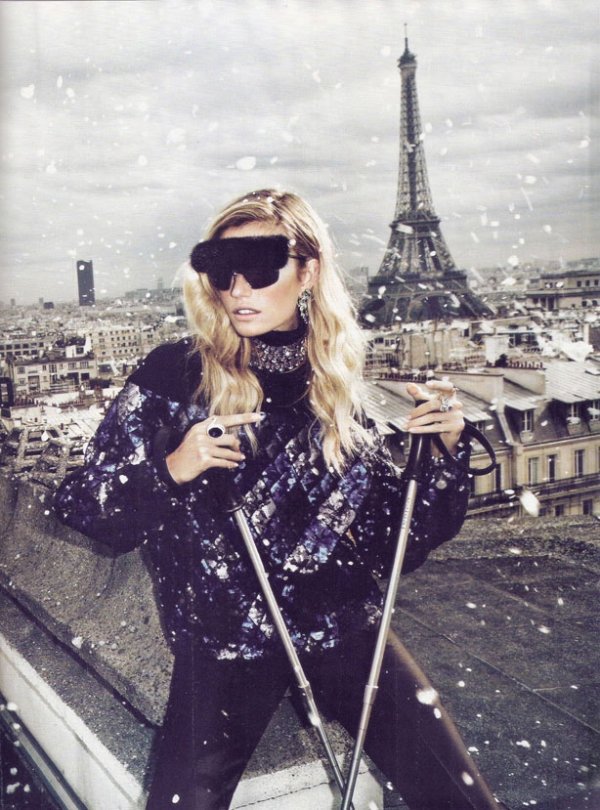 I know it is holiday season when I break out my leggings, leg warmers, and cozy sweaters. When it is freezing cold outside, you will feel snug as a bug in a rug. Whether you are walking to your closest coffee shop, bundling up on the couch with a good book, or snuggling in bed for a movie, getting bundled up means winter, and winter means the holidays.
5

Present List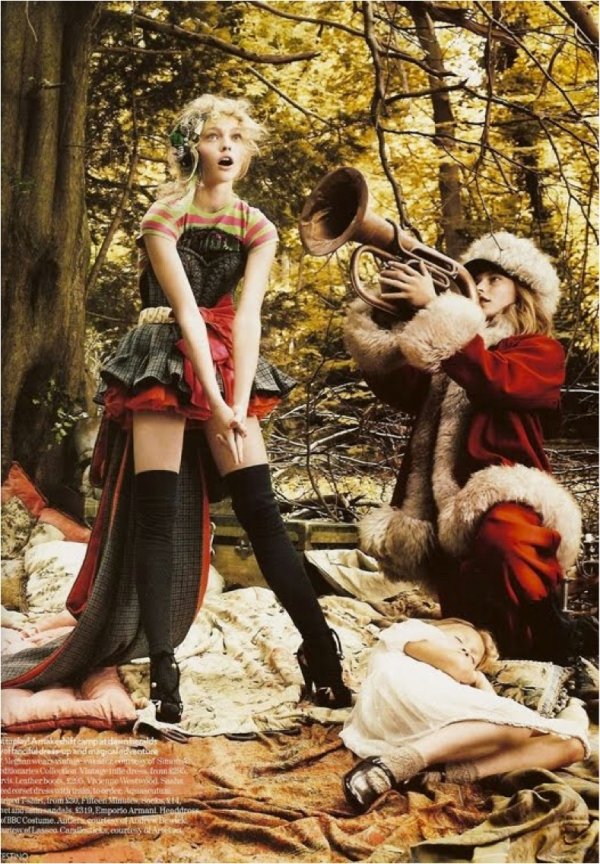 Let's face it, you get excited for the holidays because it means presents. The anticipation of unwrapping the perfect gift is so great. If you want to get in the holiday spirit, try putting together your dream wish list. It will not only get you excited to get presents, but it will remind you to get gifts for others. The holidays are all about giving to others and when you are reminded of that, you will truly get in the holiday spirit.
6

Movie Marathon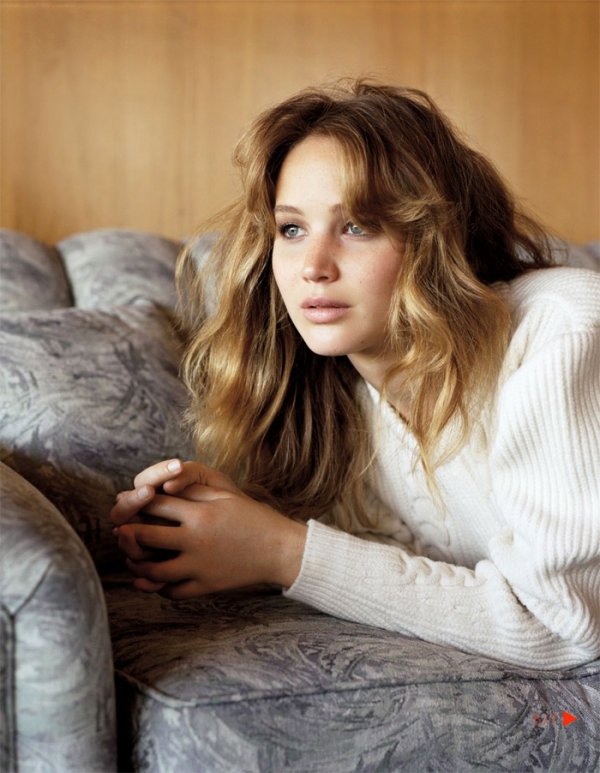 From the classics like "It's a Wonderful Life" to more modern movies like "Elf," holiday movies are the best. They give you a chance to bundle up with some hot chocolate and take a break from the cold. Holiday movies remind you of the joy holidays can bring and the true meaning of the holidays. Plus most of them are hilarious, like "The Santa Clause." My personal favorite holiday movies are "The Polar Express" and the old-school clay-mation videos like "Rudolph" and "Frosty the Snowman."
7

The Tree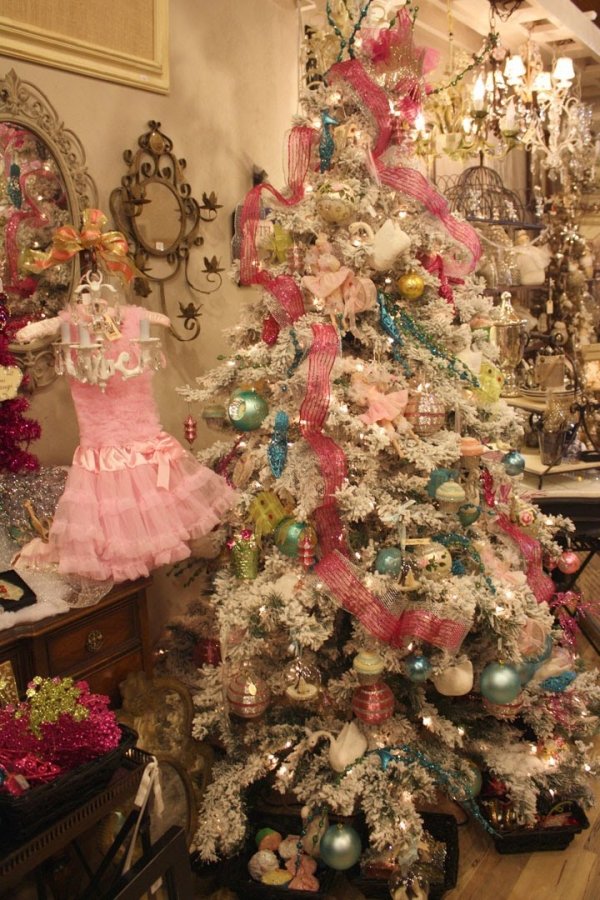 Even though I am Jewish, I love setting up Christmas trees. It brings the holiday feeling full circle. Few things are as joyful as putting on some Christmas music, getting in pajamas, and putting ornaments on your tree. If you are Jewish, get in the holiday spirit during Hanukkah when you light the menorah. The tree is more than just celebrating the holidays; it is a symbol of what the holidays stand for. If you want to replace the tree with a different symbol of your own, go ahead. All that matters is you have an icon to represent your feelings towards the holidays.
While it may seem that a lot of these are related to Christmas, the holidays are more than that one day. They are the time of year when you are joyful, happy, and remember to do things for others. No matter what holidays you celebrate, you can use these to get you into that cheerful spirit. What did you think of these ways to get in the holiday spirit? What other ways do you get excited for the holidays? What makes the holiday season such a special time of year?