10 Best Places to Live in America ...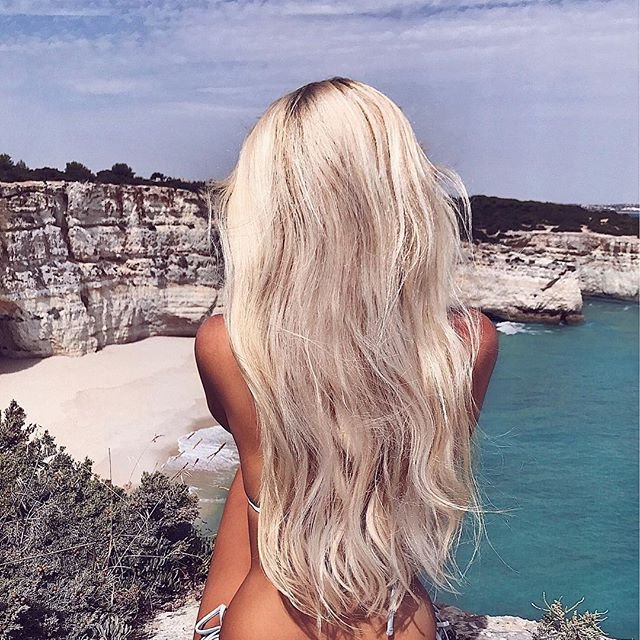 Best Places to Live in America is often left up to individual taste and preference but there are helpful statistics. It can be difficult to pick out which are the best places to live in America. There are so many criteria you could use, from public transport, housing and the best places to study or work – everybody wants something different. Each of us is probably looking for something different in what we would consider the best places to live but Businessweek's criteria includes school performance, green space, cultural amenities including number of restaurants and even pro sports teams. You might be surprised by some of the inclusions but here are the 10 Best Places to Live in America as compiled by Businessweek.
1.

Raleigh, North Carolina
This is a relatively small town of 400,000 inhabitants. However, this well-educated city is the site of three universities, numerous bars and restaurants, and some amazing museums. It may not be the best known city on our list of the best places to live in America – but it has a low crime rate and a gentle village feel.
This town is a suburb of Washington DC, but is rated as a nicer place to live than its more famous neighbour. Arlington serves as the headquarters for numerous companies, meaning that it's doing well economically. It also has beautiful parks and some excellent schools.
Famous for bikinis, beautiful surfer boys, amazing beaches and a laid back vibe; it's no surprise that Honolulu is one of the best places to live in America. Half the world wants to live here! As well as the natural attractions, Honolulu is doing just fine economically, despite the recession. Come on vacation, and think about staying!
This is one of the wealthiest suburbs of Phoenix. A large proportion of the populace has college degrees, there are some beautiful parks, and you'll end up with an excellent tan. You should find it fairly easy to get a job too, as unemployment is low.
This is possibly the most glamorous spot on our 'best places to live in America' list. It's a swish suburb of LA. As well as all of the glitz that implies, Irvine has some of the finest schools in the country. You'll have to flash the cash to fit in with the yummy mummy crowd, though!
As befits the capital of one of the greatest nations on Earth, Washington has a fabulous cultural scene, some excellent schools and museums, and a hip and happening nightlife. It is one of the best places in the country to live, almost purely for the sights – move here and you'll suddenly become very popular with people who want to visit you for the weekend!
Of all the states, California appears the most on our list of best places to live in America. And San Diego sums up why – seemingly limitless sunshine, beautiful beaches, and some excellent bars and clubs to visit after a hard day's surfing. This is classic California, and you'll love it no matter what age you are.
8.

Virginia Beach, Virginia
This pretty much does what it says on the tin – a city with endless golden beaches. There's also a long boardwalk stuffed with pubs and restaurants, and an old fashioned pier. And old-fashioned crime levels too – Virginia Beach has a low crime rate and is an excellent place for families.
9.

San Francisco, California
Are you going to San Francisco? Well, maybe you should be, as it's consistently viewed as one of the best places in America to live. Mix with hippies like it's 1967, admire the view over the Golden Gate Bridge, and lap up the bohemian vibe.
Perhaps a surprise entry, Anchorage is a beautiful city full of parks, and the Alaskan wilderness isn't too far away – it's definitely one of the best places to live in Americaif you appreciate the outdoors and nature. The summer days are endless. The winter nights are cold but the locals are friendly – and anyway, if you find an Alaskan hottie then those long dark evenings will soon become a bonus!
Businessweek seems to have it spot on in regard to the best places to live in America. These places are all excellent places to hang your hat. However, America is a big place and there are many more beautiful and fun cities and towns out there. You may have different locations on your list of the best places to live in America. Do you love where you live now, or do you dream of moving? Is your ideal location in the list of 10 Best Places to Live in America?
Top Photo Credit: Live Inspired Photography
{{#comments_count}} Show Commnents ({{comments_count}}) {{/comments_count}}