7 Awesome New Movies I Can't Wait to Come out ...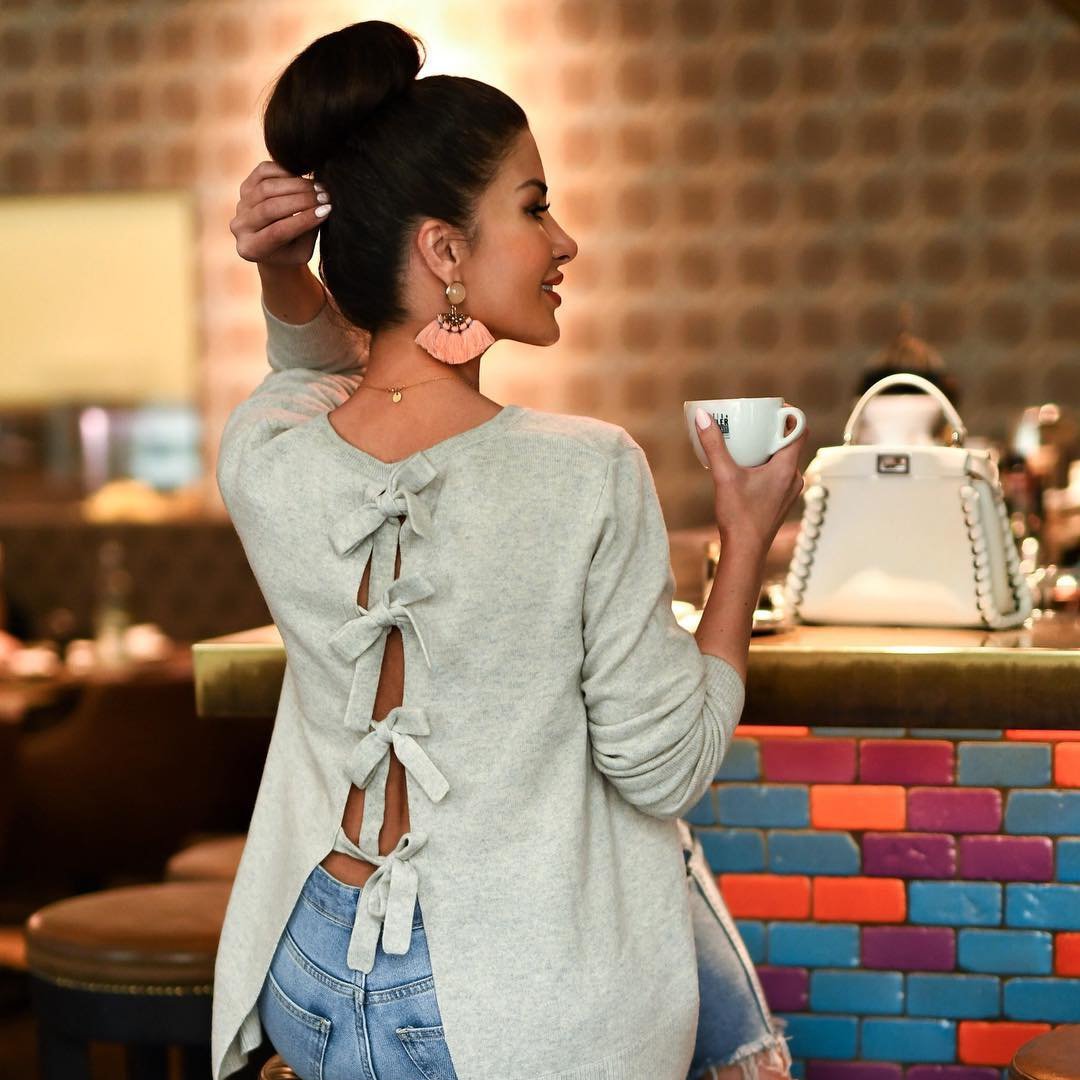 Top New Movies of 2012 are almost here! Ladies, it's almost the end of the year and I have to say, I'm so excited for some of the top new movies that are coming out for 2012. Below, I've compiled a list of 7 awesome top new movies in 2012 that I know are going to knock my socks off. What about you ladies, what are you super excited to see?
1.

The Hobbit: an Unexpected Journey

Can we just talk about how excited I am to see The Hobbit on the big screen? This is for sure at the top of my list of top new movies that are coming out in 2012. I'm a totally dedicated LOTR's fan and I KNOW that Peter Jackson is gonna pull this one out and make it awesome!
2.

Dr. Seuss' the Lorax

While I have not always been a fan of Dr. Seuss's movies, I will be a loyal fan of his forever. The Lorax is totally one of my favorite books and I think that the movie is gonna be awesome. If you like Dr. Seuss and like 3D animation – this is the move for you in 2012!
3.

Dark Shadows

Most of you probably haven't heard of this movie right? I swear, I haven't gone crazy with my top new movies list, I'm just a nerd when it comes to Tim Burton. This little director has been my inspiration for so many things and it's my lot in life to see every single movie that he's ever made – including his new 2012 movies! Dark Shadows features all of my favs, from his girlfriend Helena all the way to the godfather of his kids – Johnny Depp.
4.

Here Comes the Boom

Okay, there is reasoning on why I want to see this movie – it was filmed in Quincy, MA! It was filmed right near where I live and I actually almost booked them at one of the hotels I work at. While I might have lost the fight to have them at my hotel, I still want to see Kevin James representing all that New England has to offer!
5.

Tyler Perry's Good Deeds

I'm a sucker for any and all top new movies that involve Tyler Perry. I love all of his movies, from the funny to the dramatic and I think that Good Deeds is going to be his next dramatic movie. It's due out right around my birthday (send me lots of love on 2/25!) and I know it's gonna be a hit. What's your favorite Tyler Perry movie?
6.

Wanderlust

Let's switch gears a little bit and go from Tyler to Paul Rudd. Who the heck doesn't love Paul Rudd? What about PR with Jennifer Aniston? That's what Wanderlust has going for it and I have to say, I'm super geeked to see this pair in a movie.
7.

Men in Black III

Finally – let's close the top new movies of 2012 with MIB III. Did I love the first one? Heck yes! Did I love the second? Not exactly, but I do want to see what the third has in it. Who knows, maybe it'll be the best one yet!

Some of the top new movies of 2012 might seem a little corny (MIB III) but I have to say, I'm looking forward to everything the new year brings. By far, The Hobbit for sure #1 on my top new movies for 2012 list, but I am looking forward to every other movie I listed here too. What movies are you ladies looking forward to? Any favs? Share 'em!

Top Image Source: weheartit.com

{{#comments_count}} Show Commnents ({{comments_count}}) {{/comments_count}}