Sometimes having a roommate can become a nightmare, after all it is rather difficult to live with someone who doesn't respect your differences and personal space. However, with enough effort and communication having a roommate can turn out to be one of the best experiences you have in your life! It's definitely something you should not miss out on and take advantage of especially during your college career. Here are a few reasons why!
Thank you for sharing your thoughts!
Your voice matters to us. Happy reading!
1

You Always Have Someone to Talk to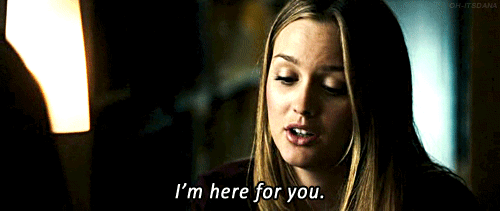 Living a hectic and fast paced lifestyle doesn't always leave you with enough time to make plans to go out and catch up with friends, which is why having a roommate is nice for company. You can vent to them, gossip and talk about nothing in particular, and most of the time they will be happy to listen and provide their own input!
2

You Can Pick up Lifestyle Hacks from One Another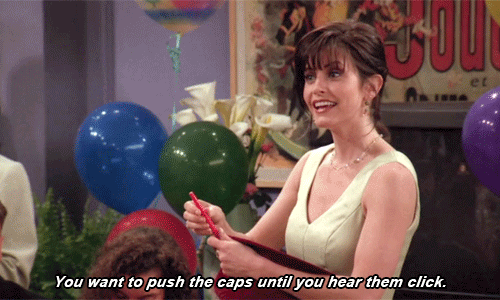 With a little bit of time, you'll start noticing that your roommate might be doing everyday tasks a little differently and maybe even in a much more preferred way than you've been taught in the past. Sharing tips and lifestyle hacks with one another can make your life easier and more organized from there on!
One of the common dilemmas most women face after moving is figuring out exactly how long should it take to unpack after moving. It can be overwhelming and tiresome. Hence, it's important to approach it strategically, treating it as an opportunity for a fresh start and reorganization of personal space.
3

You Can Meet More Friends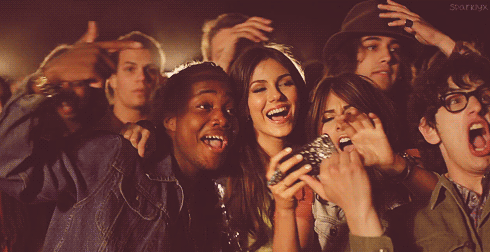 As time goes on, it gets a little harder to meet new people and make friends in a natural environment, and maybe that's why a lot of people resort to online dating. However, with a roommate, you have an access to a whole another network of people that you probably have never been in contact with. And most of the time if you click with your roommate, you'll be able to bond with his/her friends too!
4

You Always Have Someone to Grab Stuff from You Room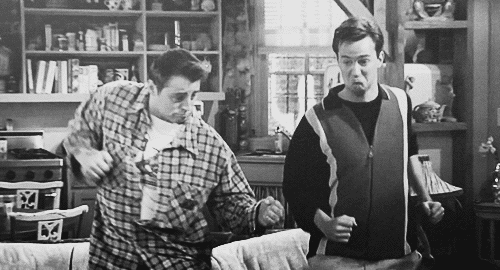 And during those times when you forget your keys or something important in your room, your roommate can become your savior and spare you a trip back home! I cannot put into words just how many times this has happened to me and how grateful I was for my roommate. However, remember that any type of relationships is a two-way street and you should always return the favor!
5

You Always Have Someone to Act as Your Alarm Clock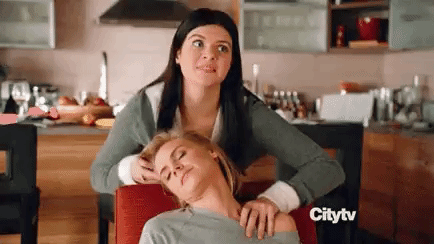 For important appointments, interviews or events, alarms might not be enough to make you feel safe and secure, which is why asking your roommate to wake you up just in case can give you a peace of mind. Thanks roomie for being a personal alarm clock!
6

You Can Ask to Borrow Stuff when You Are Running out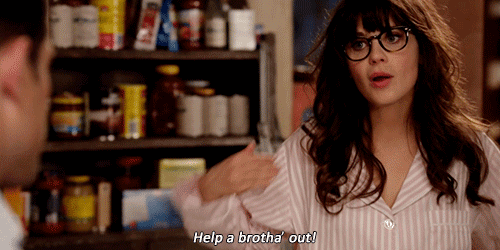 Depending on what kind of a friendship you and your roommate have, you might be able to borrow everyday supplies from each other when the time comes. For example, let's say it's final week and you can't afford to run out and grab a new bottle of shampoo or coffee creamer, you can always ask your roommate and pay back in whichever way your roommate prefers!
7

They Can Soften All of Your Financial Damages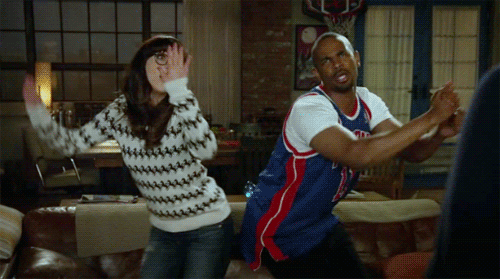 Especially when you are in college, money can be a big problem unless of course you come from a fortunate background. However, having a roommate can soften all of your financial damages as you can collaborate on room décor, let each other know about great deals, order in bulk to split the tax and shipping cost, split the cost of rent or pay reduced rent, etc. It's one of the many countless perks!
Let us know what your favorite part of having a roommate is in the comments!