7 Ways to Jump Start Your Job Hunt in College ...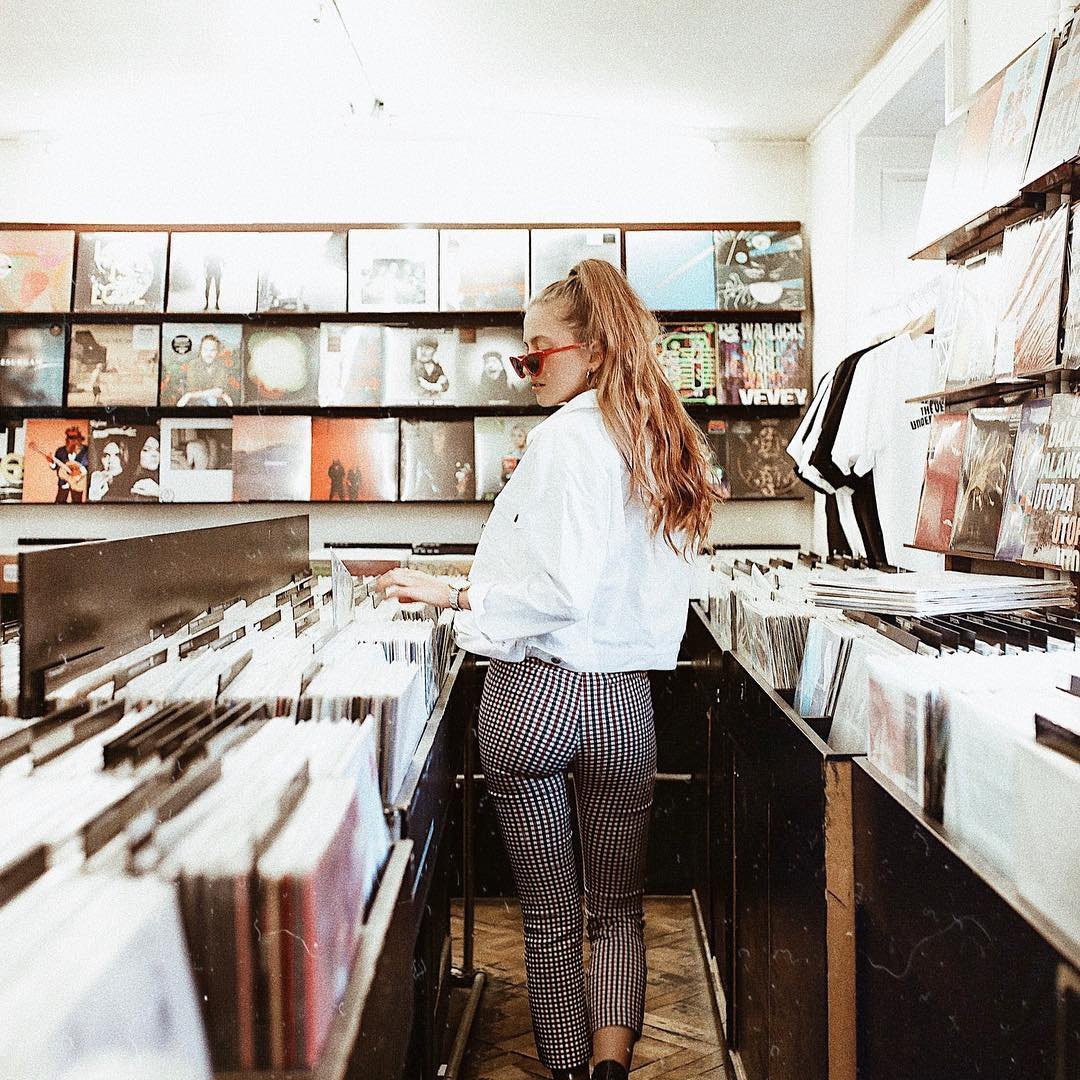 As an incoming senior in college, there is nothing more intimidating than thinking about how to jump start your job hunt. This is your first real world career after graduation so you want to make sure you are finding the right workplace for you. While some people just dive into the job hunt, in order to make the most of the experience and present yourself in a professional manner, here are some ways to jump start your job hunt in college and find the best job out there.
In addition to helping you pick classes, your advisor is a great resource to help you jump start your job hunt. Talk to them about what your interests are and what you want in a career. They are sure to have tons of input on possible jobs and can even give you advice on your resume and cover letter.
Don't just throw your resume and cover letter at any company that crosses your path. Really think about what you want in a job and search for that, rather than wait for it to come to you. Have a cohesive message between your cover letter and resume and plan out how you want to attack the job hunt.
Do your research. Find out the top companies in your field and what makes each company unique. Talk to people and find out the corporate culture and if you think you would fit in there. The more you know about the industry, the more informed choices you can make when it comes to helping you jump start your job hunt.
Your school puts all this effort into planning career fairs for a reason. Companies from all around come to your school for the sole purpose of looking for people to hire. It is a great way for companies to put a face to your name and get your foot in the door. Even if nothing comes out of it, you will still have some great experience in having one-on-one conversations with professionals.
5.

Keep Updating Your Resume
As soon as you gain a new skill, get a new job, or even join a new club, add it to your resume. When you have a constantly updated resume, you can easily send it to companies on the fly. It will show them that you are on top of your game and are organized.
You are probably already on Facebook and Twitter, so why not add a networking site to your long list of social media experiences? As unfortunate as it is, networking is a HUGE part of the job hunt. Most likely, any prospective employer will be looking to see if you are on LinkedIn so they can get an idea of your experience and skills. Sometimes they even post job openings on the site.
Don't wait till graduation is around the corner to start looking for a job. The earlier you start, the better. Companies usually start talking to seniors in the middle of fall around October and November. Even if you talk to them too early, they will tell you exactly when they are accepting applications and you will be able to make a lasting impression as a candidate who is eager to start life in the real world.
Once you get into the swing of the job hunt, it no longer seems as intimidating. But the only way to get into full swing is to follow these tips on jump starting the search. What did you think of these ways to jump start your job hunt in college? Do you have any other tips for college seniors searching for a job? What do you think is the most important thing to do during the job search?
{{#comments_count}} Show Commnents ({{comments_count}}) {{/comments_count}}