4 Ways to Develop Your Intuition for Girls Wanting to Be More in Tune with Themselves ...
By Trish
We all have some kind of internal instinct, some call it intuition, a sixth sense, or a strong feeling, that serves as a gentle nudging or quiet voice that guides us through our days. Like any ability, the more we practice and listen to it, the stronger it becomes.
Here are 4 practical and easy ways to start building and cultivating your personal intuition that can help you navigate your days.
---
1

Yoga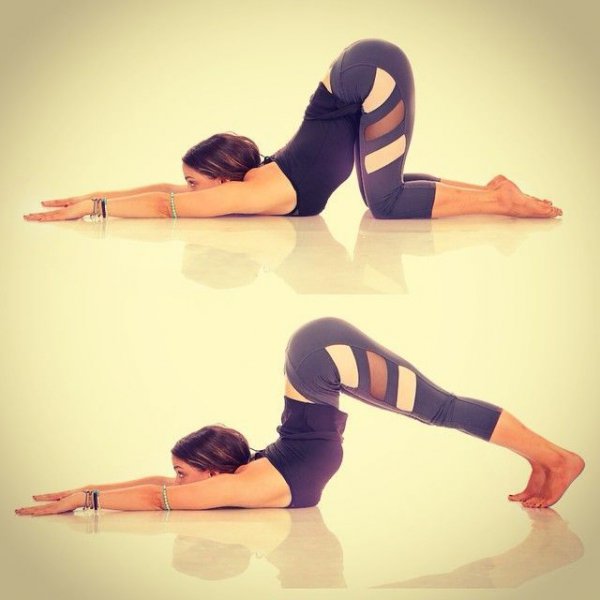 While yoga has many health benefits as an exercise, it is also a wonderful way to quiet the mind and tune into your true nature. Gentle yoga poses and a couple of sequences can help get your body moving and mind relaxed to come into a more harmonious state. If you haven't tried yoga yet, it easy to start. All you need is a favorite beginner's practice, which can be found on YouTube or a DVD. Other items that can make your workout easier would be a yoga mat and yoga pants. Some top yoga mats include Manduka and Gaiamas well as popular yoga pant brands, such as Athleta and Fabletics.
---
2

Nature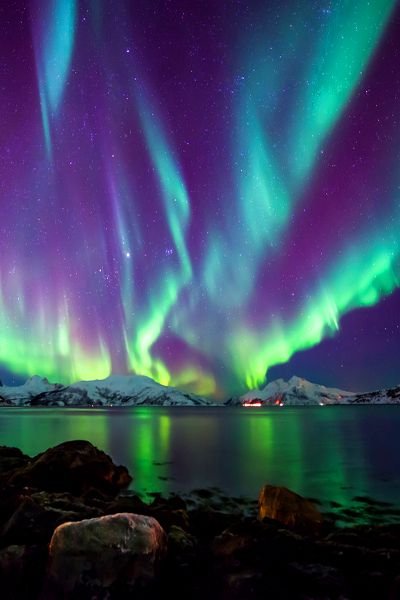 Any chance you can spend in nature, can be used as a moment of reflection for prioritizing your goals. The softness and solitude that nature provides offer a wonderful backdrop to better get in touch with your senses. Being surrounded by nature, helps to block out other distractions and aids you in finding solutions and your inner direction. If you live in a city, sitting in the park and being surrounded by trees, can work just as as well! A little time in nature every day is a sure way to recharge your spiritual batteries. Some items you may want to bring on your outdoor adventure include a hydro flask, relaxing chair, or shoes made for trails.
---
3

Music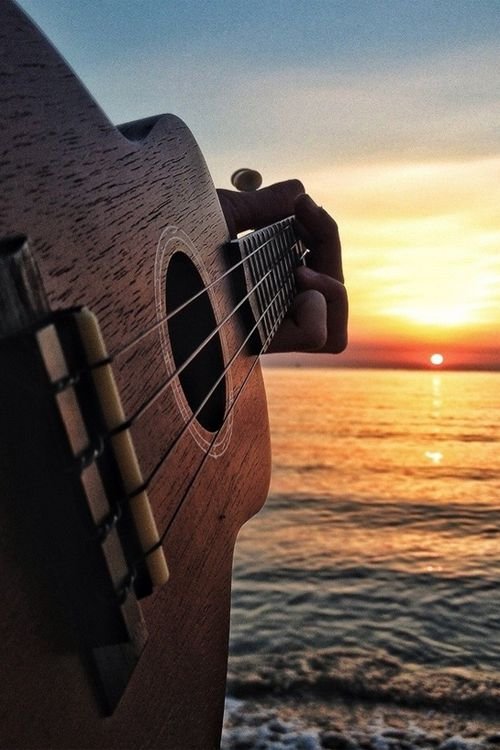 Trevor Hall Playlist
There are music that can actually raise your awareness and heighten your senses, such as popular artists that mix yoga, consciousness and global beats into a mind-expanding mix. Some artists that may help you relax or meditate include Trevor Hall, MC Yogi, Matisyahu and Deva Premal. Any of your favorite tunes can also lift your spirits as well and help you reach greater states of clarity. For more music recommendations, you can also add any of the popular yoga artists, such as DJ Drez, Krishna Das and Snatam Kaur.
---
4

Reading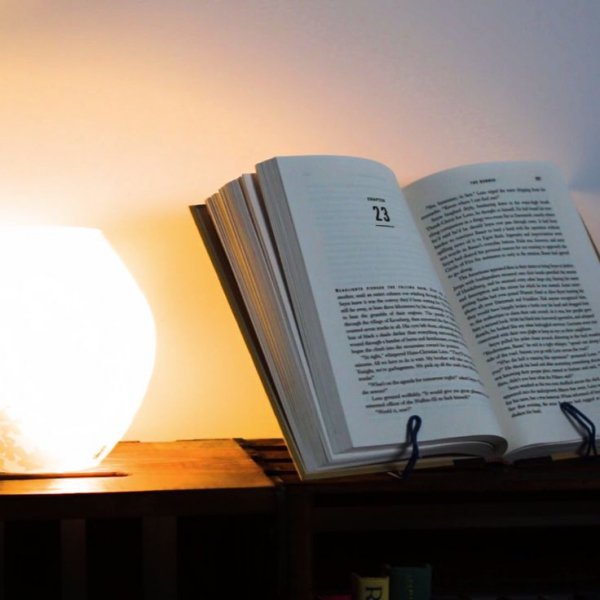 Reading offers ageless wisdom and timeless pointers along the path of self-discovery. Some books will help you find answers, while others may offer tips. If looking to build your intuition and developing your skills, some favorites are: Trust Your Vibes by Sonia Choquette, Practical Intuition by Laura Day and Soul Vows: Gathering the Presence of the Divine in You, Through You, and As You by Janet Conner.
Once you start listening to and practicing your intuition, you will find an internal guidance system that will help navigate you through your days with more ease, comfort and confidence!
Here's to developing your naturally-gifted abilities and best wishes along your path of wisdom!
More
---
Popular
Recent