Weekends exist for us to take a rest after a busy week, but some activities for a weekend at home are essential. After spending many weekends in a row out, I've realized I needed to spend some weekends at home to organize my agenda, pamper myself, and rest (of course). I try to dedicate at least one day per month to recharging my batteries and do the below activities for a weekend at home.
---
1

Organizing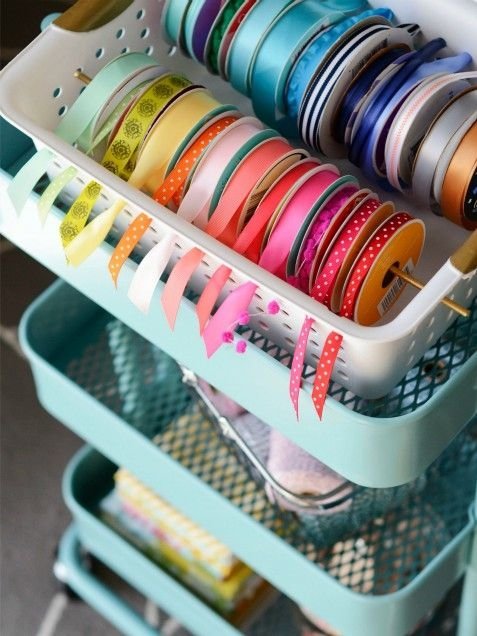 This may not sound fun, but it's actually one of the most useful activities for a weekend at home. It not only involves organizing your agenda for the week ahead, but also doing some cleaning and making your house more comfortable. It's important to have a to-do list even on weekends to maximize your time and get enough time to rest as well. Also, when you have an organized place you will want to spend more time at home.
2

Reading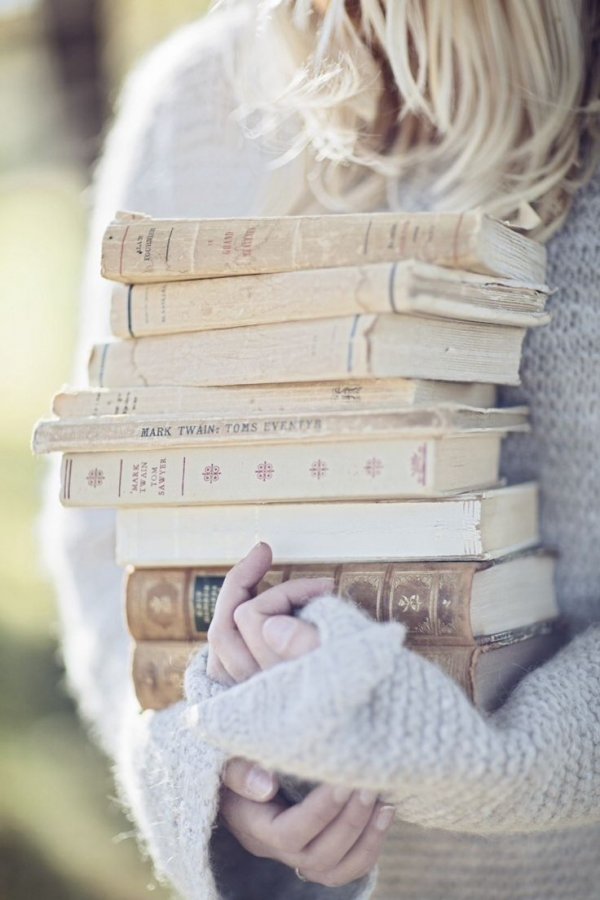 It's great if you're able to read everyday, but it's different when you can dedicate part of your weekend reading a book or a magazine. You will be able to relax and focus more on what you're reading because you won't be distracted or in a rush to do other things afterwards.
---
3

Cooking (and Eating)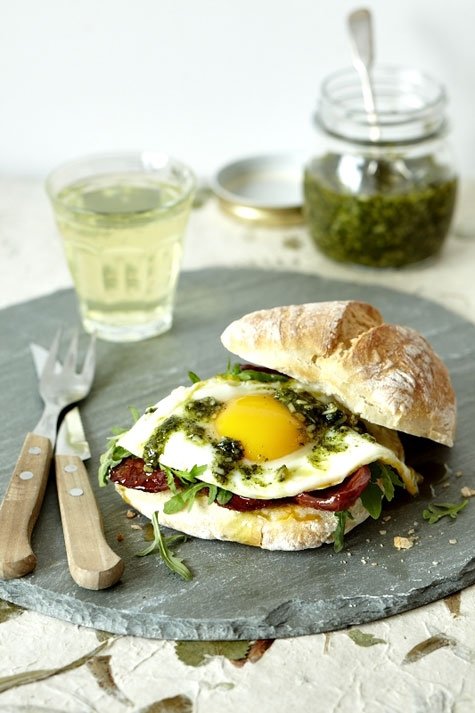 I love cooking on weekends because it's when I have time to go groceries shopping and prepare a more elaborate dish or a 4-course meal. If you already cook during the week, try preparing something different on weekends. Allow yourself to be creative in the kitchen, perhaps by indulging yourself in a delicious chocolate cake?
---
4

Backing up Your Phone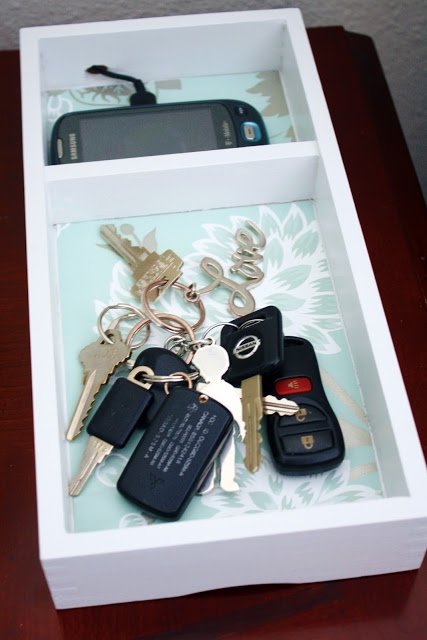 This one is not fun but I can assure it's very useful to back up our tech devices every once in a while. Besides transferring all my phone data to the computer and online backup, I like to go through my e-mail accounts and delete junk and old e-mails. It won't take too long and you will be glad in case you lose your phone or when you get a new one. It is always good to unclutter!
---
5

Cleaning Your Closet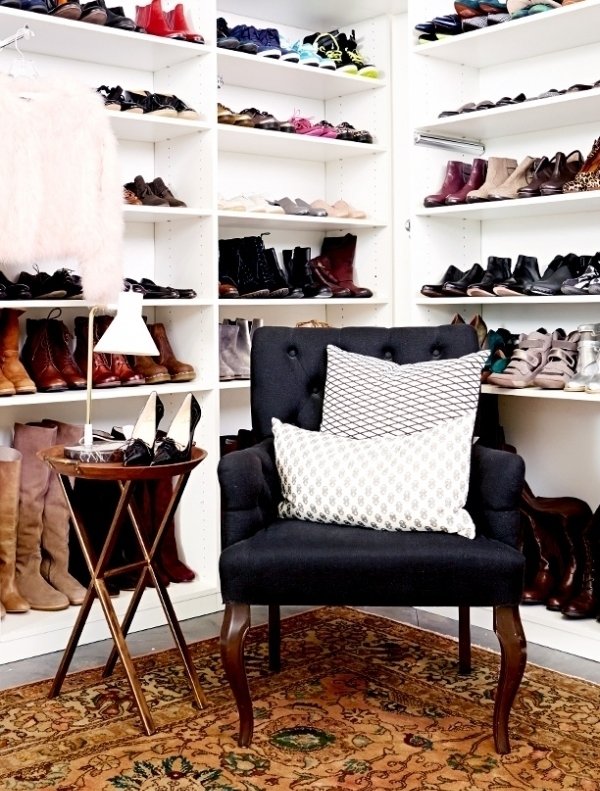 My wardrobe can get messy on its own and every once in a while I have to pull out everything and reorganize it. Depending on my mood, I organize my clothes by season, occasion or by colors. Pay attention to the items you have and you'll realize you have some pieces sitting at your closet since forever. Why not separate some clothes for donation?
---
6

Inviting Friends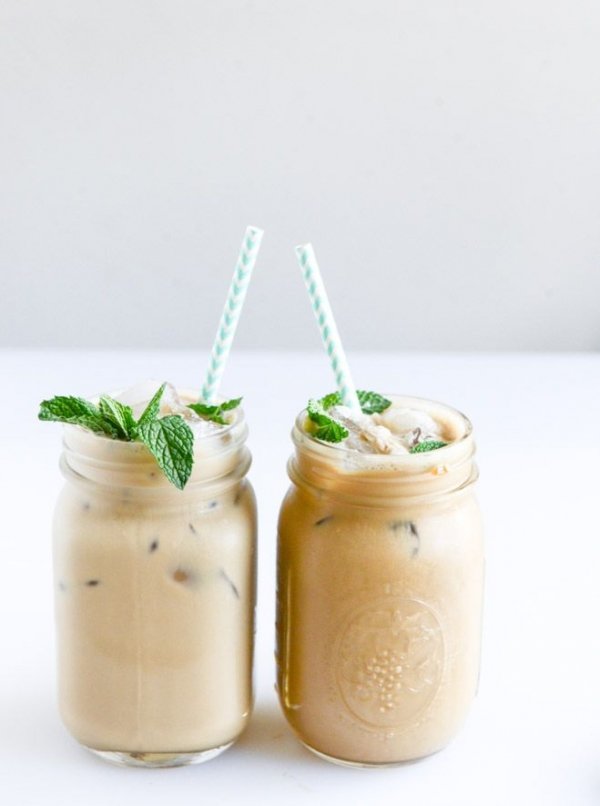 I love inviting my friends over for a brunch or a BBQ on weekends. If I am too lazy to cook, we just chill and chat over coffee. Dining out all the time turns out to be expensive and you can't be too spontaneous depending on the venue, right?
---
7

Watching a Movie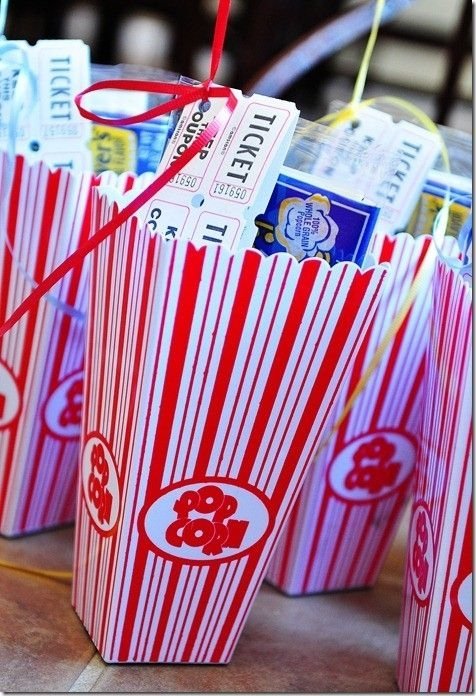 Watching a movie in the theatre is a unique experience but we all enjoy watching that romantic comedy over and over again right? Staying home watching a DVD with a bucket of homemade caramelized popcorn is a must-do, especially on a rainy weekend.
I like to wake up early on weekends so I don't feel exhausted on Mondays, but I can't help waking up a bit later once in a while. Do you enjoy spending your weekends at home? I'd love to learn about your weekend activities!
---
Comments
Popular
Related
Recent