14 Unexpected Things Every Single Girl Must 👌🏼 do during the Holidays ☃️ ...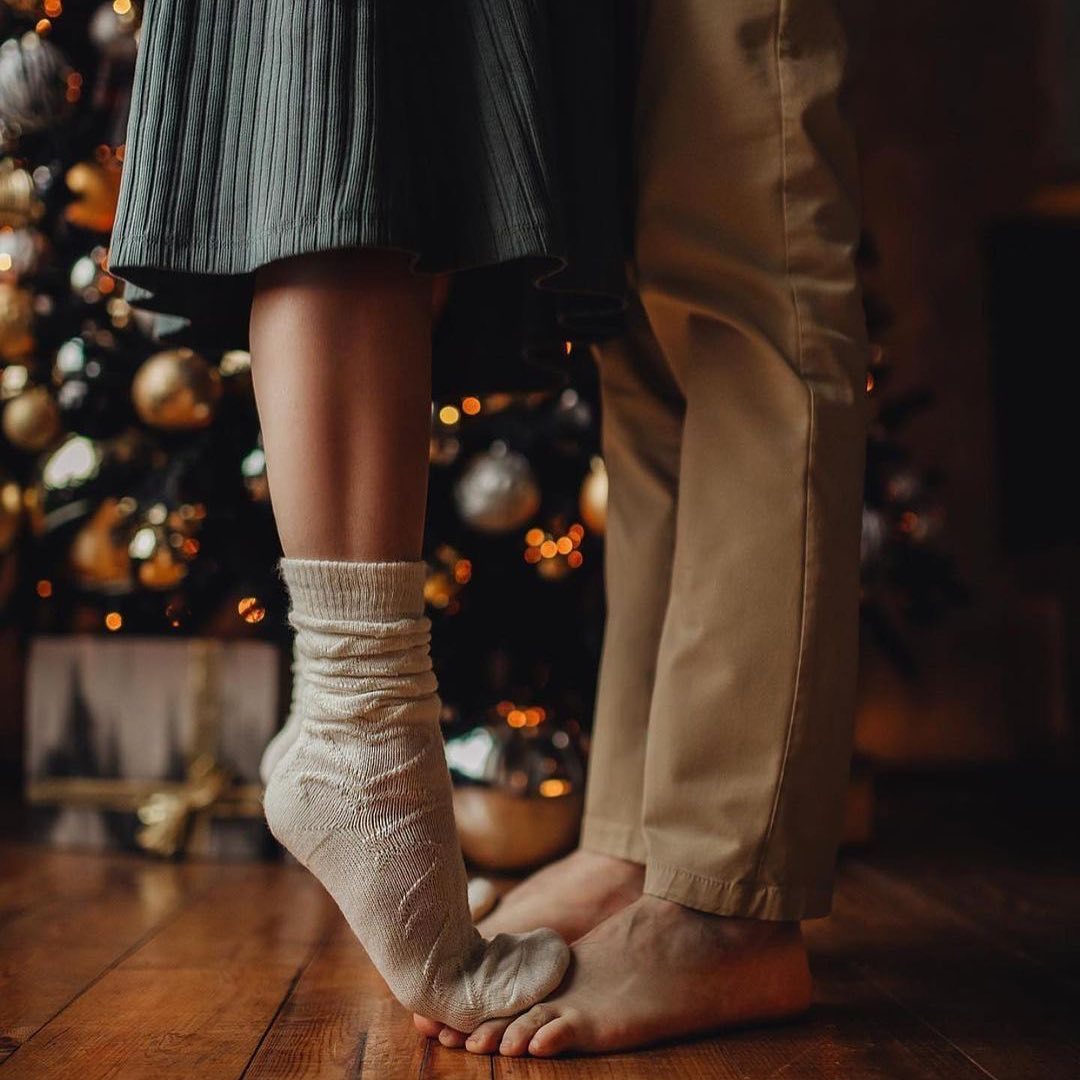 Are you getting all geared up for the holidays! I am, that's for sure! And of course with the holidays comes many fun and enjoyable activities! 😃
Keep reading for my list of unexpected but super worthwhile things every single (or taken, for that matter) must do these holidays! ❤️
What are you most looking forward to this holidays? ✨
1.

Pick up Some Sexy Underwear
Treat yourself this holidays by picking up a pair of super sexy and luxurious underwear that makes you feel confident and amazing! Rock these under all your favourite outfits.
2.

Enjoy Doing Your Own Thing
The holidays are a great time of year to kick back and do your own thing! You can have loads of fun without necessarily having a partner or significant other by your side!
3.

Tap into Your Feelings
Since the holidays usually give you more spare time than you might normally have, now's the time to tap into your feelings and let yourself feel whatever you have there, and do this for as long as you need!
4.

Leave Something Toxic behind
The holidays marks the end of a long year, so now's the time to acknowledge any bad habits or anything toxic behind. Go into the new year with a positive mindset and leave bad news behind!
5.

Do Something from Your Bucket List
Choose one thing that's the most realistic for you to do right now and go out there and do it! Indulge in a little excitement over the holidays to give yourself that super fab feeling of accomplishment!
The holidays is also the perfect time of year to leave old traditions behind and start the new year with new ones with your friends, family and close relatives!
Get planning a fun hangout for all your closest friends as a way to celebrate the holidays and the end of the year that's coming to a close!
8.

Go on an Adventure with Your BFF
Make a list of super fun activities you and your BFF can do together! This will not only provide you with heaps of laughs along the way but you can also enjoy spending some quality BFF time together!
9.

Take a Break from Social Media
You might have found it hard to switch off from social media over the year but now it's the holidays and that calls for a much needed break! Step back and remember the world as it was before these addictive websites and apps.
Find your comfy shoes...it's time to relax and unwind! Take a hot bath with a pampering set, snuggle up in front of the TV with your favourite movie, show or book, get a massage from a tense year, or go out and enjoy the sunshine!
If you have spare time during the holidays, it might be worth checking out the latest books and picking a few up for yourself to read over the Christmas break!
The holidays are the perfect time to escape for a while, to have a change of scenery and enjoy seeing different sights from all the usuals! Book an affordable holiday home (or 'bach' we as call them in New Zealand) to clear your head as you get set for the new year!
13.

Buy Yourself Something Nice
I think you've spent long enough eyeing up that dress, pair of shoes or dazzling earrings in the shop window! Now's the time to treat yourself and what better way to do this than by buying yourself something nice or something you've wanted for ages?!
14.

Bake Some Yummy Treats
Love baking? Me too! This holidays I'm going to be baking all sorts of yummy and delicious treats over Christmas! Why don't you join me? 🍩 🍪 🍰 🎂 😘 😍
{{#comments_count}} Show Commnents ({{comments_count}}) {{/comments_count}}