Autumn is the perfect time for photo opportunities. It's not too hot to spend hours outside with a camera, and it's not too cold either. The cool weather gives you a chance to take as many snapshots as you need until you get your picture just right. Since you don't want to waste the opportunity of the year, here are a few types of photos that every woman should take this fall:
1

Of the Leaves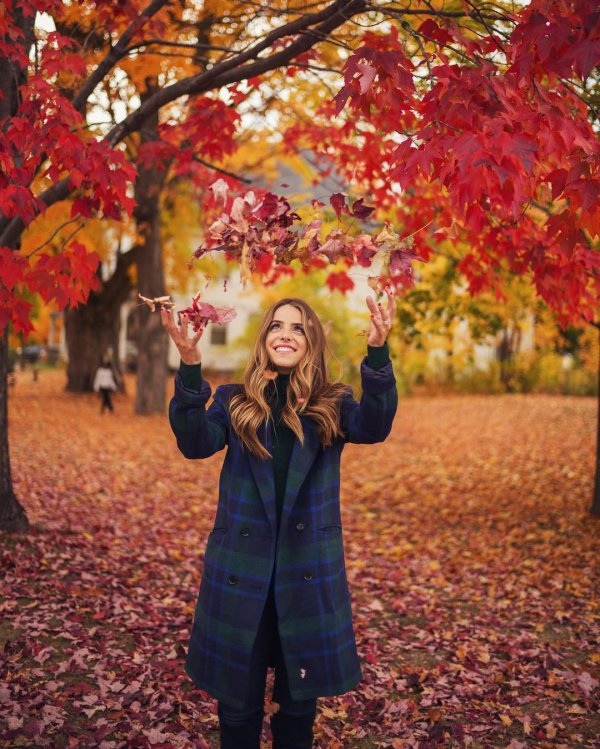 If you don't mind becoming one with nature, you can lay down in the leaves and take a selfie. If you have a pet doggie, you can take a photo of him jumping through a pile of leaves. You can even take a photograph of the leaves alone, because nature looks breathtaking during autumn.
2

Of Herself in Action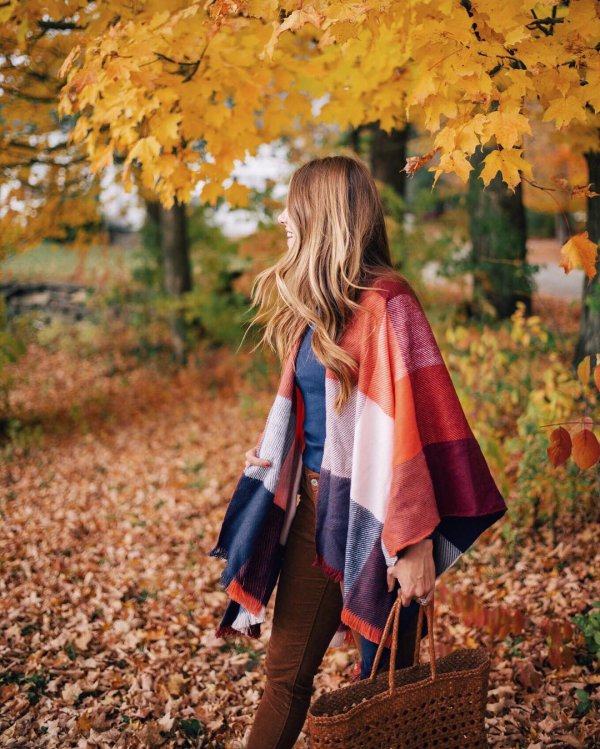 These types of photographs will require two people, because you won't be able to take them by yourself. Give your friend your camera and ask them to take a picture of you walking down a row of trees. You could even ask them to take an artsy photo of you reading beneath a tree, or while sitting on a park bench. The scenery will bring out your beauty.
3

Of Her Cooking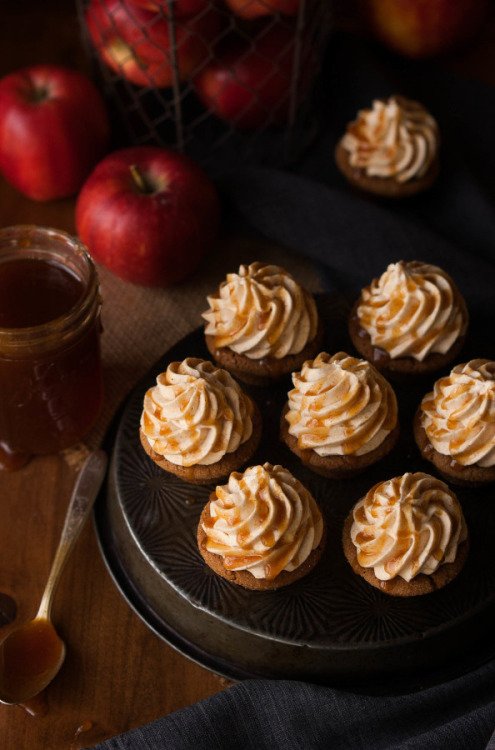 Who doesn't love to look at mouthwatering pictures of caramel apples, sweat potatoes, and squash? When Thanksgiving rolls around, you should take as many pictures as you can of the dinner table. Not only will it show off your cooking skills, but it'll also show off your decorating skills, because you can get the tablecloth and cornucopia in the photo.
4

Of Her Pumpkin Carving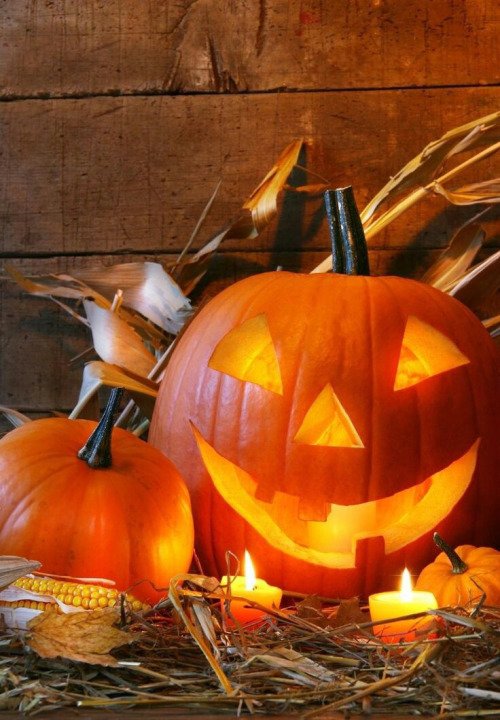 This is one of the best times of the year to show off your decorating skills. If you carve an elaborate pumpkin, then you can post a picture of it online. You could even post a picture of the way you decorated your backyard to look like a graveyard.
5

Of Her Pumpkin Spice Latte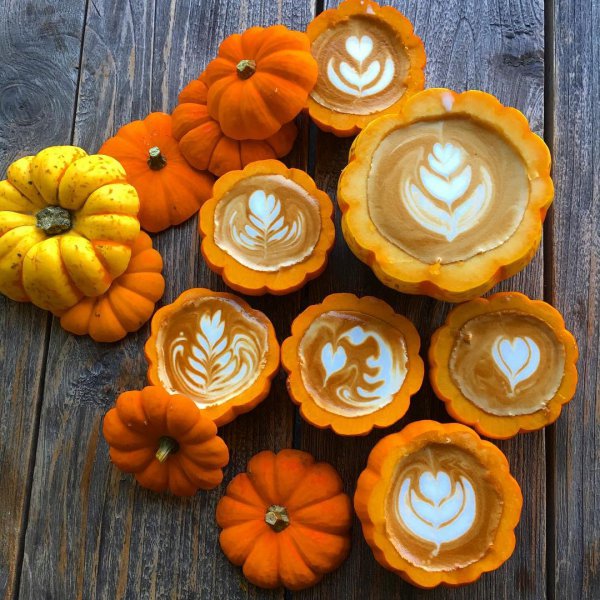 Don't be afraid of being cliche. Everyone needs to post at least one photo of their favorite pumpkin spice latte during the fall. If you're going to go through the trouble of buying it, you might as well take a snapshot of it. Hey, you're bound to get lots of "likes" on it, because everybody has the same taste as you do.
6

Of Her Halloween Costume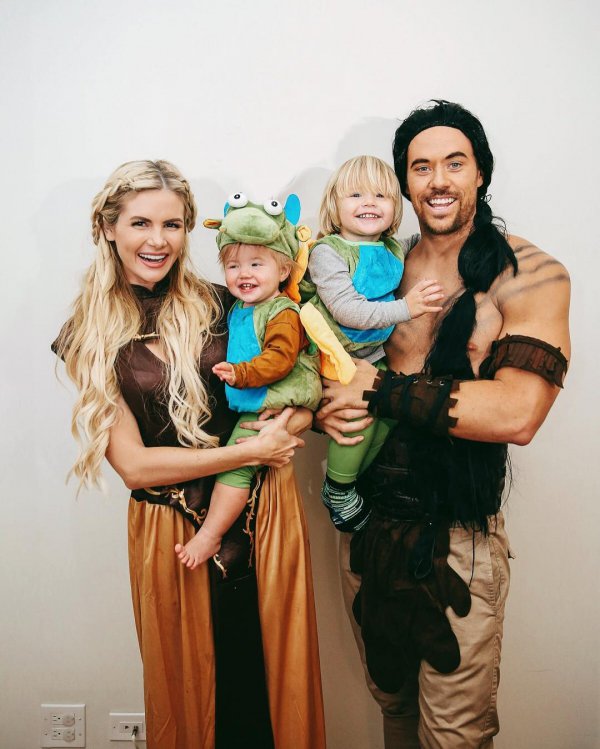 It's impossible to talk about fall without mentioning Halloween. It's the best holiday for showing off your scary or sexy side. If you want to impress others with your makeup skills, you can turn your face into a zombie. If you want to impress them with your gorgeous legs, then you can dress up as a naughty nurse.
7

Of Her New Boots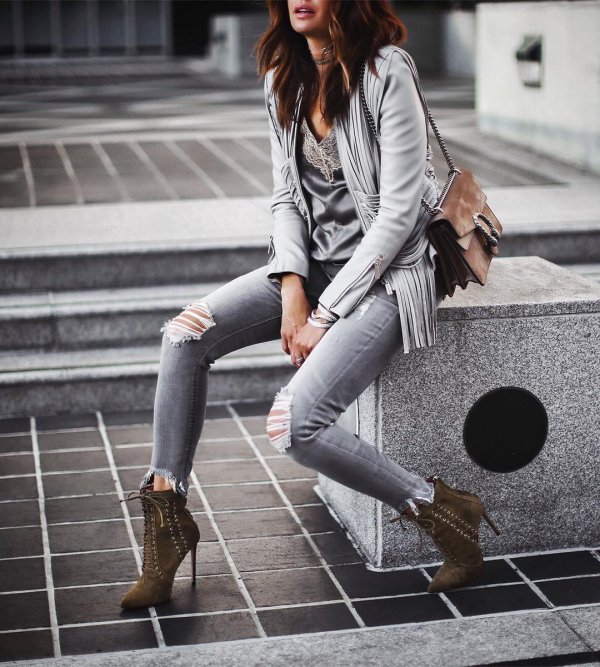 The best thing about this season is the fall fashion. There are plenty of beautiful boots and scarves for you to buy to keep your wardrobe fun and fresh. Since some of your followers won't get a chance to see you strut your stuff in real life, you have to post pictures of your new items on Instagram. For the prices you paid for them, you deserve to show them off.
Don't worry about clogging up the feeds with your photographs, because everyone else will be doing the exact same thing. What other types of pictures are you planning on taking this fall?