10 Ways to Be a Student of Life ...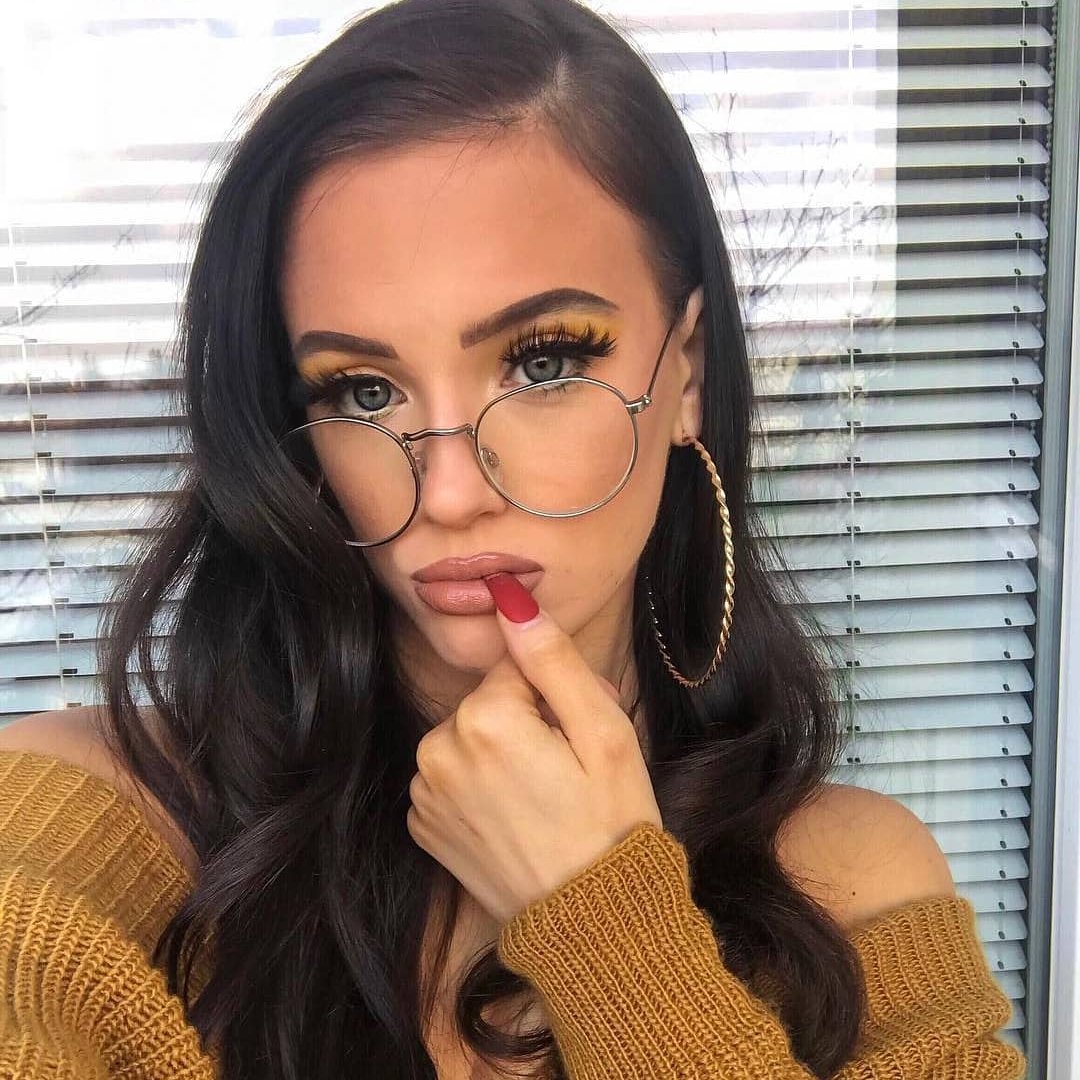 Here are ten tips that will help you make it through college. They are all tips that will help in some aspect of your life and make your college life a little easier. They will help you to avoid problems and may help to stop you from making short-sighted decisions. They are in no particular order.
1.

Enjoy It All

That is not just some bitter old mook saying that. The truth is that the college and student dynamic happens only once in your life, so you need to embrace it and enjoy it. You need to work on your studies, but you even need to enjoy that too whilst you are at it. You need to enjoy the student and community things. You need to enjoy the fact that this is the highest concentration of opposite sex you will find that are not already married and/or have kids. You also get to enjoy that none of opposite sex has a mortgage, thousands of dollars of debt and arteries packed with fat.