7 Tips for Using Pinterest Successfully ...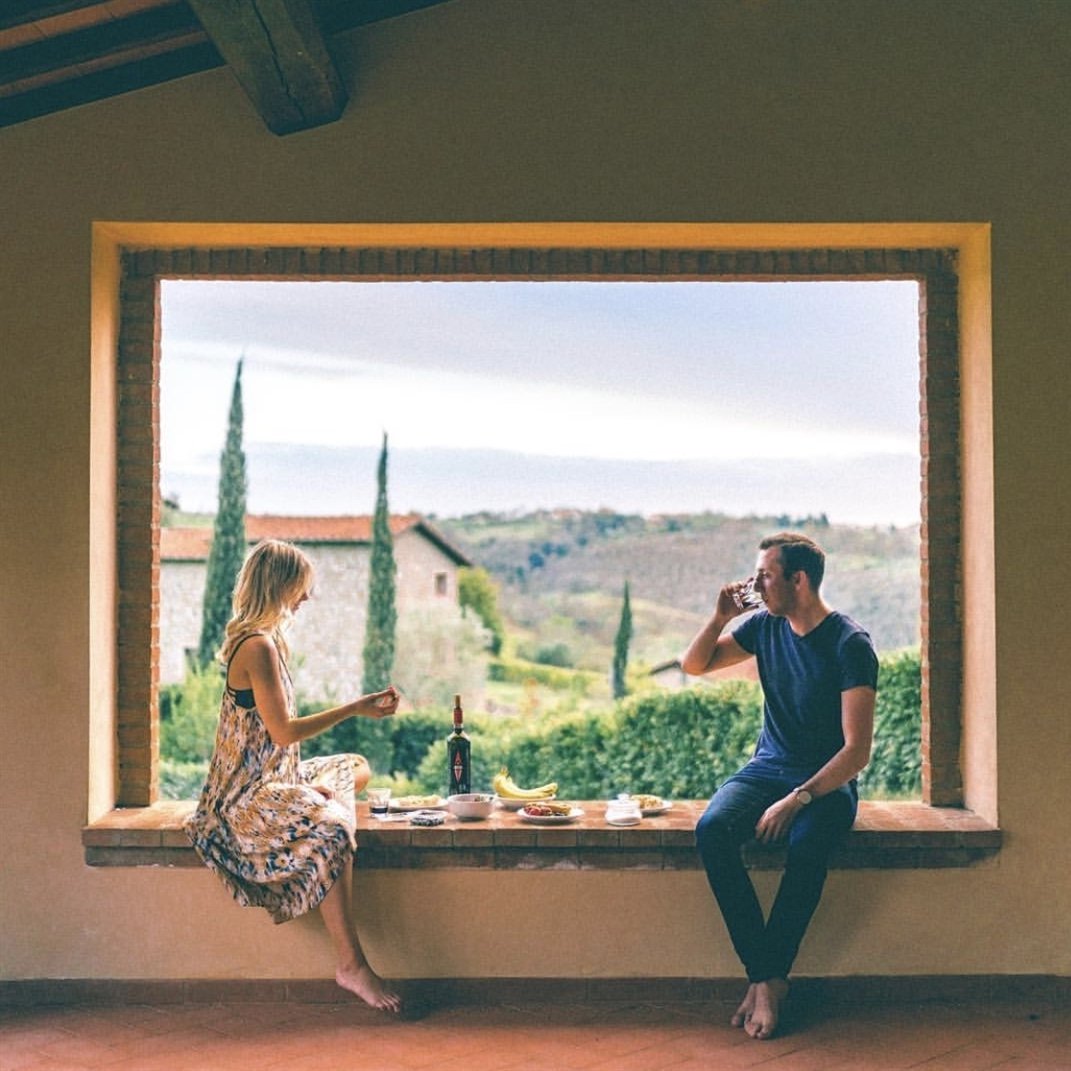 There are lots of tips for using Pinterest successfully. Whether you use the site for your business or to promote your name, or if it's just for fun, there are lots of reasons and ways to use Pinterest to its best advantage – and yours. After all, the sharing site has blown up lately, becoming one of the most popular means of social media on the internet. That means there's lots of potential for you to take some great Pinterest tips and get our name, your website, your business, your blog, and your pins out there!
This is one of the best tips for using Pinterest that I have to offer. If you're marketing a blog, a business, or something like that, then you have to make your Pinterest relevant. If you run a celebrity blog, pin pictures of celebrities. If you give advice on work at home jobs or how to be thrifty, focus on that. If you want to showcase a hodgepodge, that's awesome – give every day or every week a different theme!
2.

Add a Button/Bookmarklet
This Pinterest tip is really twofold, because you need to do two different things. If you have a website or blog that has a lot of pictures, tips, recipes, articles, or similar items, you should really install a Pinterest button on your page. That way, people can share the things they like. And to keep your own pinning fresh, grab the Pinterest bookmarklet so you can pin quickly. Actually, it's a great idea to get the site's app as well!
Making use of links is also one of the most essential tips for using Pinterest successfully. The site makes it easy to do that by implementing do-follow tags, so users can go straight to the source of pictures, videos, and posts. You also have the opportunity to link back to your own site or blog when that's possible, which is also why it's a good idea to make your pins relevant to your blog.
Pinning quality pictures, videos, tutorials, and other content is very important too. Eye-catching pictures will draw attention to all your pins, so you'll get even more friends and followers. If you yourself take pictures, pay attention to some of the pictures you can't easily find on Pinterest and fill in that niche!
When you're writing descriptions and comments, make sure that your content uses great keywords. Keep up with hashtag usage to highlight what you're talking about, what it's relevant to, and so on.
6.

Network, Share, and Comment
You have to stay in contact with other pinners. That's a fantastic Pinterest tip. Comment on other people's pins, give them some love, engage in discussions, and generally make yourself known. Especially, make sure people know you as an avid, involved, and interested pinner!
One way you can do that is by inviting others. As with many social media networks, one of the best tips for using Pinterest is to pay it forward. Especially since the site still largely requires invites, share yours with interested friends, family members, colleagues, and so on. The karma will come back to you!
There are so many helpful tips for using Pinterest, there's no reason why it can't make your endeavors more successful. Even if you only pin for fun, you can significantly increase the popularity of your pins, hashtags, and topics. What are some of your favorite ways to use Pinterest?
Top Image Source: weheartit.com
{{#comments_count}} Show Commnents ({{comments_count}}) {{/comments_count}}