7 Tips for Planning a Party ...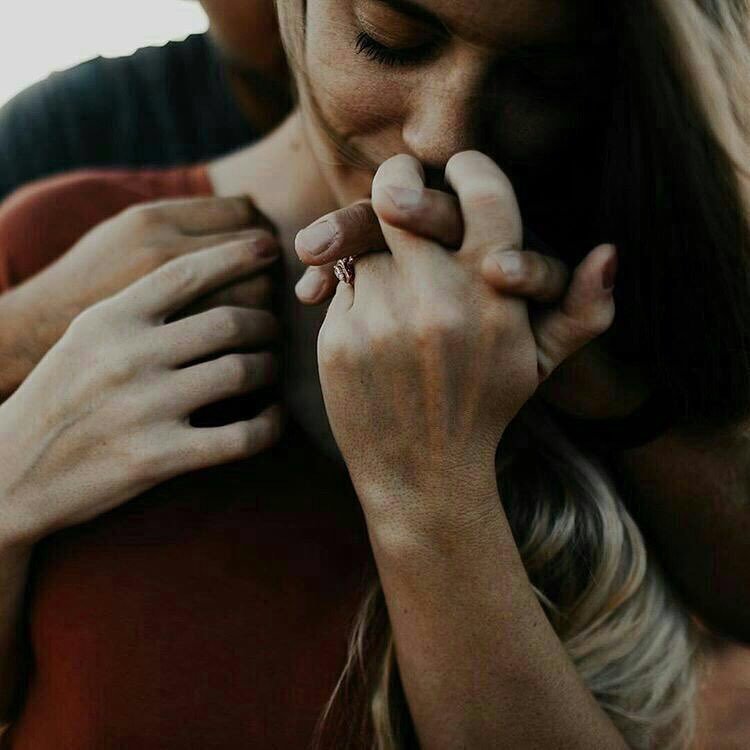 Here are a few stellar tips for planning a party! Whether you have done this before, or this is your first time putting a party together, it really helps to have some fresh insight and ideas to make things go smoothly. Party planning can be fun or it can be stressful. Don't let it be stressful! Use these tips for planning a party to successfully pull off a fun, exciting, and laid back get together for any kind of occasion!
Waiting till the last minute is one of the worst tips for planning a party. Get started early! Have a game plan in mind, and know what you want. Pick out a theme, a menu, and start working on a guest list. Little details will all fall into place, but you should get a jump-start on working out the big ones to avoid procrastination disorientation!
A good rule of thumb is to send out invitations at least two weeks in advance. Depending on what the occasion is, you may want to send them out earlier. Two weeks is usually good though. If you choose to hand make your invitations, just know that it will take a little extra time, so get to work on it as soon as possible.
This might be the most important tip I can give you for party planning. Try to stay organized and keep everything pertaining to your party plans in one spot together. This will eliminate last minute searching for those lost decorations or the misplaced telephone numbers you need to contact the florist!
Sometimes simple is best. Whether you are going for a relaxed, down-home feel, or an elegant atmosphere, simple will work for just about any party except a lavish feast. Pick one theme and 2-3 colors to work with. And don't feel the need to go overboard with décor. Choose a couple of statement pieces, and let the rest be understated!
5.

Have Something Memorable
Choose something for your party that will make it memorable. Guests like to be entertained, and they love having fun things to do! Consider a photo booth, or sitting baskets filled with bubbles, disposable cameras, or peel-off mustaches around. Make the party fun, since fun is great for all ages!
It's always a good idea to have a "kids area" or at least activities that kids can enjoy. It can be hard for adults to enjoy themselves if there is no entertainment for the kids. A kids table is nice, since it puts everything on their level. If the party is indoors, a few games, books, crayons, or other items will be good to set out for the kids. If the party is outdoors and casual, water guns will make a big hit!
7.

Make Sure You Have Back-up Plans and Helping Hands
So the DJ doesn't show up, or your ice cream cake melted in the sun. Have a back up plan just in case! Pull out a mix CD or put your iPod on shuffle. And send someone to grab a cake from the nearest bakery! It's great to have assistance, so that you have an easier cleanup and someone to aid you in the event of a little crisis.
Party planning is always a hot topic during the summer since everyone wants to get out and enjoy the weather. These tips are great for barbeques, baby showers, wedding receptions, birthday parties, and any other kind of get-together you can imagine! Have you ever thrown a successful party? What are your helpful hints? Please comment below!
{{#comments_count}} Show Commnents ({{comments_count}}) {{/comments_count}}