Tips for Finding the Best Living Room Furniture for Your Home ...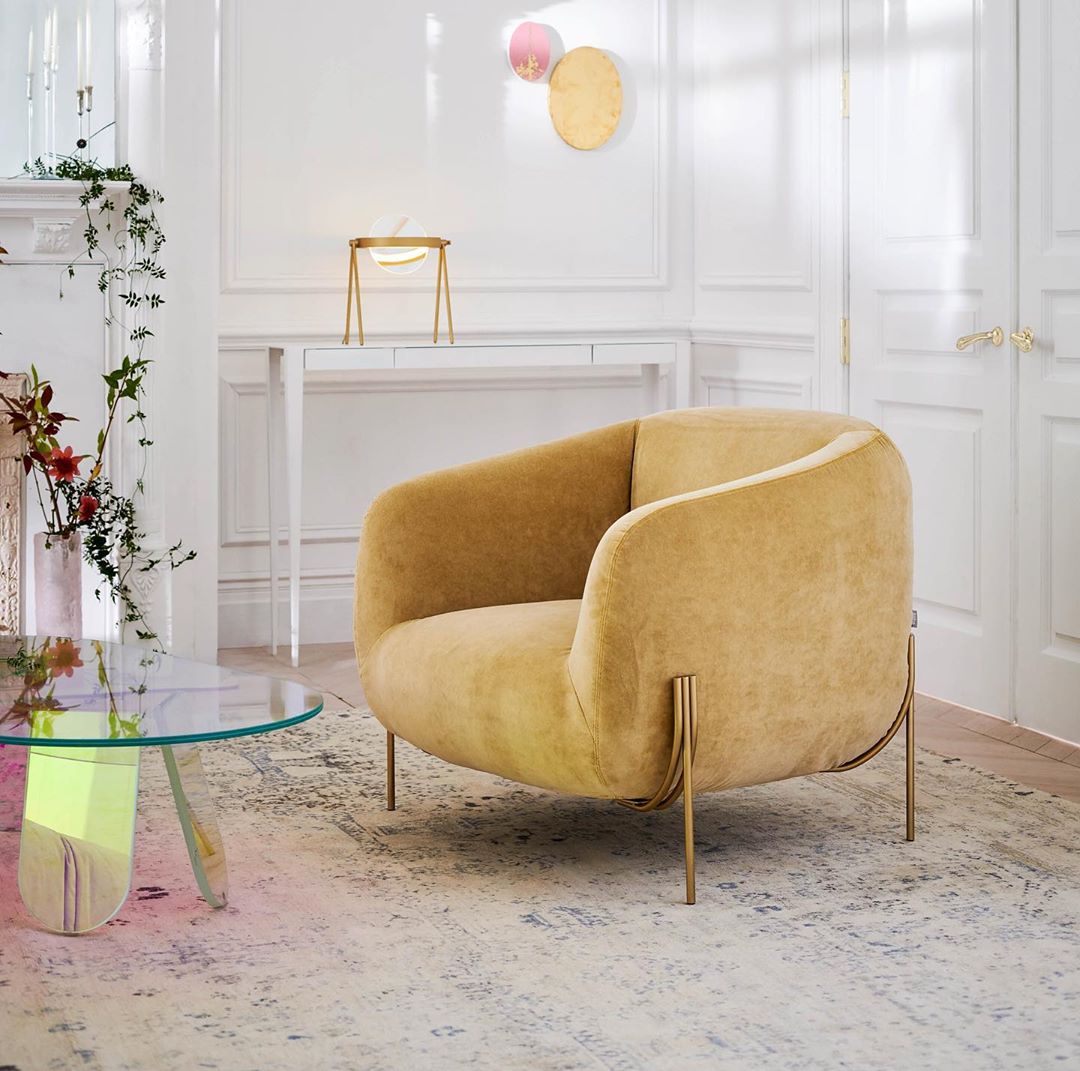 Filling a living room full of furniture is a major expense. Yet you can't afford to go cheap unless you want uneven chairs or couches that break when too many people sit down at once. On the other hand, no one wants to be paying to replace five hundred dollar piece of furniture regularly. Here are a few tips for finding the best living room furniture for your home.
1.

Choose Timeless Classics
Do not buy living room furniture based on what is in style this year. You can't afford to replace several thousand dollars' worth of furniture every year. And it is ecologically responsible to do so, even if you could afford it.
Buy sofas and chairs that are in neutral colors that are easy to coordinate with. For example, you could buy white, cream, beige, or grey furniture. Then you can color coordinate with throw pillows, rugs, and cushions. Those items can be added and removed with ease and switched out with the seasons. It is also something that lets you bring in a favorite old chair or antique table to fit into the decor, even if it is an accent piece sitting in the corner.
You could also find a sofa that matches your style, something that's close enough to a classic that you'll be happy to hold onto it for years. Choose a design that other types of furniture can complement from end tables to recliners.
Don't buy furniture because it looks great in the corner of your current apartment. Buy couches, chairs, and tables that will look equally at home in a future apartment or townhouse. You might want to buy sectionals so that you can rearrange chairs and couches to whatever configuration fits your living room or current needs. This makes modular furniture a better choice than fancy, curved couches that are hard to fit in the corner.
Modular furniture takes up less space, and you can break up the living room set to create two conversational groupings in separate rooms if necessary. Or pick something that has removable armrests, in case you need those extra few inches to lie down on the couch.
3.

Find Items, That Are Maintainable
Maintainable means it is easy to clean and repair. It could take the form of couches and recliners that are easy to clean. Or it may mean that you can remove the couch and cushion covers and machine wash them. The alternative is either living with the stains on your furniture or covering up what you bought in covers that literally cover them up. That is aside from the need to buy durable furniture that won't dent or scratch from casual wear and tear. Avoid couches and chairs with cushions that are sewn or otherwise fastened to the frame. Don't pick modular furniture that requires additional tools or hardware to connect.
4.

Be Careful with Multi-Functional Pieces
Multi-functional furniture isn't always a boon. For example, futons are often equally uncomfortable as a couch or bed. Look for classic pieces that can do double duty, such as sectional sofas and seats you can combine into a bed or have built-in storage.
{{#comments_count}} Show Commnents ({{comments_count}}) {{/comments_count}}