Most of us swear. Some of us do it when we're angry, but others do it constantly. They can't hold a conversation without throwing a few curse words into the mix. Of course, that doesn't make them any less intelligent than the rest of us. Here's what BuzzFeed claims girls who swear are tired of hearing:
Table of contents:
1

Swearing Isn't Very Ladylike
2

You're Too Pretty to Be Using Such Ugly Words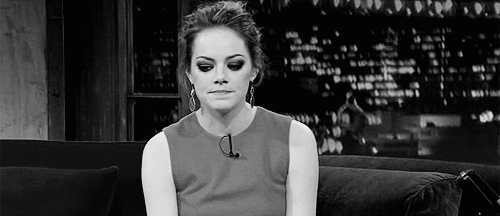 3

You're Setting a Bad Example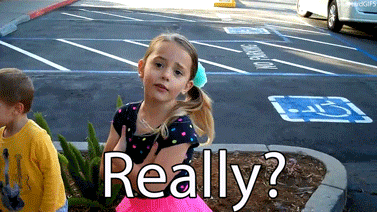 4

Watch Your Language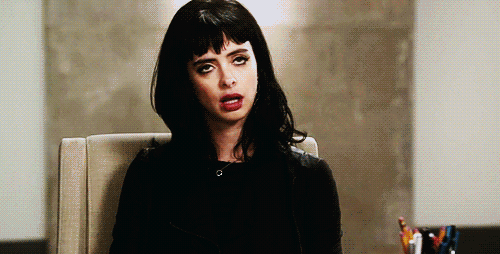 5

Swearing is Such a Bad Habit
6

You'll Never Find a Husband with That Mouth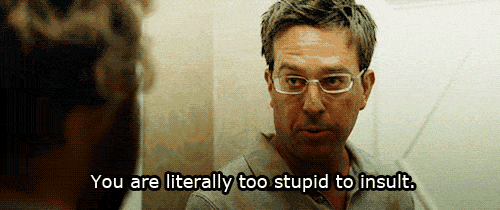 7

All That Swearing Makes You Sound so Unintelligent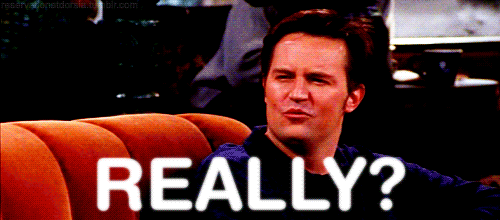 8

You Need to Wash Your Mouth out with Soap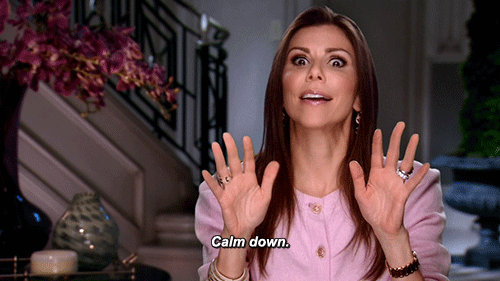 9

You Clearly Don't Have the Vocabulary to Express Yourself without Swearing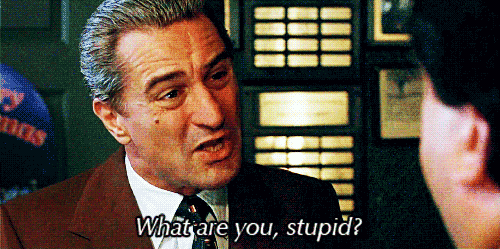 Do you curse often? Are you sick of hearing these things, too?
Please rate this article