Things All 💯 Girls 👩 Should do 👏 at Sleepovers 😴 ...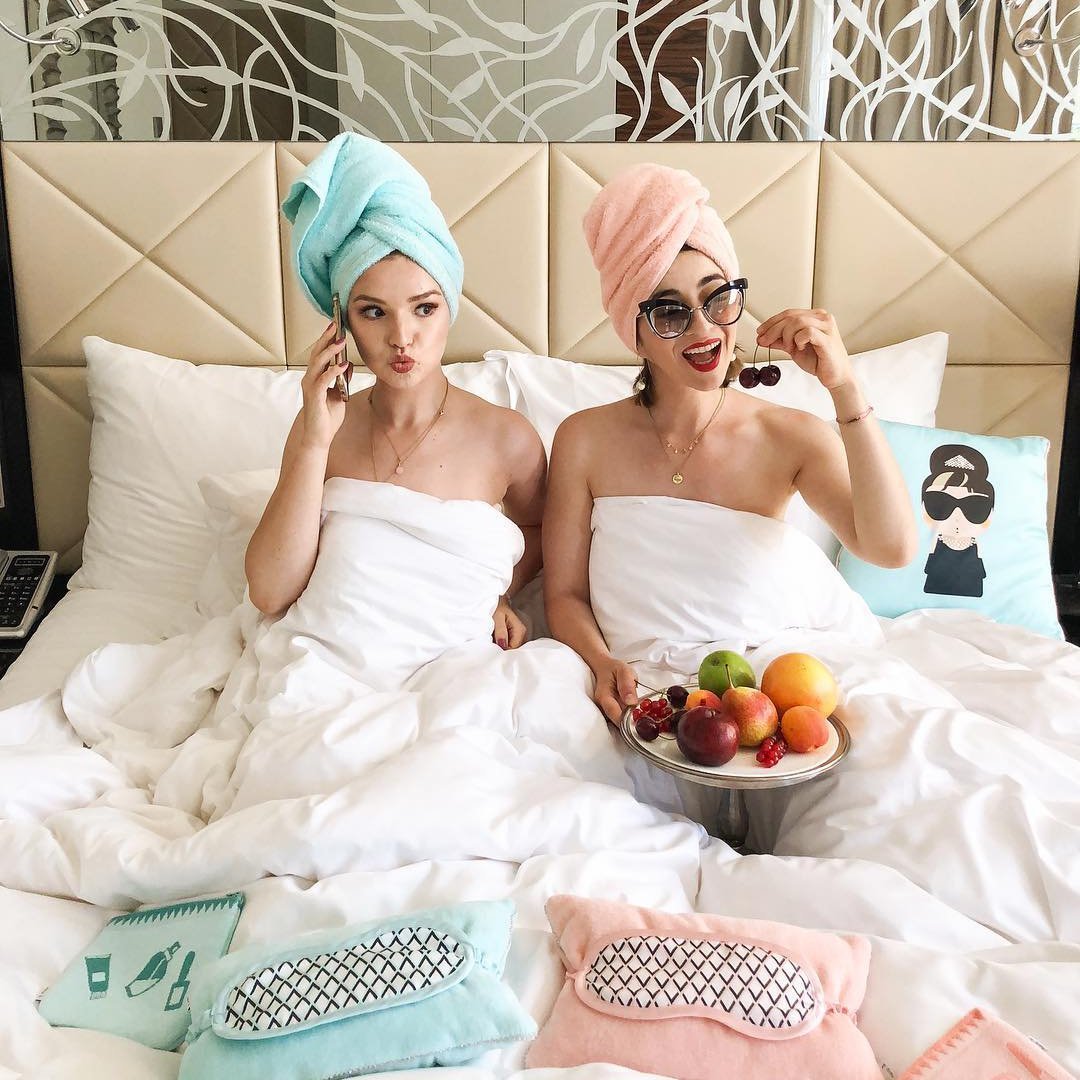 We can't deny that sleepovers are quite memorable and fun! That's why these occasions should be spent doing something fun. Here are a few things that will make your sleepover definitely one of the most enjoyable times!
Pillow fights have got to be the funnest times for pretty much every girl! No matter the time, the people, and even the pillow ... Pillow fights can and must always occur during sleepovers!
Making crafts and DIY are really fun when doing them with your friends! No matter what, this is an activity with a lot of options that everyone will probably enjoy, plus seeing the final results can be memorable and funny!
3.

PRANK CALL/ TEXT PRANK
Prank calling or text pranks can be hilarious when you have some backups witnessing your funny fouls! Prank calling or text pranks can sure be worth your time and it should definitely be something you do at a sleepover!
Watching a movie can be something super fun and it is a casual activity everyone does! Don't be afraid to put on your PJ's and hop on Netflix to have a nice relaxing time with your friends! There's always a movie waiting to be watched!
Listening to music along with your friends can be so fun!! You can sing along your favourite jams, and you can do other silly things that'll just make you crack up! Play some of your favourite music and don't be scared to sing along and do some cool, silly dances while you're at it!
{{#comments_count}} Show Commnents ({{comments_count}}) {{/comments_count}}