The highly respected medical journal, The Lancet, published a report following a study into the laziest countries in the world. Health is a major issue all over the world – some of it due to limiting socio-economic factors, some due to lifestyle choices. It is recommended that we should do at least 2.5 hours of moderate exercise every week. It seems many people are not achieving that. Here are, according to the aforementioned study, the Laziest Countries in the World.
The percentage represents how much of the adult population is inactive
20

Bhutan – 52.3%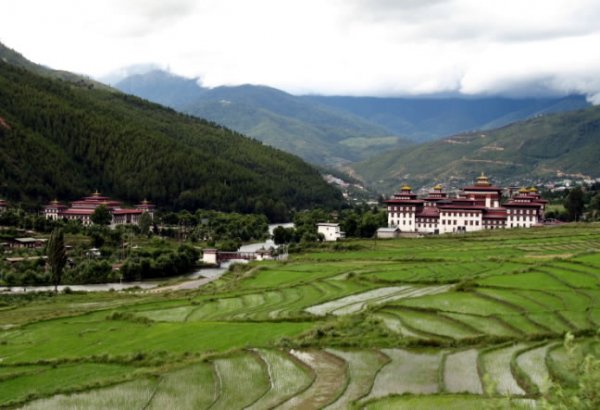 I think it's an interesting list. Is your home country on here? Do you buck the inactive trend?
Resource
thelancet.com
Addendum
3 years ago, at the time of the London 2012 Olympic and Paralympic Games, The Lancet launched a series on the worldwide pandemic of physical inactivity.1 The Series showed that a third of adults and 80% of adolescents around the world do not reach recommended levels for daily physical activity (30 min and 60 min of physical activity of moderate-to-vigorous intensity per day for adults and adolescents, respectively).2 Physical inactivity was shown to be responsible for 5·3 million deaths per year worldwide.
They studied 122 countries to develop the results stated above.