Check out Time Magazine's 50 Best Places to Live to See if Your Town Rates up ...
By Jennifer
All things considered, from property taxes and median income, to whether there's a farmer's market and lush public parks, it can't be easy to decide which of our U.S. cities and towns is the very best place to live. But the editors at Time Magazine do, every year... did your own hometown make the list for 2015? Let's find out.
---
1

Apex, NC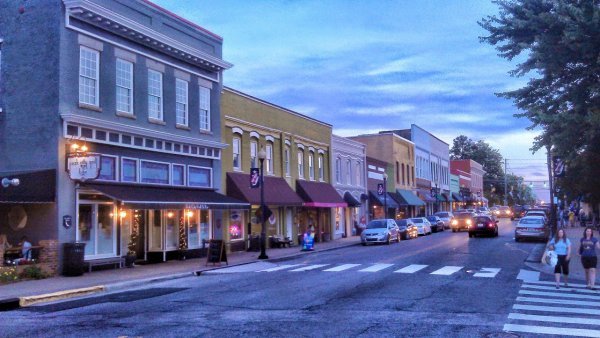 Great schools, cute downtown, loads of tech jobs, mild winters: what more could you ask for?
---
2

Papillion, NE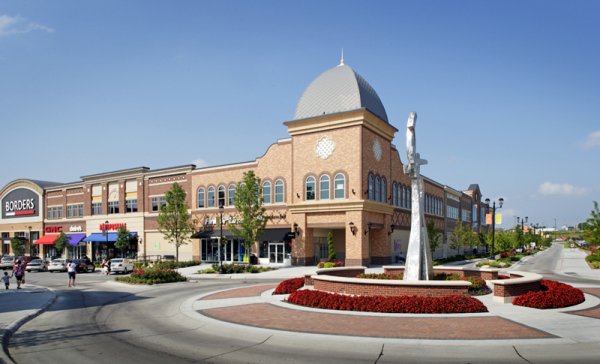 This isn't Papillion's first appearance near the top of this list, and it won't be the last.
---
3

Sharon, MA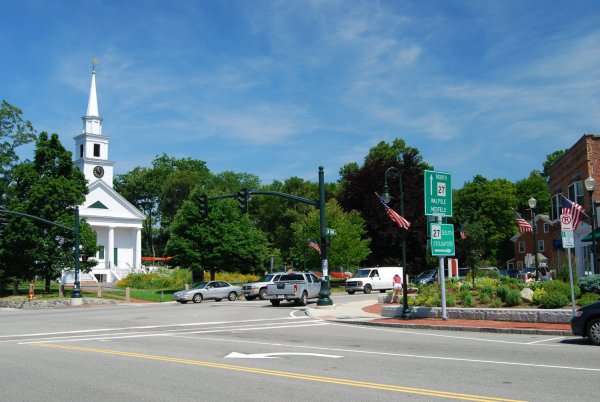 If there's a more ethnically diverse town in the States, I've never been there. The opportunities for cultural exchange are as fantastic as the schools.
---
4

Louisville, CO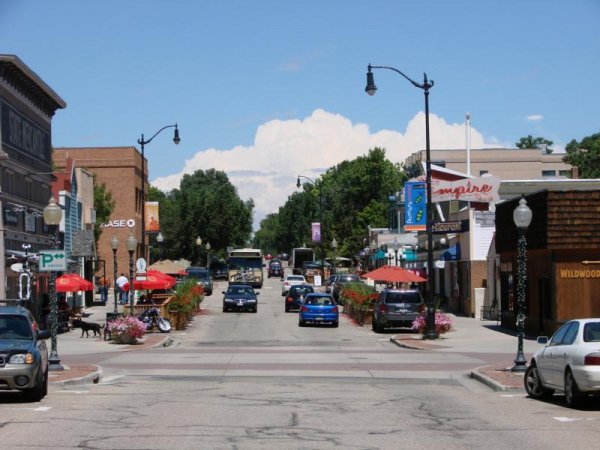 Okay, homes are a little spendy here, but the location is fantastic: half-way between Denver and Boulder, with the Rockies nearby.
---
5

Snoqualmie, WA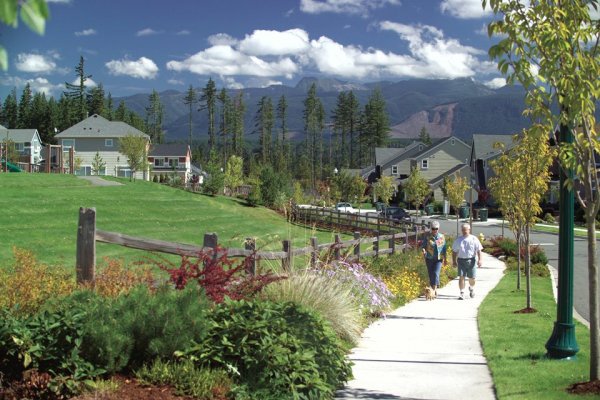 Situated near the beautiful Cascades, this small town is unique in that more than 1/3 of the population is under 18. Talk about family-friendly!
---
6

Sherwood, or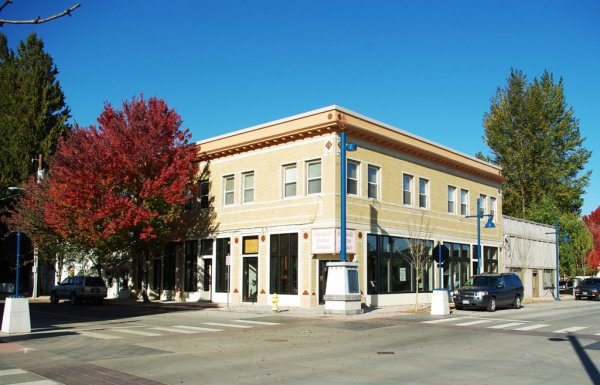 Like most of the entire state, Sherwood is "artsy" and has a fantastic jobs-growth outlook.
---
7

Chanhassen, MN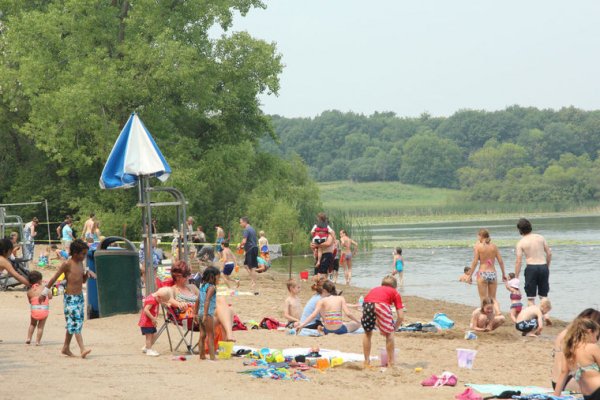 If you're into the great outdoors, consider "Chan" (as the locals call it) - there are 12 lakes, 5 beaches, 90 miles of trails and the 1,200-acre Minnesota Landscape Arboretum.
---
8

Coppell, TX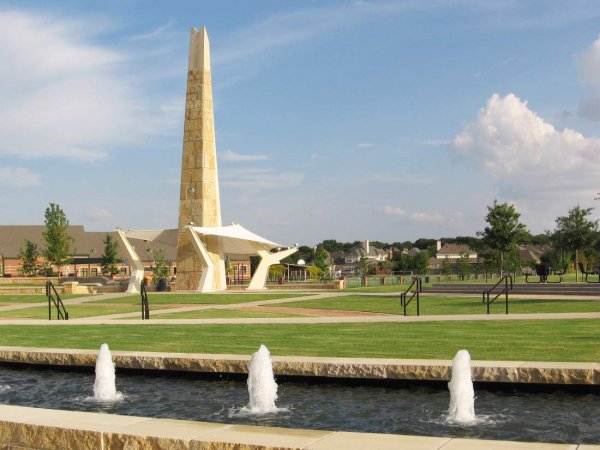 Southern-style hospitality and loads of good jobs... plus a downtown revitalization. Cool!
---
9

Simsbury, CT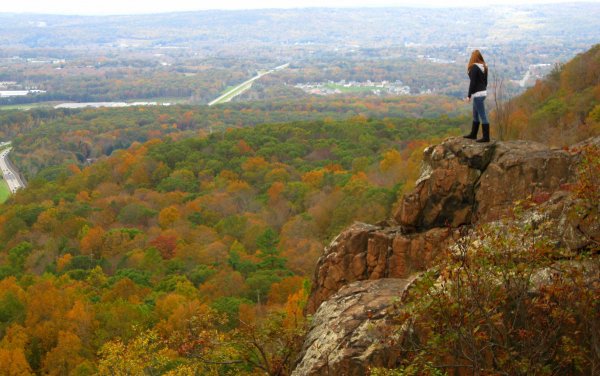 The slightly high property taxes are worth it: the schools are phenomenal. And so is the scenery.
---
10

Solon, OH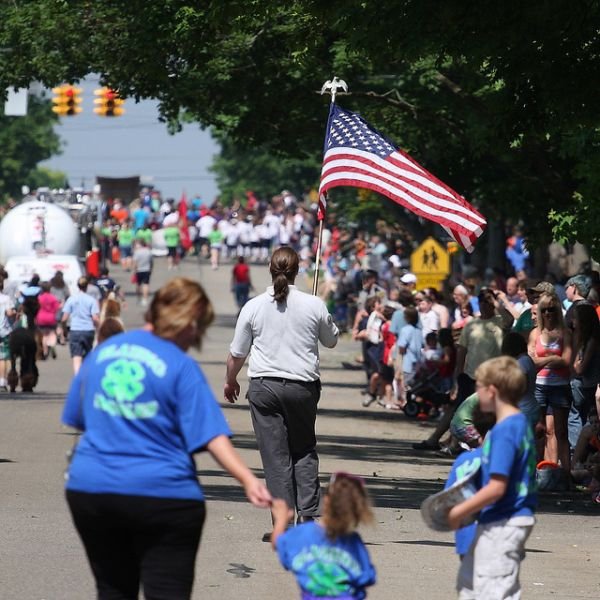 Solon really has everything most people want in a new hometown: good schools, lots of jobs, and plenty of green space.
---
11

Acton, MA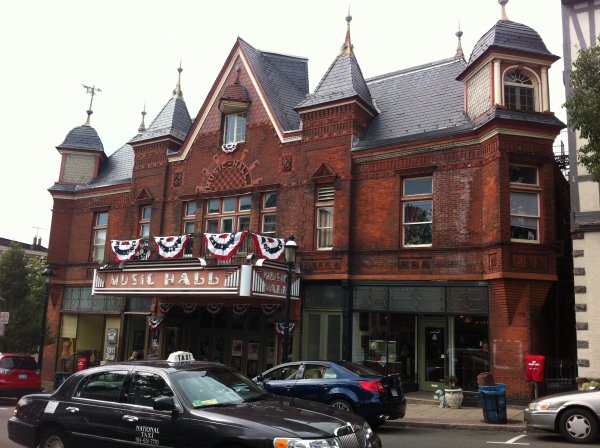 If you're searching for ethnic diversity, a cute downtown, and good schools, Acton might be the place for you!
---
12

Rosemount, MN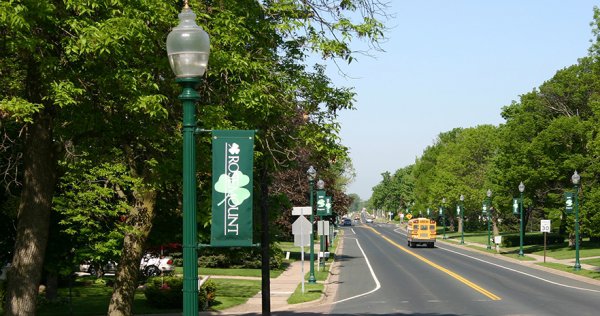 This is the ideal small-town to raise a family, with everything most charming small towns have on offer.
---
13

Erie, CO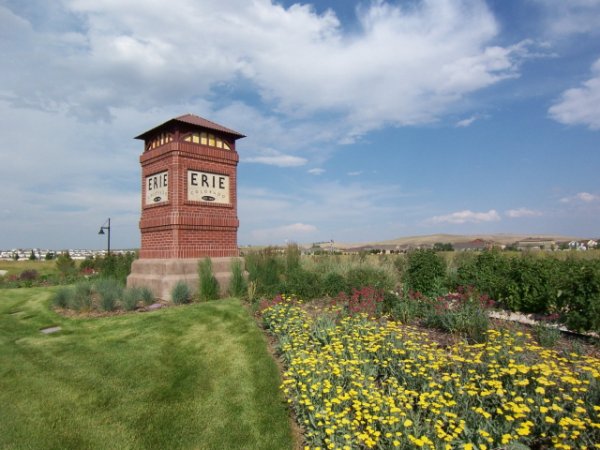 It's a quick drive to Denver or Boulder, but who cares about that when they have a 20,000 square-foot library?
---
14

Westborough, MA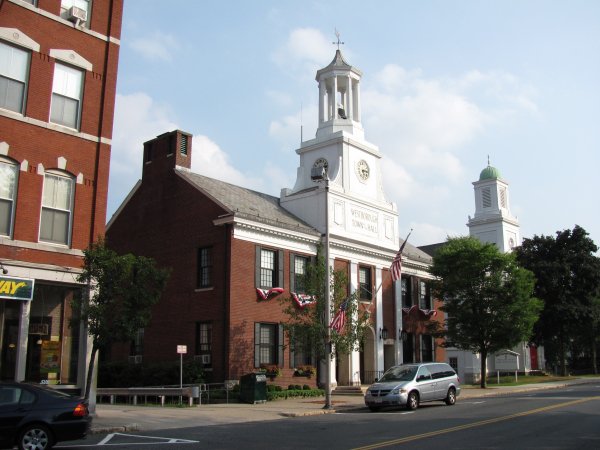 You can either work in Boston, or just work in town - both provide excellent opportunities.
---
15

Edina, MN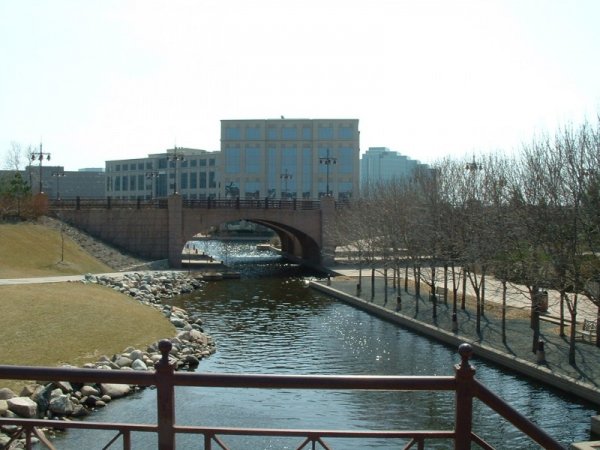 Have a job in Minneapolis, but don't want to live in the city? This is the place for you!
---
16

Johnston, IA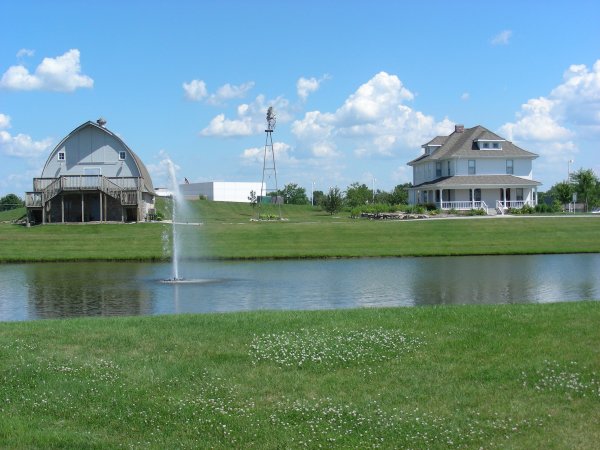 Great, award-winning schools and lots of green space (including trails). What more could you want?
---
17

Mason, OH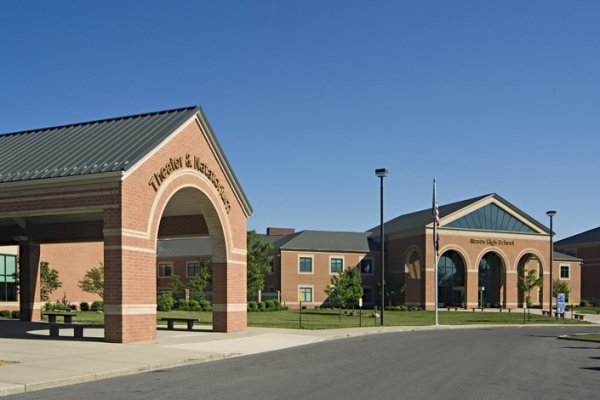 Very racially and ethnically diverse, Mason has one of the state's largest and most active community centers.
---
18

Draper, UT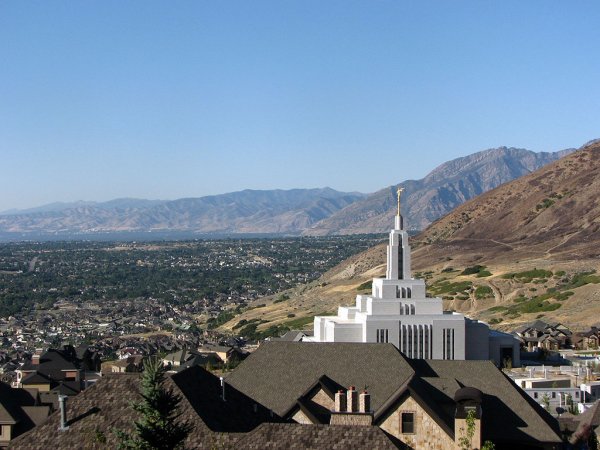 With lots of tech and other jobs locally, and with the gorgeous Wasatch Mountains out the back door, Draper's becoming a boomtown, for good reason.
---
19

Woodbury, NY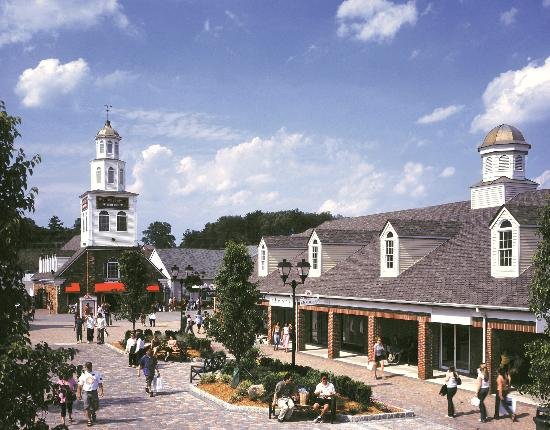 I've heard of the Woodbury Common before, an outlet mall with more than 200 stores. That, and the vast green spaces, give this town a lot of curb appeal.
---
20

Hewitt, TX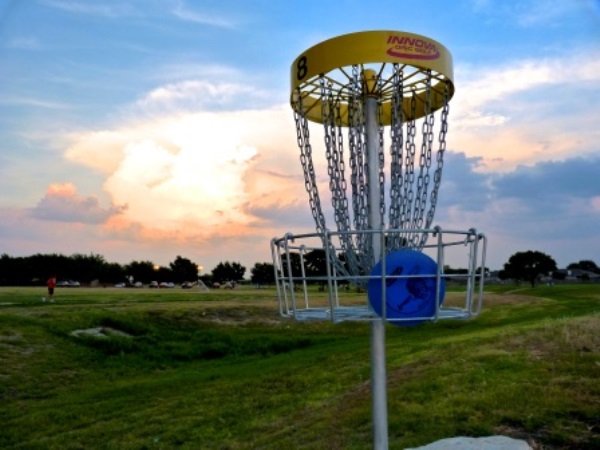 Appearing on this list in 2007 and 2009, Hewitt's one of the safest and most affordable places to live in the entire country. There's also plenty to do outside!
---
21

Bedford, NH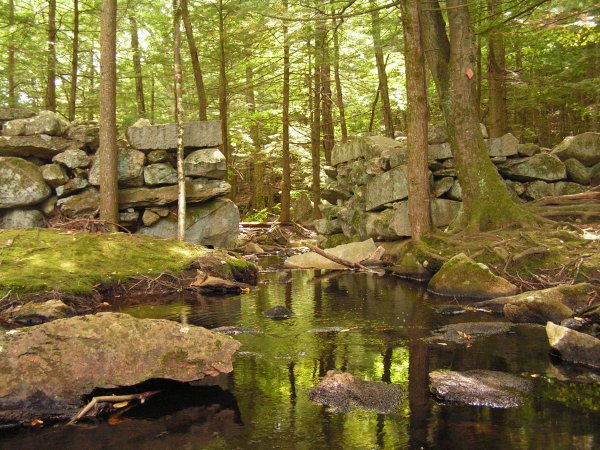 Close enough to Boston to work and play there, at much more affordable home prices. And its just beautiful, with plenty of green space.
---
22

Twinsburg, OH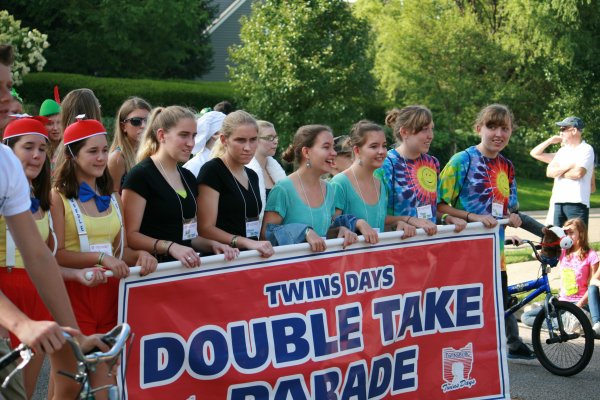 If you're one of a set of twins, consider moving here for the name alone. Truly, that's how the town got its name: twins Moses and Aaron Wilcox offered the town $20 to starting its first school if they agreed to change the settlement's name to Twinsburg.
---
23

North Laurel, MD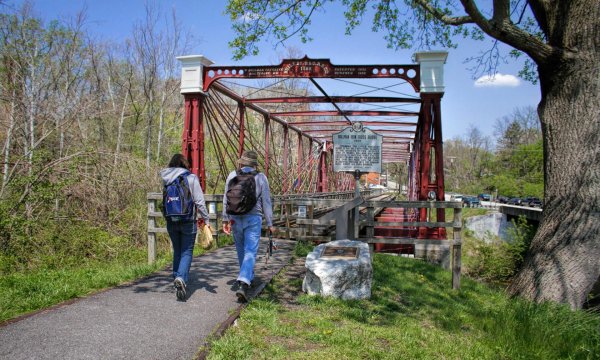 If you work in Baltimore or DC, North Laurel would be an excellent place to live, or the hiking alone.
---
24

West Goshen, PA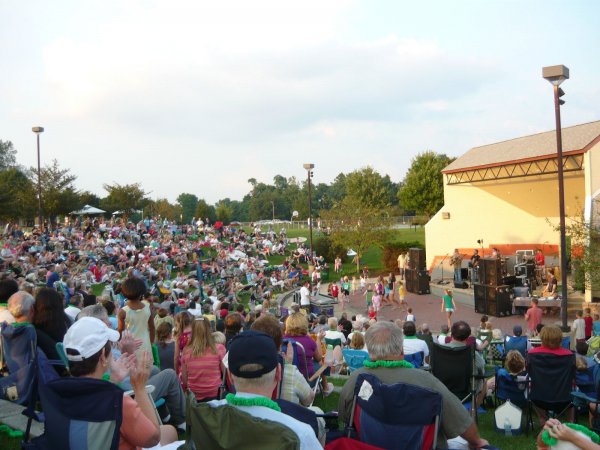 This small town has everything you could ever want to do, from outdoor concerts to great shopping to a fun skate park, and everything in between.
---
25

Wylie, TX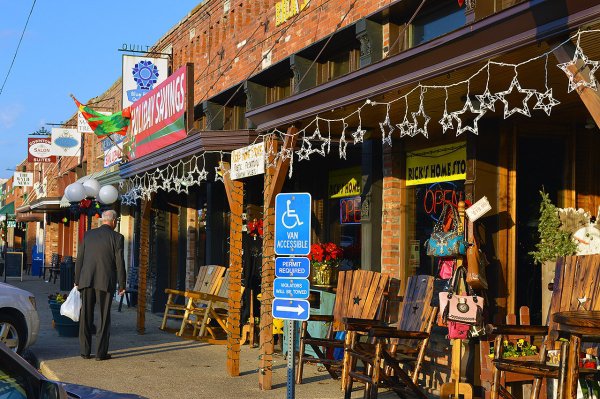 Who knew this small Texas town had so much of a nightlife? It also boasts low unemployment and excellent schools.
---
26

Dr. Phillips, FL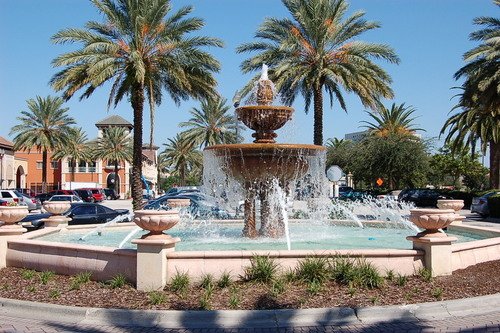 Pretty much everything you'd ever want to do in Orlando is right out your back door: you can even see Disney's nightly fireworks.
---
27

Nether Providence, PA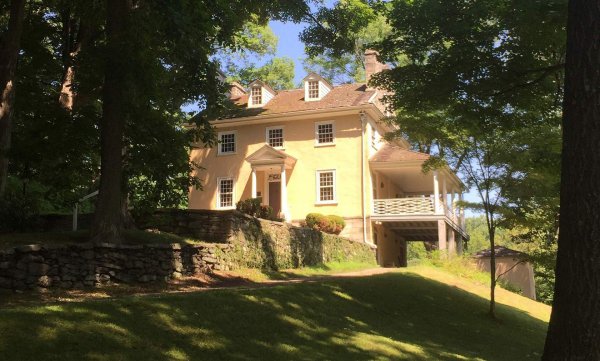 The property taxes are a bit high, and there's not much to do here, but it's just so pretty, you'll want to stay forever.
---
28

Berkley, MI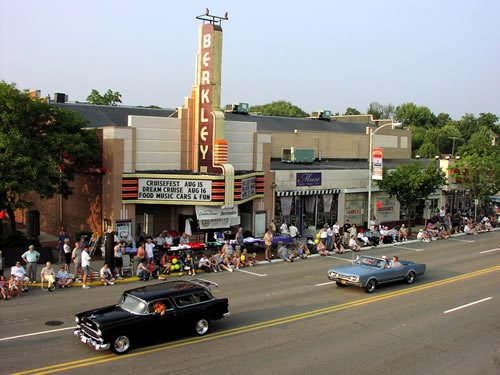 Finally, a town in my home state! Great schools, a cute downtown, and semi-affordable homes make this a great place to live.
---
29

Sahuarita, AZ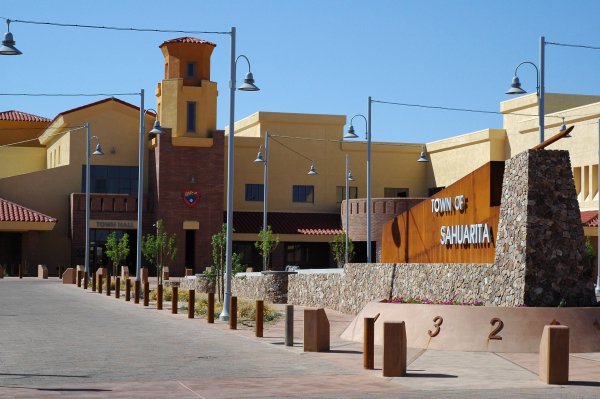 Here's all you need to know: Sahuarita has 300 days of sunshine every year.
---
30

Hillsborough, NJ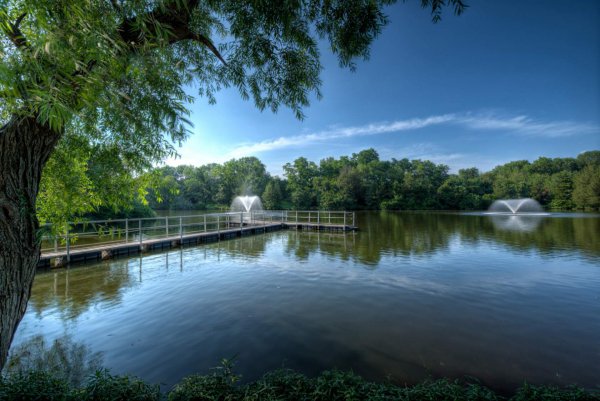 You wouldn't think a small town in New Jersey could feel wide open, but Hillsborough does, thanks to the city protecting 1/3 of its land from development.
---
31

Damascus, MD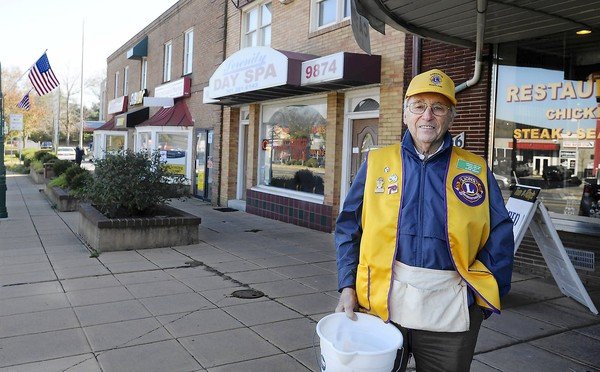 With 1/3 of its population over the age of 50, and only recently not "dry," Damascus is luxuriously quiet.
---
32

Menomonee Falls, WI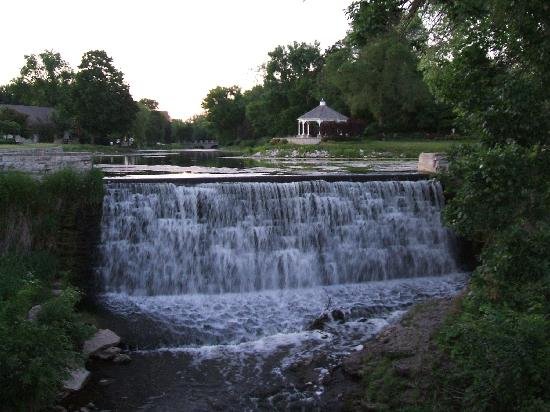 Close enough to Milwaukee to take in a Brewer's Game, but with much more affordable housing and its own waterfall, I'd love to live in Menomonee Falls!
---
33

Maryland Heights, MO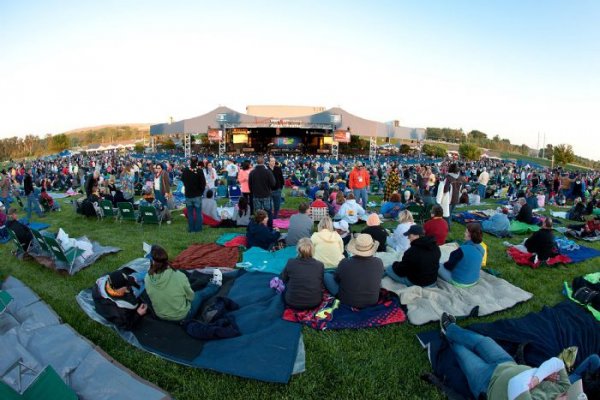 There's so much to do here, especially if you're into water: kayaking, canoeing, and more!
---
34

Tolland, CT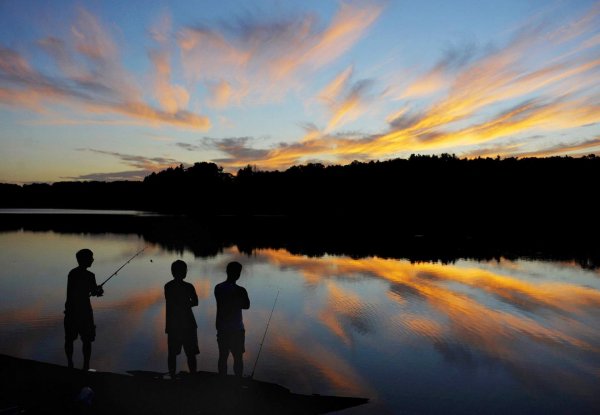 Steeped in history and dedicated to its rural/agricultural roots, Tolland has set aside 20% of its land for green space.
---
35

Urbana, MD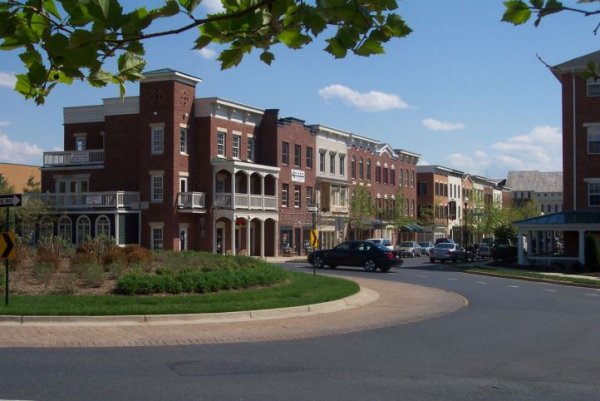 With excellent access to jobs and fantastic schools, Urbana might have landed higher on the list, if there was a little more to do in town.
---
36

Springfield, UT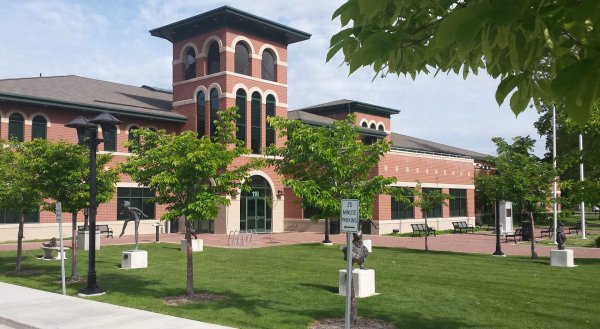 Springfield is another quintessential small town, with a recent boom: the population's increased by 10,000 in the past 15 years.
---
37

Germantown, WI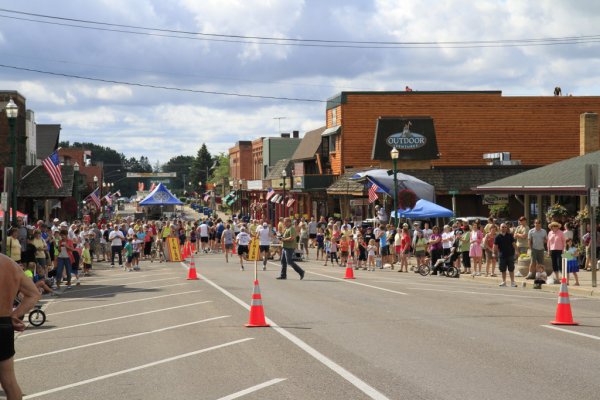 As its name implies, Germantown is a little slice of Bavaria, with lots of job opportunities and plenty to do.
---
38

West Linn, or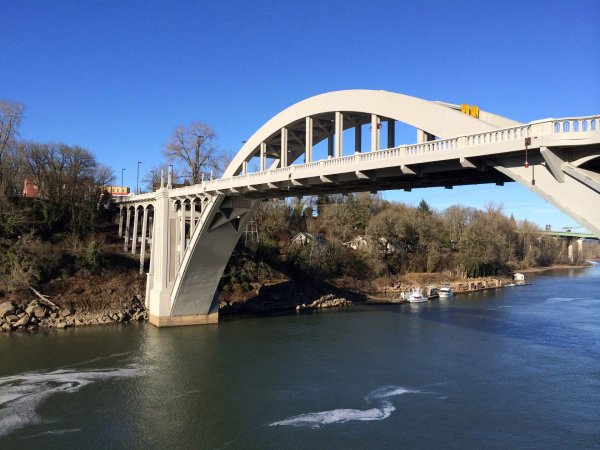 With loads of green space, a feel of real community and a bustling downtown, West Linn is a hipster's paradise.
---
39

McCandless, PA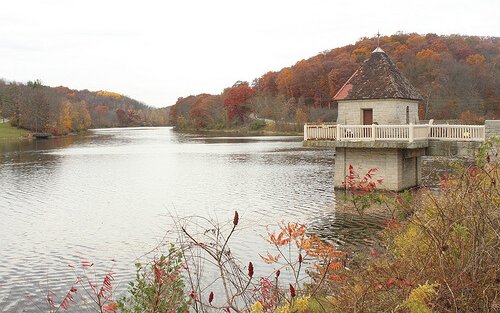 15% of this small town is made up of gorgeous North Park, and there's a Trader Joe's. Enough said.
---
40

Colchester, VT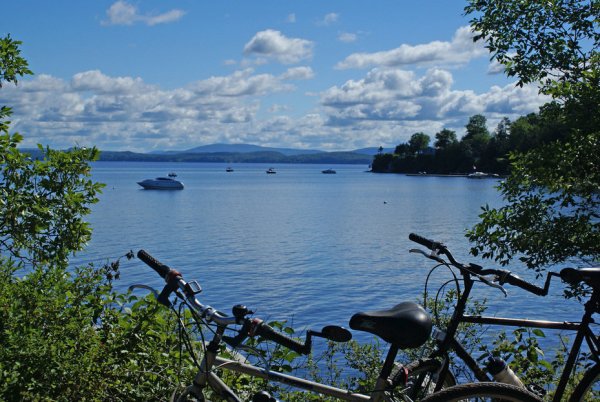 This small college town is as picturesque as it is booming, with jobs in the education, health-care, and tech sectors.
---
41

Harrisburg, NC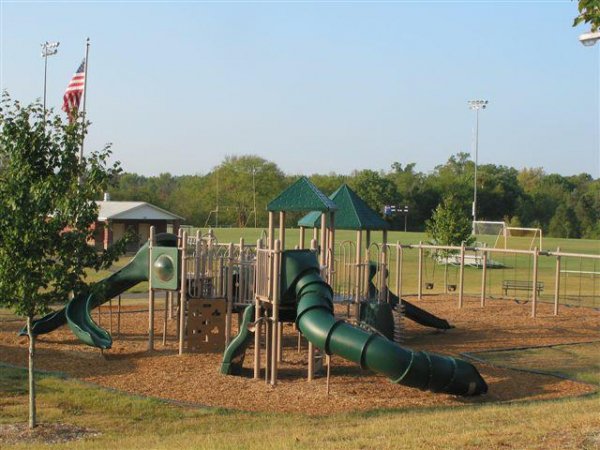 Close enough to job-rich Charlotte, Harrisburg earned its spot on this list with exceptional schools.
---
42

Waukee, IA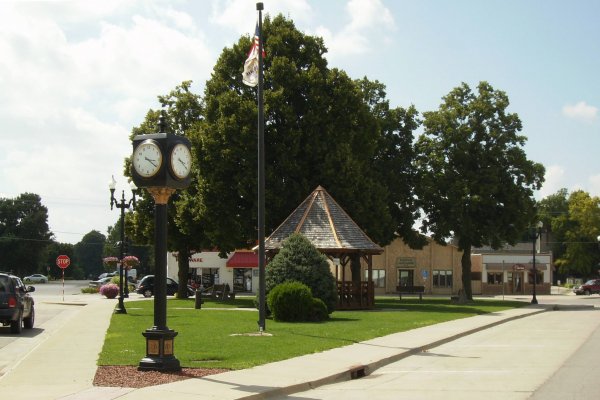 Apparently, there's an annual event here called the BACooN Ride, combining the health and wellness of bike riding, the local Racoon River Valley trail, and tasty bacon. I'm intrigued.
---
43

La Palma, CA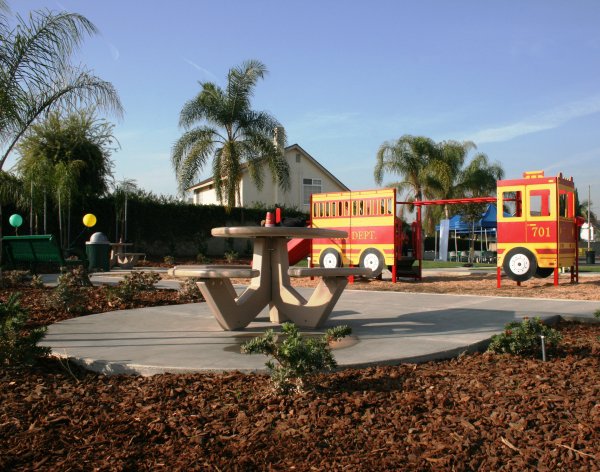 The school situation is odd - open enrollment means your kids could go to a school that's nowhere near your home - but it's SoCal, and here the houses are at least somewhat affordable.
---
44

Heber, UT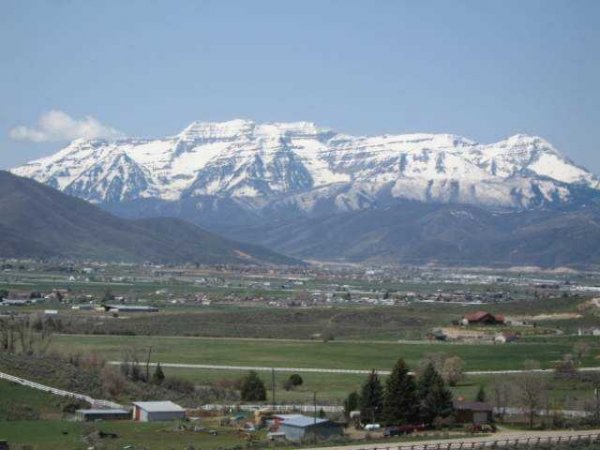 Three words: cowboy poetry festival. I'm sold. I'm packing now.
---
45

Cheshire, CT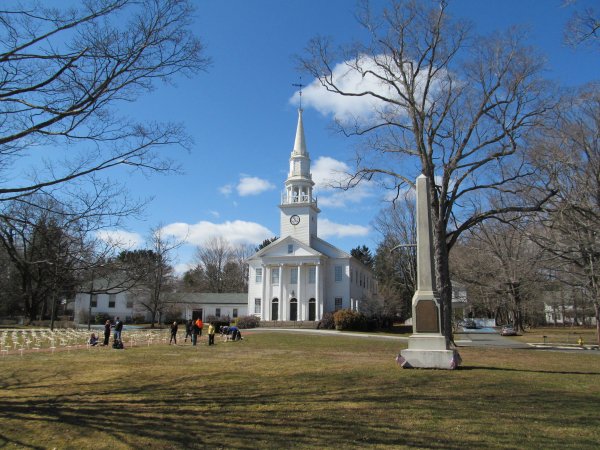 With great schools, access to a fantastic walking trail, and a lower-than-average unemployment rate, Cheshire is an obvious choice for this list.
---
46

Stallings, NC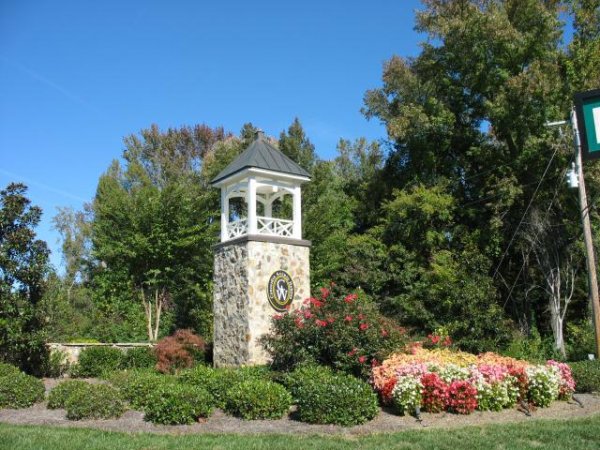 With home prices below the national average, and plenty to do in nearby Charlotte, it's no wonder Stallings made the list.
---
47

Mukilteo, WA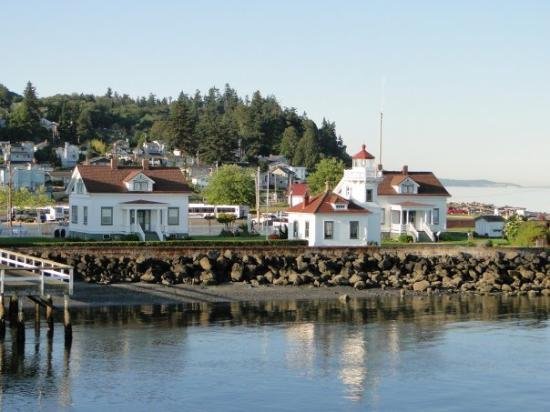 Close enough to Seattle to work there, Mukilteo (pronounced muck-ill-tee-oh) offers all the charms of a rustic seaside town.
---
48

Vienna, VA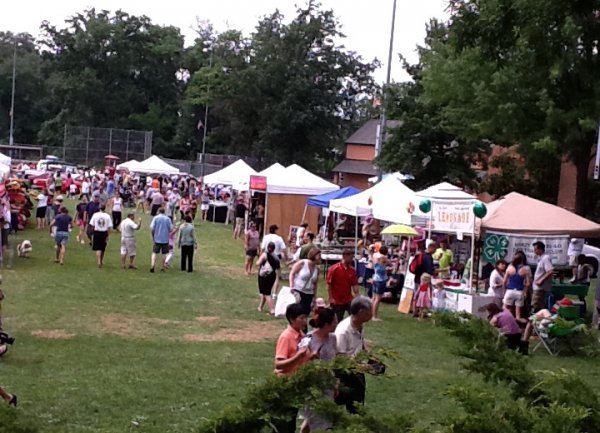 In a word, Vienna is quaint... and growing, expecting a population boom over the next few decades.
---
49

Walnut, CA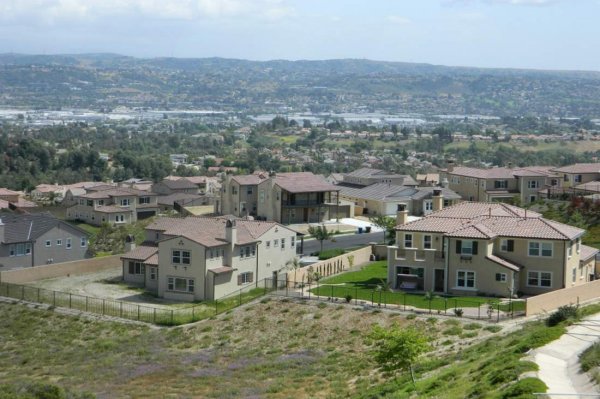 If Walnut is anything like Walnut Grove (the small town in Cali I grew up in), I can imagine how it earned its place on this list.
---
50

Woodstock, GA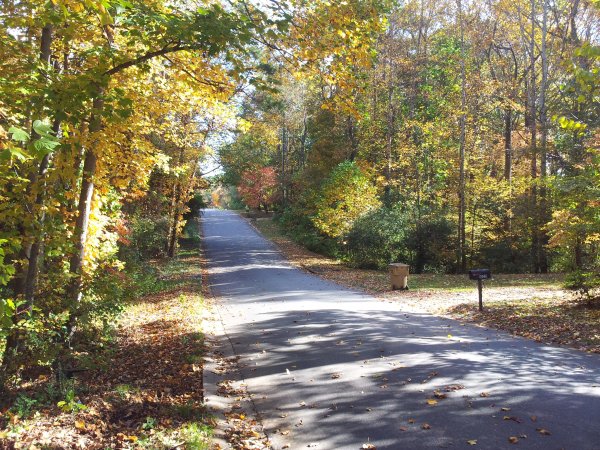 All the advantages of living near Atlanta, combined with the small-town feel. I hear they have an incredible bike path.
More
---
Comments
Popular
Recent