It used to be that the word "sedan" was synonymous with the word "stodgy," but now there are several sporty sedans, sedans that defy the straight-laced, serious image of yesterday's four-doors. With athletic, edgy designs, fuel-sipping MPGs, and more high-tech features than you can shake a smartphone at, today's sedans rival their coupe cousins for their share of the young-buyer market. Which sedans are still for oldsters, and which are designed with you in mind? Here are my picks for sporty sedans to rock your work-day, road-trip, and everything in between.
---
1

2014 Mazda3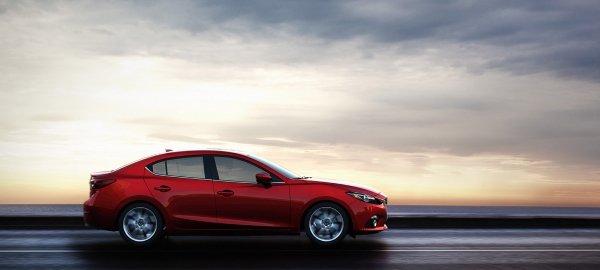 The Mazda3 lives up to its "zoom-zoom" tagline, and then some - it's incredibly peppy and fun to drive. Outside, its brand-new design is all gorgeous curves and sleek athleticism, with a slightly elongated front end and refined lines. Slip behind the wheel and you'll discover every readout, gauge, and button is exactly where you think it should be. This car handles so much more like a coupe, you'll only really remember it's actually one of my sporty sedans when you realize you can bring so many of your friends along for the ride.
2

2014 Mazda6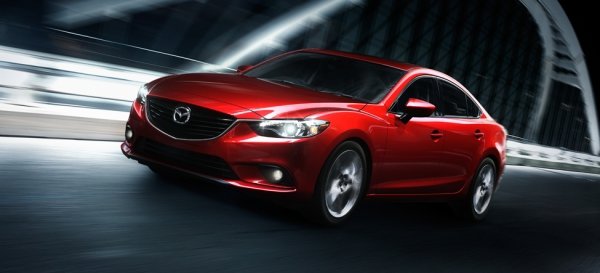 Maybe you need a little more room, a little more "sedan," than the Mazda3 offers, but you love the sporty styling. That's where a small upgrade to the Mazda6 would work. It's a bit more grown-up than the Mazda3, with the same verve and superior handling. The passenger space is a little more luxe than the Mazda3, but you can handle a little more glam, right?
---
3

2014 Buick Verano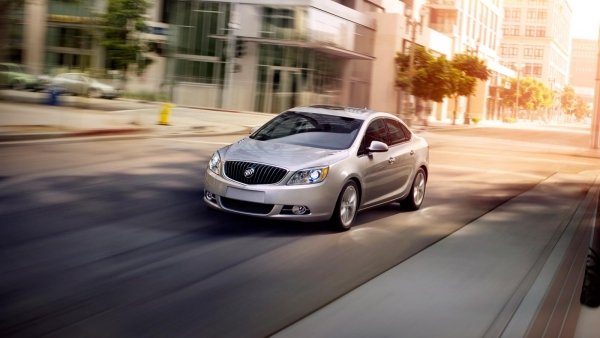 No, I'm not kidding – there actually exists a Buick, and a Buick sedan, no less, that can be accurately described as "sporty." It's the Verano, something of an upstart in what's been, for decades, an old man's nameplate. But don't be fooled by its vim and vigor – inside, the Verano is all about fine driving. Okay, Okay, I concede: it's not as sporty as it could be, but for a Buick, this is a major, major step in the "sporty" direction.
---
4

2014 Ford Fusion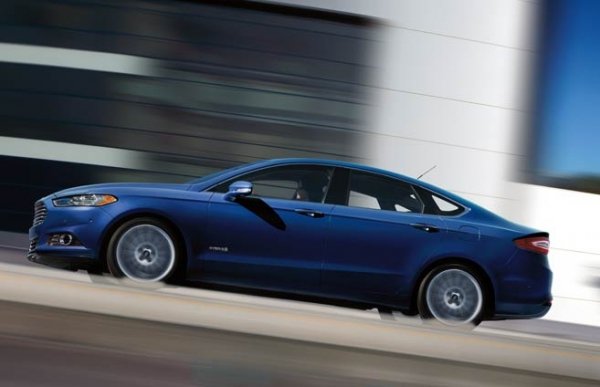 I call them the 3 Ford Fs: The Fiesta, Focus, and Fusion. All three are sporty and fun, marketed to a younger driver, with great success. They're all roomy and fuel efficient and sporty, yes, but after spending one week driving each of them, I have to say the Fusion is my favorite, though the Fiesta was a close second. If your heart is set on the roominess of a sedan, choose the Fusion – but test drive the Fiesta, too.
---
5

2014 Kia Forte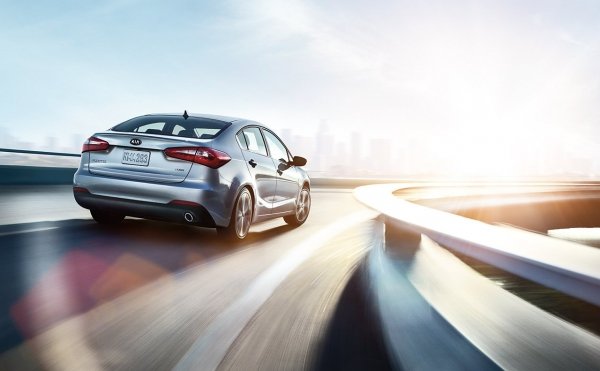 The days of Kia being a bargain-only brand are clearly over – and let me present the 2014 Forte as evidence. Sure, their red-headed robot commercials are vaguely creepy, but set that aside and take a good long look at the car itself. It's a sedan, but it's sporty. It's fuel efficient, but powerful and peppy. And while it may sound shallow, even the exterior paint choices make this a fun little ride, four doors and all.
---
6

2014 Kia Cadenza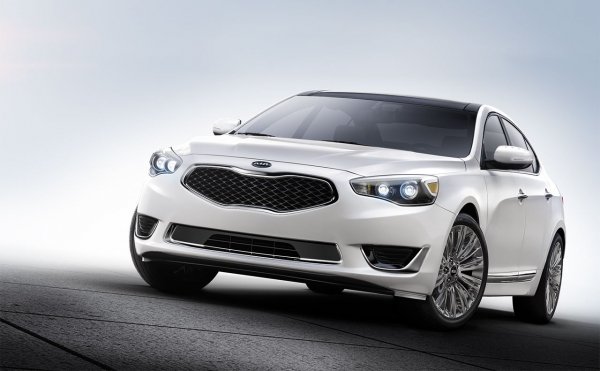 After spending a week with the Cadenza, I was loathe to give it up. There was, truly, only one tiny flaw in this otherwise entirely sporty and fun-to-drive sedan: the sunroof was noisy. Other than that, it blew me away with its performance, handling, and "extras"; like the afore-mentioned sunroof (noisy but panoramic), heated seats, and such. Overall, one of my favorite cars in this entire set, though it's a little pricey. Still, for what you get, it could cost a lot more!
---
7

2014 Cadillac ATS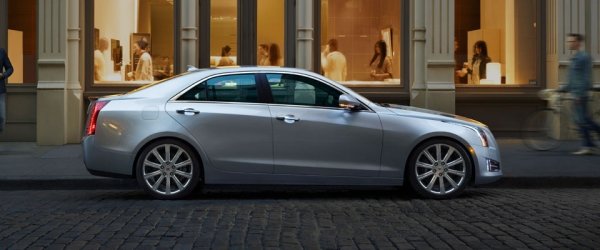 Agile! That's perhaps the one word that best describes the ATS. It's at a slightly higher price point, but if you have a little extra to spend, and want the sportiest sedan, with a little (well, more than a little) luxury thrown in for good measure, walk past the Audi S4 and even the Lexus IS 350 and give this a go. You won't regret it, and neither will any of your passengers, ever.
It was tough to narrow my choices to only seven – there are so many other sporty sedans to choose from right now! – but these are my favorites for a range of reasons. Which of these sedans do you think you'd ever try, or is there another sporty four-door you'd consider?
---
Comments
Popular
Related
Recent