10 Songs for Your Study Playlist ...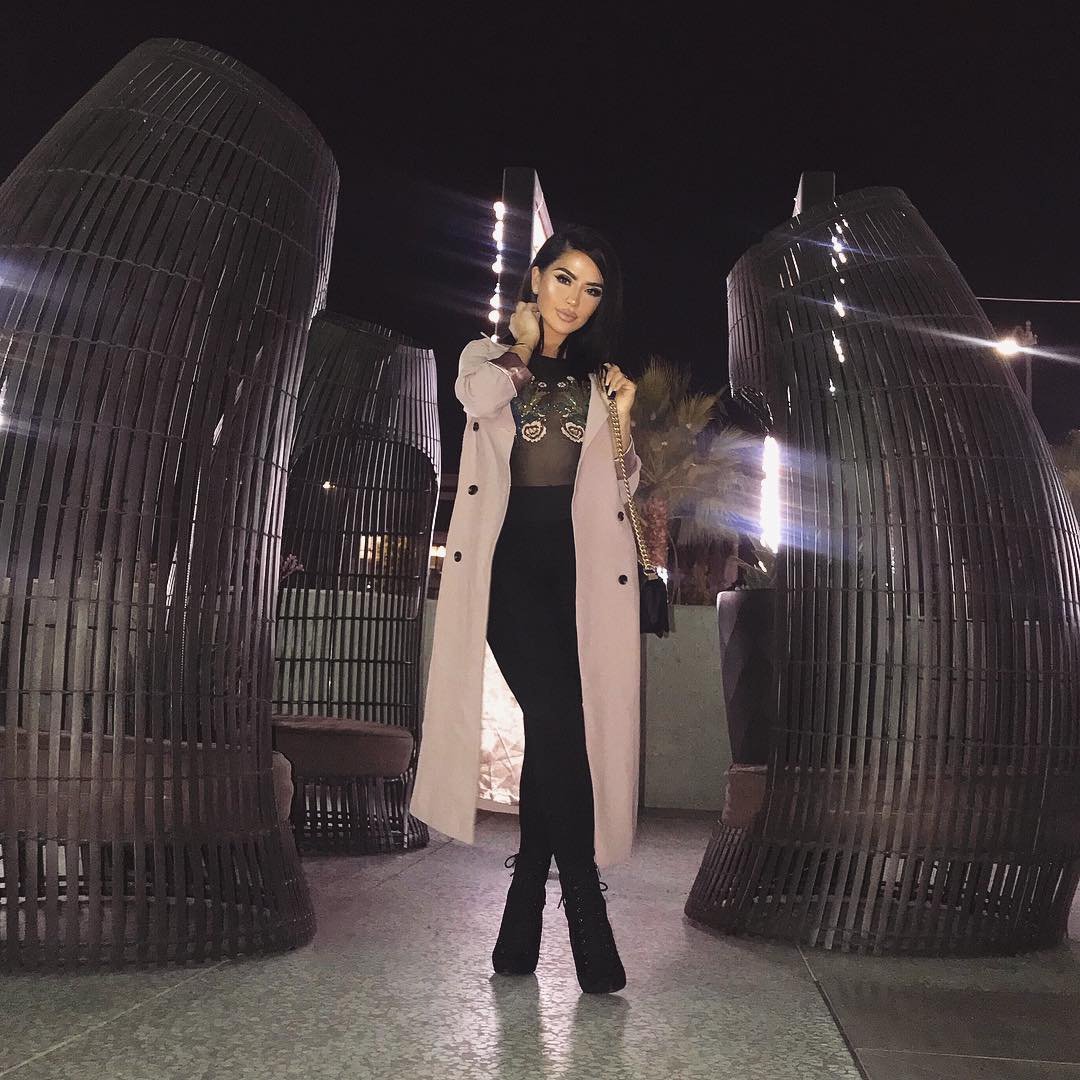 If you're like me, a great study playlist is essential to getting through those late night study sessions where you have to force your eyes to stay open. In my opinion, the best study songs are the ones that are relaxing but also a bit exciting to keep your energy up. Here are some of my go-to songs on my study playlist to keep me motivated with my hectic college life.
1.

The Writer by Ellie Goulding
Because what other song should be on a study playlist than a song about writing? Okay so it might not exactly be about writing, but The Writer by Ellie Goulding is a perfect study song. It combines Ellie Goulding's phenomenal voice with some background music that will definitely put you on your study grind.
2.

Skinny Love by Bon Iver
Any Bon Iver song is a perfect song for a study playlist but I selected this one because it is my personal favorite. His voice is absolutely magical and the instrumentals in this song are so calming. And it has just enough build to keep you pumped about homework, if being pumped about homework is possible.
Angels by The xx will keep you in a trance like focus on studying. Its low key beat is just enough to keep you alert but the vocals are soft enough to have it on in the background without distracting you. Whenever I listen to this song, it keeps me so focused while still relaxing me.
Lana Del Rey's incredible vocals are enough to put this song in your study playlist, but the lyrics really pushed it over the edge. Her voice is so soothing and is perfect to have on in the background as you take on finals.
5.

Ocean by John Butler Trio
If you prefer your study music without vocals, Ocean by John Butler Trio is perfect for you. It is 5 minutes of pure guitar bliss. John Butler is such a talented guitarist and his music is sure to relax you as you stress over studying.
6.

Give Me Love by Ed Sheeran
I don't think there has been a single time I have studied and I didn't listen to Ed Sheeran. His voice is absolutely breathtaking and his lyrics are so creative. Give Me Love is soft and mellow yet has a powerful part at the end, which is certain to keep you awake for late night study seshes.
7.

Hold You in My Arms by Ray LaMontagne
If you are not getting the theme of this article, it is that I love to study to music that has amazing vocals. Ray LaMontagne has such a beautiful and unique voice that leaves me breathless. Hold You In My Arms will leave you swaying to the wonderful acoustics while you write those term papers.
It is time for some female vocals on this study playlist. When you are getting tired and need that musical pick-me-up, turn on Duffy. Something about her music is reminiscent of the '60s and Mercy has a beat that will make you dance at your desk. It is great for a little boost of energy without being too aggressive.
9.

She Moves in Her Own Way by the Kooks
If Mercy doesn't do the trick at boosting you up, The Kooks will. They are such a fun and upbeat band that will give you the necessary boost of energy when studying. Their vocals are spot on and the instrumentals blend perfectly.
10.

Faster by Matt Nathanson
I have always loved Matt Nathanson and his incredible voice. Faster is the perfect song for your study playlist because it is a great blend of soothing and exciting. Next time you feel yourself getting discouraged with studying, turn this song on and feel the motivation just coming back to you.
There are so many great songs for a study playlist out there. As long as it motivates you to keep working, it is perfect for your playlist. What songs are on your study playlist? What makes a great song to study to? Does listening to music help you study?
{{#comments_count}} Show Commnents ({{comments_count}}) {{/comments_count}}