10 Songs for Fall 2012 That Should Be on Your Playlist ...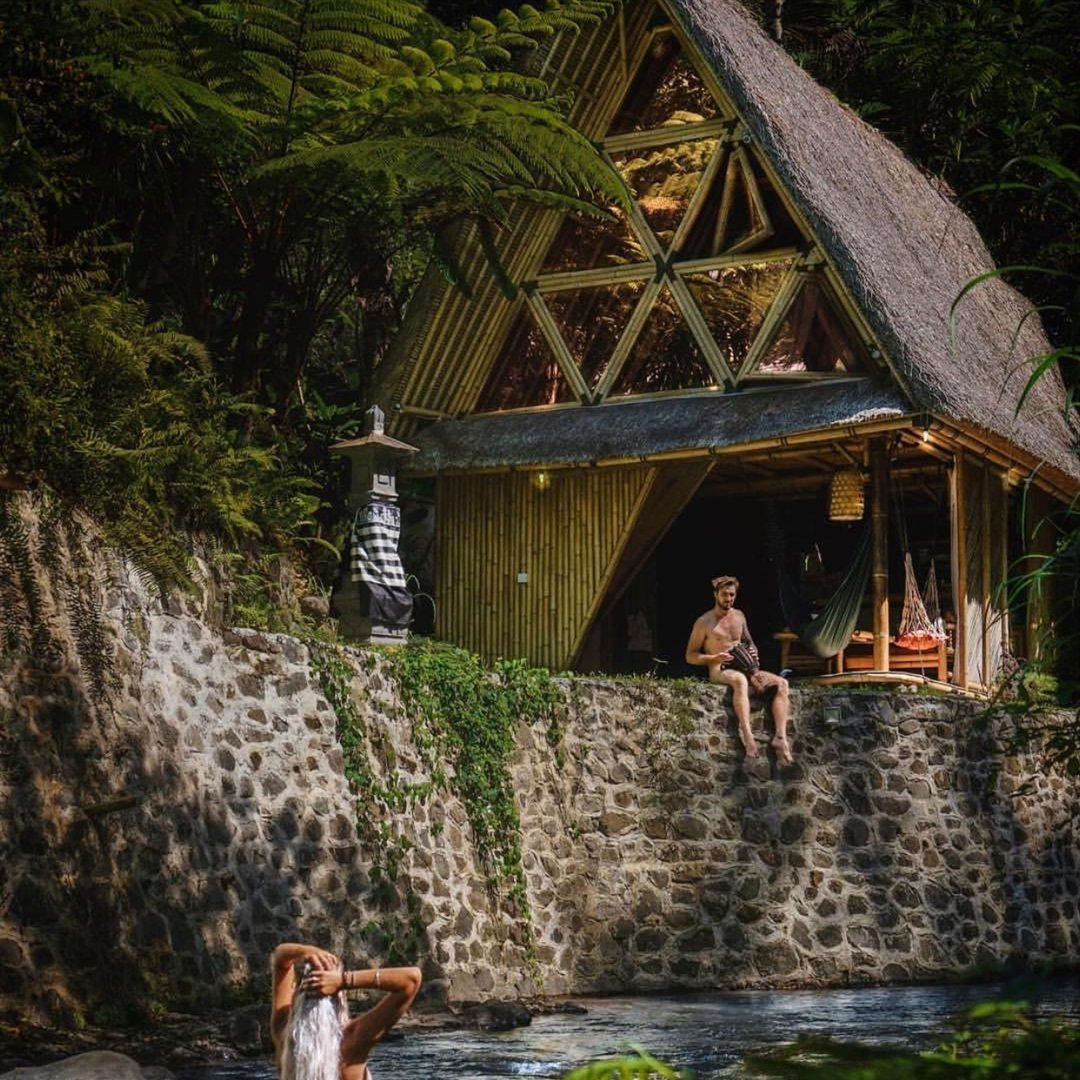 Now that fall is in the air, there are certain songs for fall 2012 that need to be on your go-to playlist. They should range from those upbeat songs that wake you up in the morning to those sad songs you listen to on a rainy day. These are the hit songs that you can listen to as you sip on your pumpkin flavored coffee, wearing a cozy sweater and leggings, and taking in the beauty of the fall leaves. There are many amazing songs for fall, but these are my top picks.
1.

It's Time – Imagine Dragons
youtube.com
You may have heard this song in the trailer for "Perks of Being a Wallflower," so it only makes sense that the song for one of fall's hottest movies is on your fall playlist. This has one of those infectious beats that makes it hard to resist singing and dancing along on your way to class. Needless to say, it's already one of the hottest songs for fall 2012.
youtube.com
Ed Sheeran is an up and coming British singer and songwriter with whom I am borderline obsessed. His lyrics paint a picture in your mind and his voice is soft enough to fall asleep to. So on those rainy days when you want to snuggle up and listen to lovey dovey songs, turn on this fab song for fall 2012 and get all cozy.
youtube.com
Red is now more than a fall color, it is also the perfect song for your fall 2012 playlist. This song is perfect for fall because 1) it is Taylor Swift and she is perfect for all seasons and 2) it describes love in terms of color. And in fall, everything should be described in terms of colors.
youtube.com
When I heard that there was a new James Bond movie coming out, I immediately knew that Adele had to be the one to sing the theme song. Adele has something reminiscent of the 60s in her voice and that just makes me think of the world of James Bond. And you can't have a fall 2012 playlist that doesn't pay homage to one of the most anticipated action movies of the fall.
5.

Home – Phillip Phillips
youtube.com
The most recent winner of American Idol, Phillip Phillips, should be loved for more than just his awesome name. His first hit, "Home," is a folk-pop song that is just teasing you with the thought of snuggling up with the guy you love. His deep voice is ideal to listen to when it's cold outside, making this one of my favorite songs for fall 2012.
6.

Charlie Brown – Coldplay
youtube.com
I always listen to this song when getting ready. It is such an upbeat song that inspires you to go out and have the time of your life. This song is perfect for fall because it is high energy and a perfect getting ready song without being too hip hoppy.
7.

Anna Sun – Walk the Moon
youtube.com
To be honest, I am not entirely sure what this song is really about. It has an infectious beat, though, so I am all for it. It has very descriptive lyrics that are a great backdrop for taking in the sights and sounds of fall.
8.

Ho Hey - the Lumineers
youtube.com
This is another song that I have no clue what they are singing about. However, it is a lovely folk song with a beat that reminds me of the beautiful colors and cozy feelings of fall. Add it to your playlist, and you won't regret having such a nice song to listen to as you enjoy the season.
9.

Blown Away – Carrie Underwood
youtube.com
What would any playlist be without having a country song on it? This single from Carrie Underwood's new album is so amazing. It is upbeat, has incredible vocals, and makes me want to dance. What else could I ask for in the perfect country song for my fall 2012 playlist?
10.

I Won't Give up – Jason Mraz
youtube.com
Normally Jason Mraz reminds me of summer, but his newest single is better suited for a coffee shop with a hot chocolate than a beach with a mojito. His soft voice basically requires you to be cozy and his trademark lyrics are amazing. This is one of the loveliest songs for fall you'll ever hear.
Of course, you may enjoy different songs for fall 2012 -- and I want to hear about them! Sharing music is always fun and we all need inspiration this season. Let me know what you think about these songs for fall. What characteristics do you think the perfect fall song should have?
Top Image Source: maydae.com
{{#comments_count}} Show Commnents ({{comments_count}}) {{/comments_count}}