As summer winds down, have you wondered about reasons to look forward to winter this year? Winter is coming and there is no way to avoid it. Yay! If you are like me then you look forward to this time of year, every year. Everything about this season makes me smile: the cool weather, warm clothes, comforting scents, and holiday music! Below I would love to share with you some of my reasons to look forward to winter this year.
---
1

Clothes!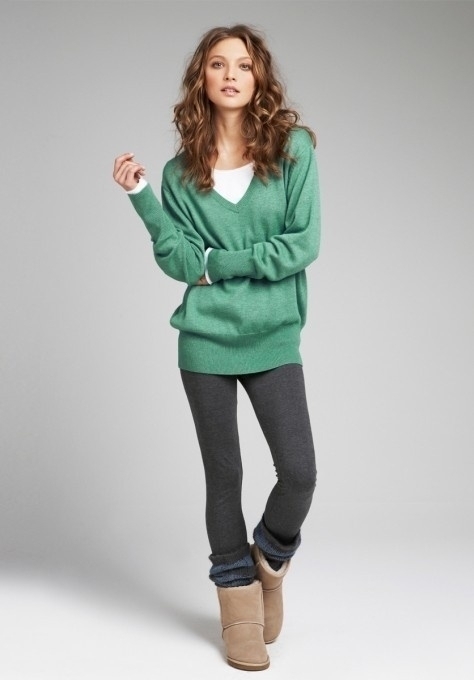 Soft, comfy materials; wonderful military cuts and fitted lines; oh, boy! Joy in my heart! Curve-huggin', form-fittin' items mixed with plush warm pieces. I've been waiting all year to break them out of storage. If you're like me and love winter clothes and cooler weather then you understand why this is number one on my list of reasons to look forward to winter this year.
---
2

Comfort Food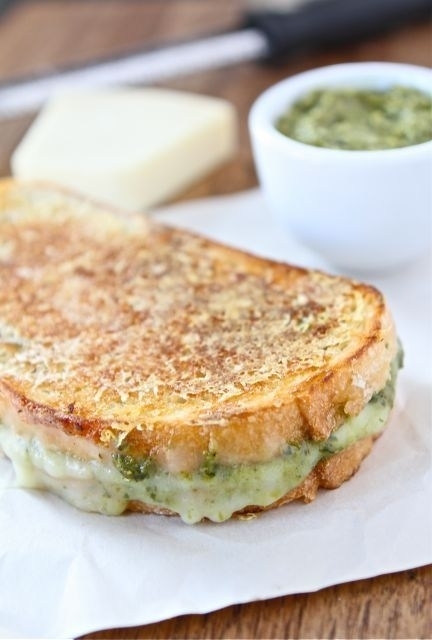 If you've read my post about my summer bucket list then you know I love to cook. You also know that while I cook, my skills need a little work. Stews (Beef Bourguignon, anyone?) and baked goods like Snickerdoodles (love that name) are my favorites. These are comfort foods made for hot ovens and cold nights. Settle in your favorite spot with a read and a warm winter treat.
Trendinig Stories
More Stories ...
3

Pumpkin Spiced Everything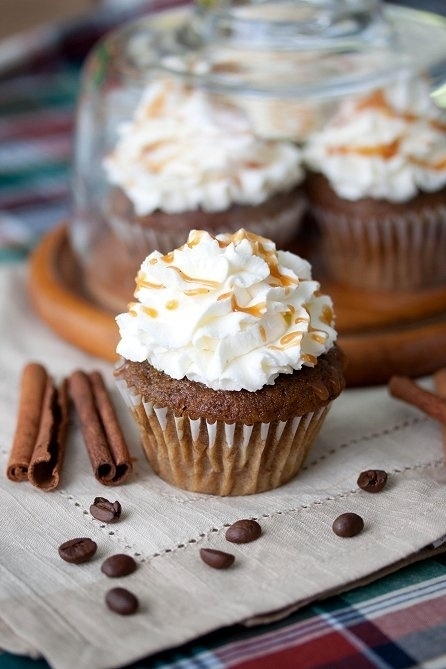 I think every season has an associated scent. For me summer is clean linen, spring is red nectar flower, and winter is pumpkin spice. Seriously, it's heavenly to me. And it is nearly everywhere; from coffee and air freshener to drawer sachets and pastries… it is almost inescapable. Luckily, it's my favorite reminder of fall: fruity, spicy, and warm.
---
4

Boots!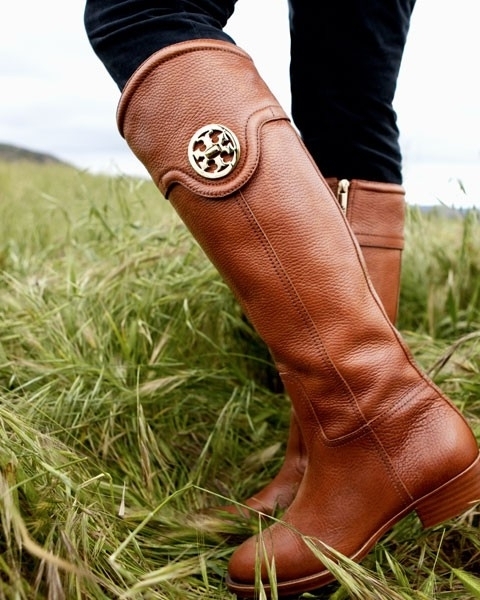 I usually admire boots from afar most of the year. Living in a very warm climate does not provide me with many opportunities to wear boots. Throwing on boots with a pair of jeans or tights and a skirt are a reason why I look forward to winter. It's the only time of year to wear them and fully appreciate the feel as well as the look.
---
5

Cuddle Time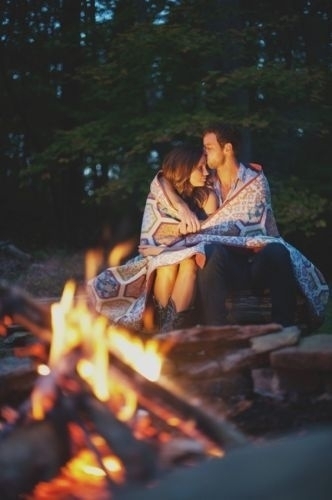 Ok, any time of the day, night, or year come to that is good for cuddle time. But on a chilly winter night I look forward to cuddling closer and longer with the Mr. Warm kisses and soft embraces to heat up the evening are especially on-point when the temps drop. So, this winter, don't layer on the pajamas; liven up the evening with a little spice and heat.
---
6

Crisp Air, Brisk Walks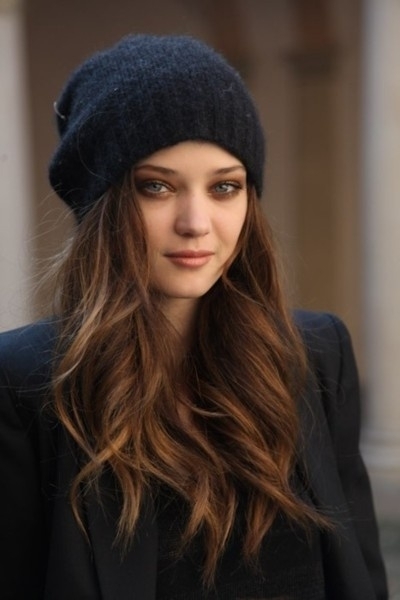 Crisp air and brisk walks are invigorating. I love the sharp change in weather from days (and nights) on end of heat and humidity to cool nights and clear mornings. There is nothing like waking up to crisp morning air. The change of weather wakes me up from my summer heat coma and shows me that I'm alive and there is much to do!
---
7

Holiday Music!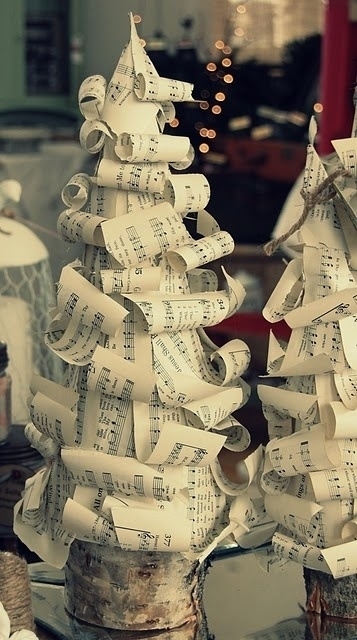 Let it snow, let it snow…and other great holiday music! Actually, for me, it all begins with Halloween music and Charlie Brown Thanksgiving Specials. I could watch A Nightmare Before Christmas and listen to the soundtrack any time of the year, but it is particularly special after the winter solstice. The music and the ambiance that comes with them certainly liven up the season!
Winter is fast approaching and I'm ready! Warm pumpkin spiced latte in hand with "Mr. Oogie Boogie Man" blaring in the background. Now, bring it on! Are you looking forward to the change of season? What are your reasons to look forward to winter? Please, share!
---
Comments
Popular
Related
Recent