Women everywhere want big butts. Of course, they come with their downsides. Madame Noire knows what it's like to be a woman with a big booty.
---
1

PANTS ARE EITHER DROOPY or TOO LOW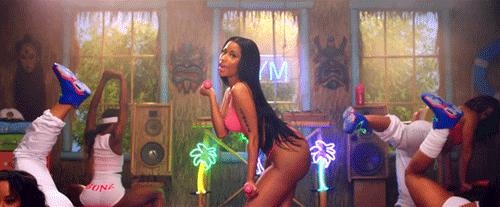 You can never get the right fit.
---
2

SKIRTS ARE TOO HIGH in the BACK

You don't want to worry about flashing strangers.
3

It's Awkward to Sit down at the MOVIES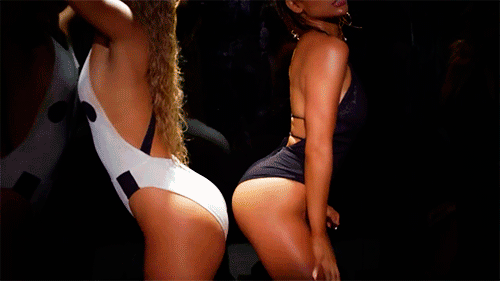 You hate squeezing past people already sitting in the theater, because you're putting your butt in their face.
---
4

It's Hard to Find UNDERWEAR That Fits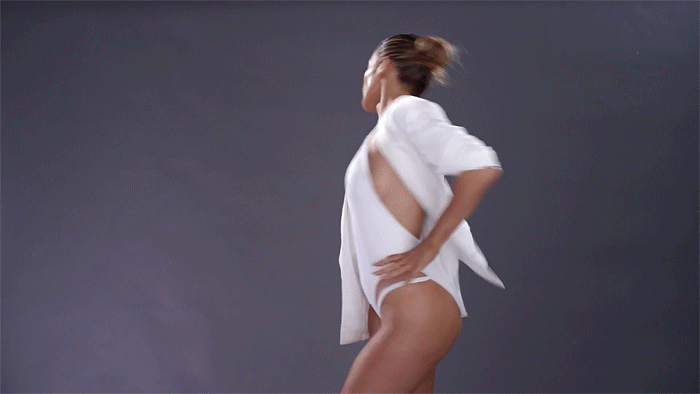 It's hard to find underwear that can cover you comfortably.
---
5

YOGA PANTS Look Provocative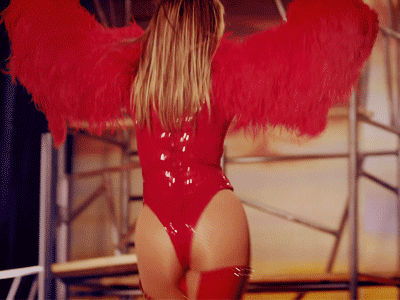 If you wear them, they can look a little racy.
---
6

People Stare when You Walk up the STAIRS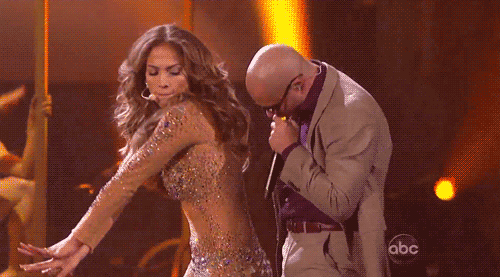 If someone is behind you on the stairs, you know they're going to look at your gorgeous butt.
---
7

Everyone Expects You to Dance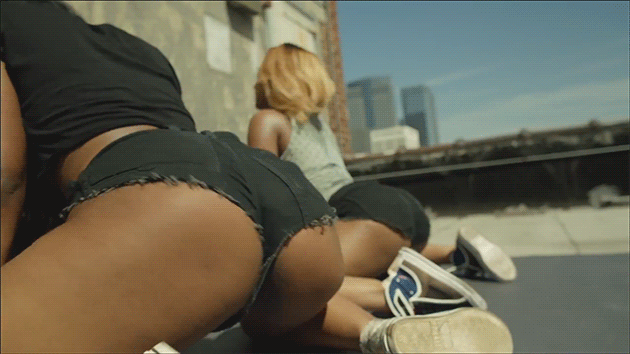 No, you're not going to twerk, just because your booty is big.
Do you have any of these problems?
---
Comments
Popular
Related
Recent