You might have been experiencing déjà vu in the recent couple of years as 'new' trends and styles started showing up, but don't doubt your confusion because most of these cool new inventions are just vintage blasts from the past. Some of the favorite aspects of your childhood are even coming back in full force! This craze over vintage items might be due to the nostalgia, but people are really falling for the rediscovery of the previous trends. Here are 7 blasts from the past that have every intention to stay!
---
1

Polaroids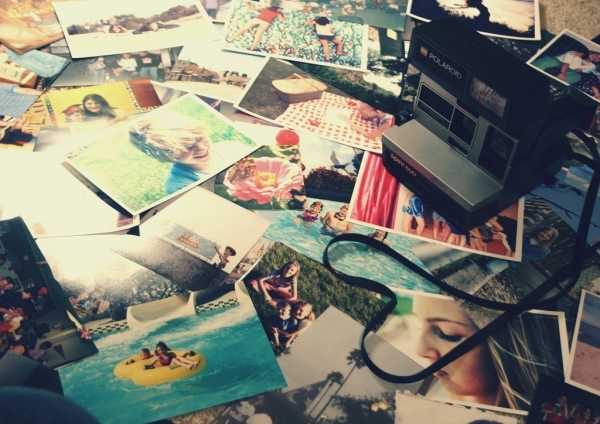 Yes, the camera that you thought you would never miss after the invention of the digital camera is back! After an extended halt in its production, the demand for Polaroid cameras has dramatically increased over the past years and accordingly this product was revived. Now new generations that never got to experience the cameras that automatically spit out photos get the chance to enjoy something their parents had in the past. It's great how life comes in full circle with all of these blasts from the past!
2

Skater Skirts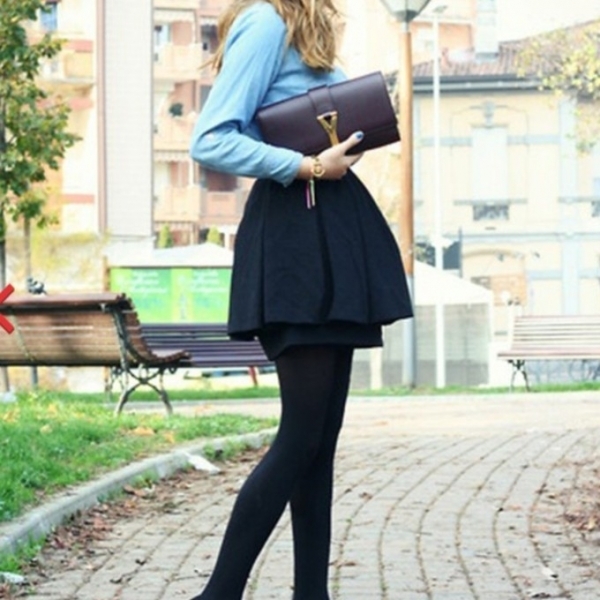 Now I personally thought that skater skirts were an original invention of my generation, until my mother brought up that we are way behind. Its design goes way back to the 1980s, when skirts and dresses that gathered at the waist and flared out into a full circle skirt on the bottom became immensely popular. However it is completely understandable why this trend is back in style, as its appearance is flattering and glamorous without excessive details!
---
3

Overalls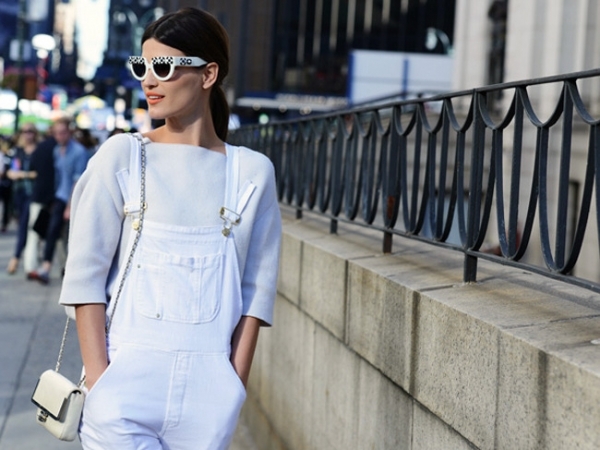 The '90s fashion is returning in a big way; even pieces that we were convinced would stay in the past are making a comeback as stylish items. Remember those jean pants that came attached with a top? Does the word overalls come to mind? Well now these pieces are flooding the stores in different lengths, styles and colors. Even some of the most fashionable trendsetters like Selena Gomez and Alessandra Ambrosio are willing to sport this look once again!
---
4

Plaid Flannel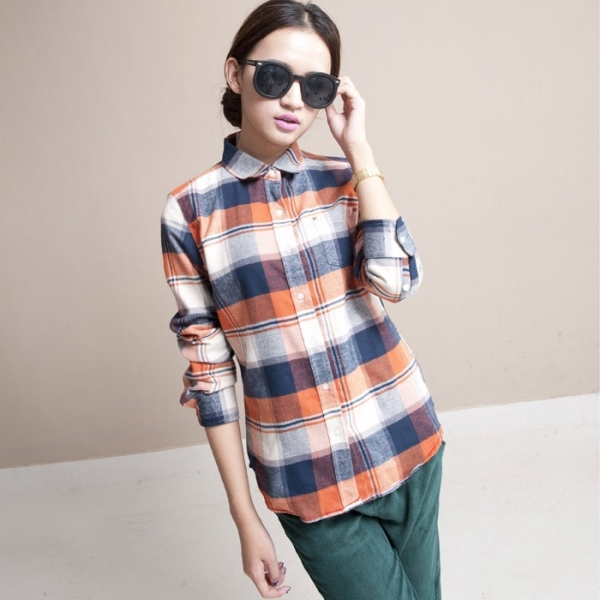 Now plaid flannels have been in for a while, but their roots can be traced back to the 1990s when they were mostly associated with grunge looks. Nowadays flannels are linked to the hipster style, which gives off more of a laid back and comfortable feel. Yet flannels that are currently manufactured can also be easily dressed up for an edgy and dark look just by adding studs and other accessories. It's a timeless and a universal piece.
---
5

Boy Bands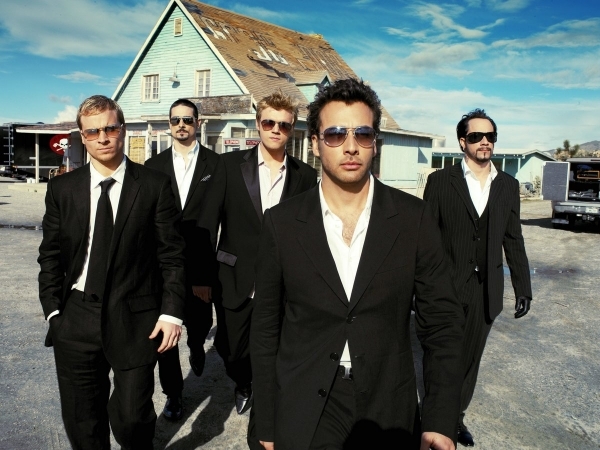 Before One Direction became globally popular, the boy band world was on hiatus ever since 'N Sync and Backstreet Boys. It has been so long that people never even toyed with the idea of bringing them back. However, now we see attempted formation of boy bands left and right and even old bands like 'N Sync reuniting on stage after what seems like forever.
---
6

Dr. Martens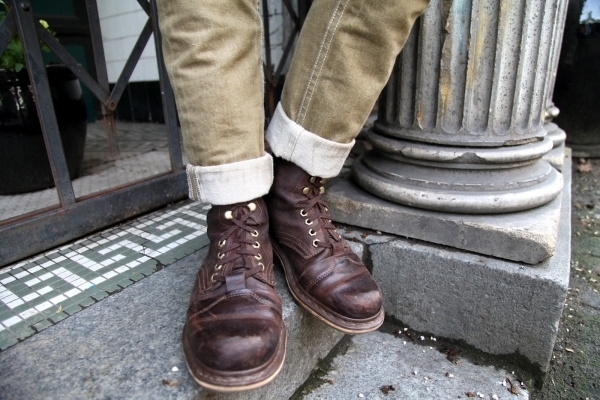 The sudden reappearance of Doc Martens in our closet really makes me wonder if the grunge that was so in during the '90s is coming back in full force. It all started several seasons ago when combat boots were in style and people began to rediscover Doc Martens. Now these boots are so popular among younger generations that it is easier to count the number of people who don't own them in comparison to those who do.
---
7

High Waisted Bottoms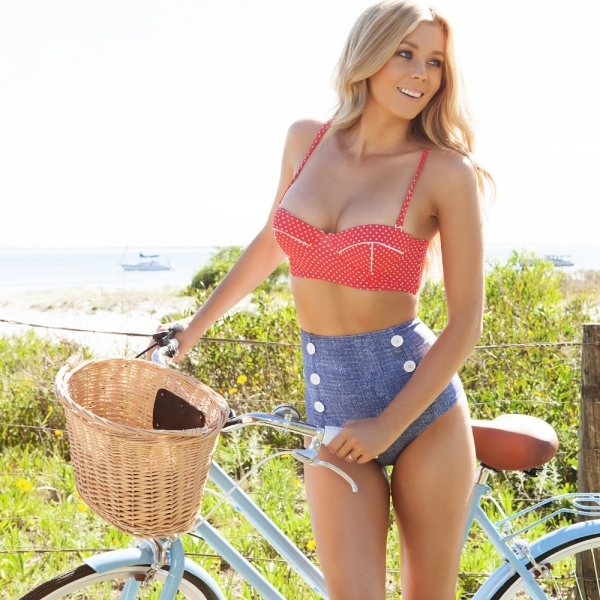 Now one thing that we can all agree on is that it seems like high waisted bottoms are back and here to stay! Since the mid '90s, low-rise jeans dominated the clothing market, but everyone needs variety, right? And it makes sense that high waisted pants would make a comeback; jeans can be switched up in just so many ways until we are out of ideas!
Sometimes an invention is just a resurrection of an item from the past, but we can't complain because it is as if your favorite limited time item is back on the market. Which fashion trend or item would you want to bring back from the past?
---
Comments
Popular
Related
Recent