10 Phenomenal Memorial Day Quotes That Will Remind You What the Holiday is Really about ...
By Eliza
Memorial Day is a time to remember those who have passed on, particularly those who served their country. Many people take time to honor them by placing flags on their headstones or having a barbecue to celebrate the significance of the day. Each of these quotes is a great way to get into the spirit of the holiday and gain a better understanding of what the day means. So, take time this year to salute our military and be grateful for their sacrifice. Then, have a burger and some potato salad in their honor. Happy Memorial Day!
Source - WomansDay.com
Design by Megan Tatem
---
1

Bob Dylan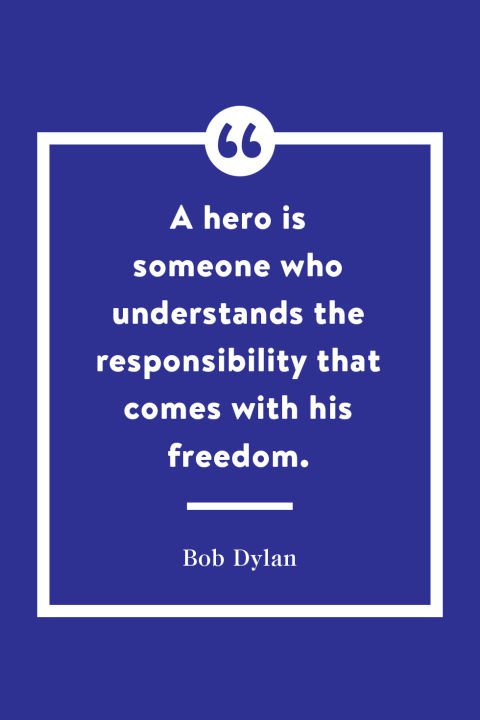 "A hero is someone who understands the responsibility that comes with his freedom."
---
2

Cynthia Ozick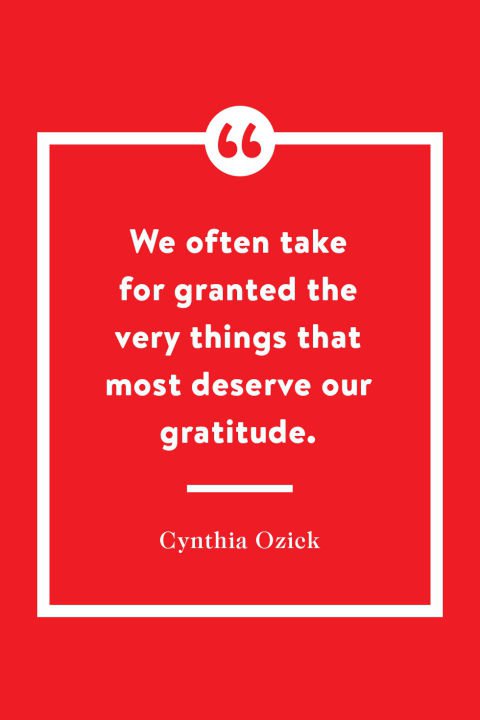 "We often take for granted the very things that most deserve our gratitude."
---
3

Beth Pennington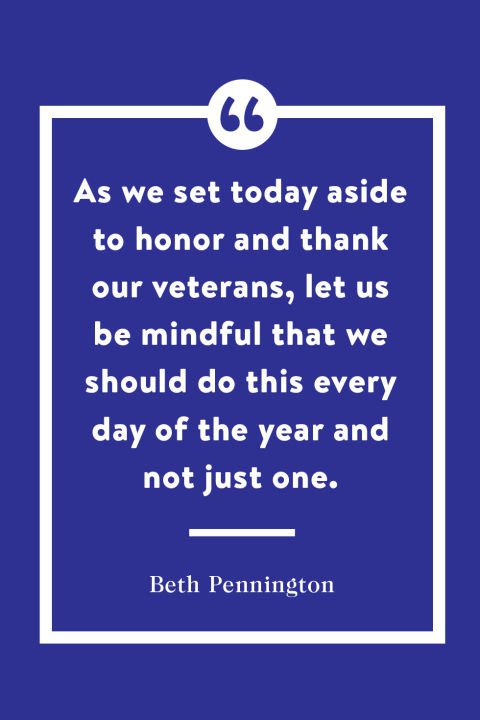 "As we set today aside to honor and thank our veterans, let us be mindful that we should do this every day of the year and not just one."
---
4

Unknown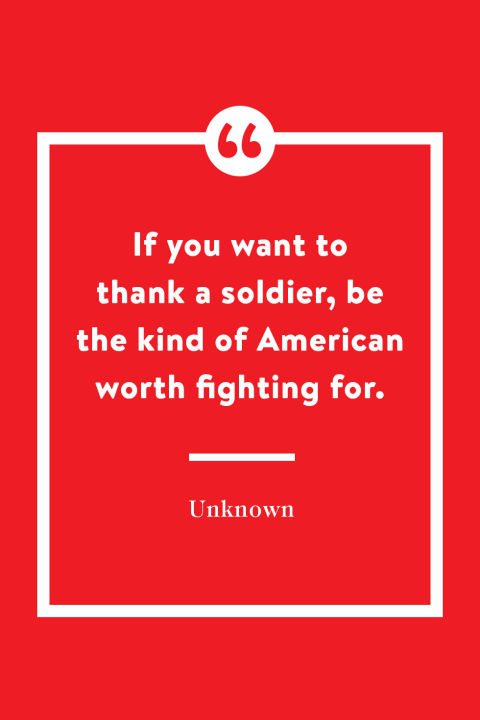 "If you want to thank a soldier, be the kind of American worth fighting for."
---
5

Ronald Reagan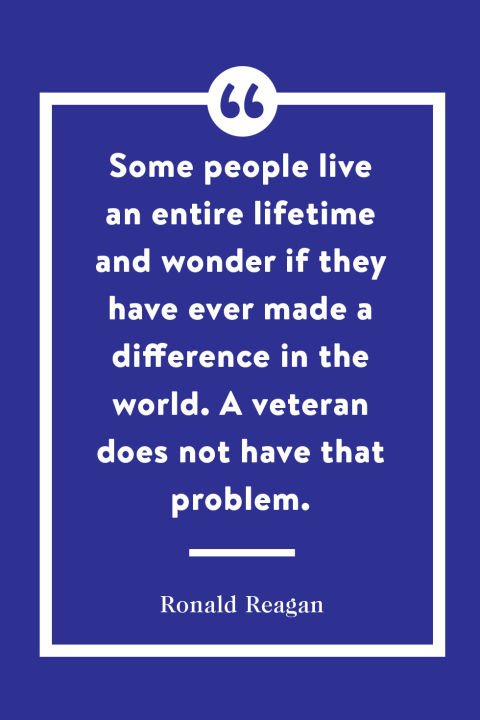 "Some people live an entire lifetime and wonder if they have ever made a difference in the world. A veteran does not have that problem."
---
6

Unknown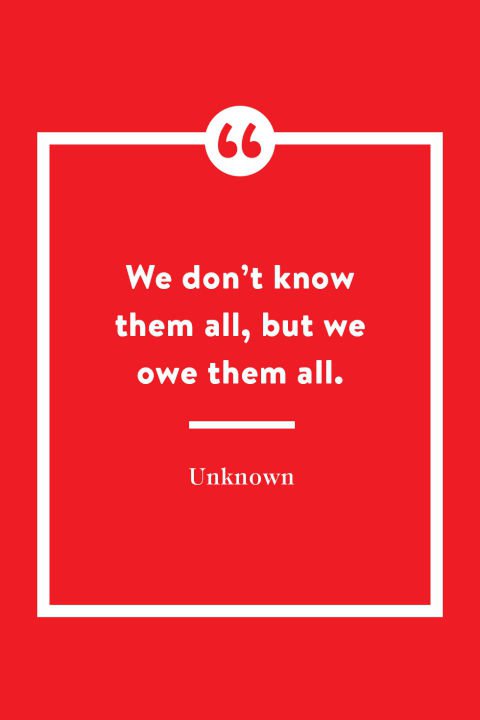 "We don't know them all, but we owe them all."
7

Theodore Roosevelt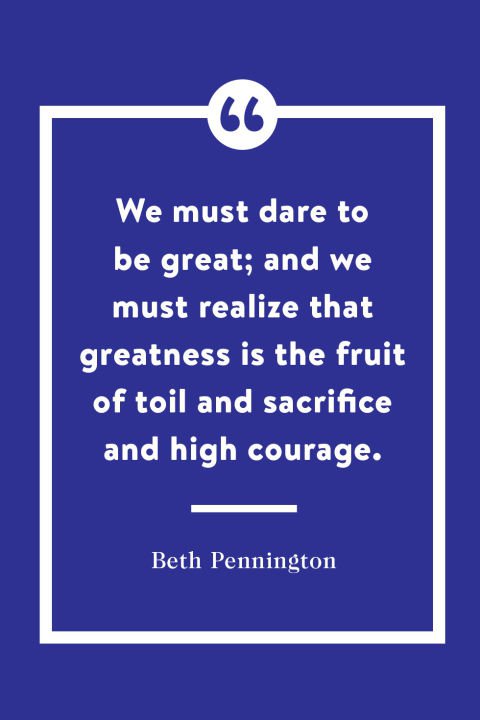 "We must dare to be great; and we must realize that greatness is the fruit of toil and sacrifice and high courage."
---
8

Unknown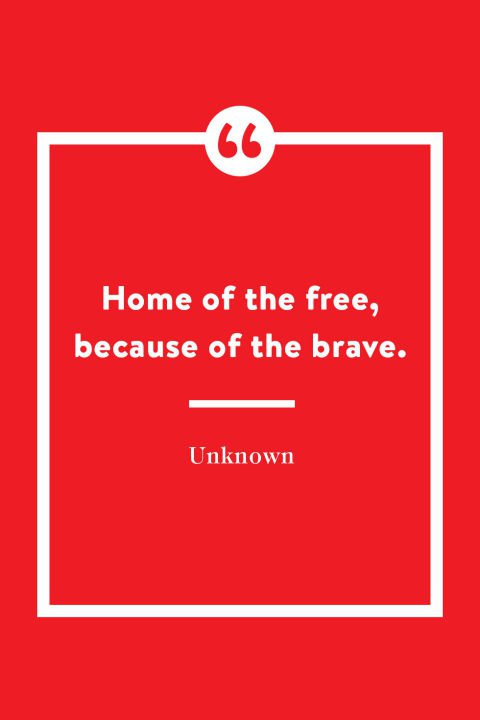 "Home of the free, because of the brave."
---
9

Unknown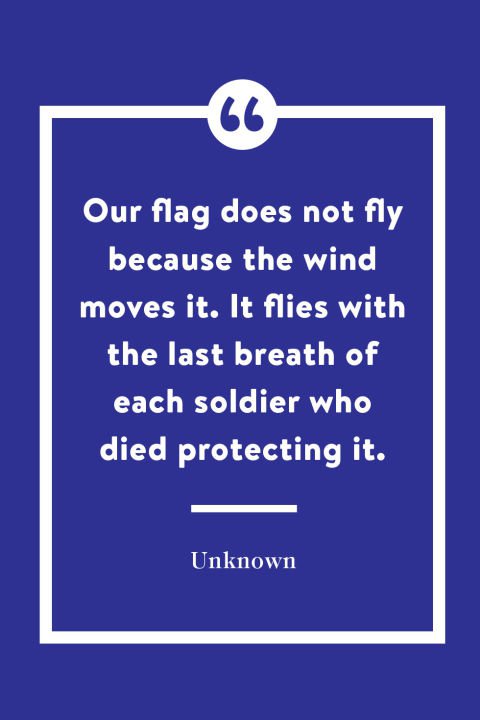 "Our flag does not fly because the wind moves it. It flies with the last breath of each soldier who died protecting it."
---
10

Bernard Malamud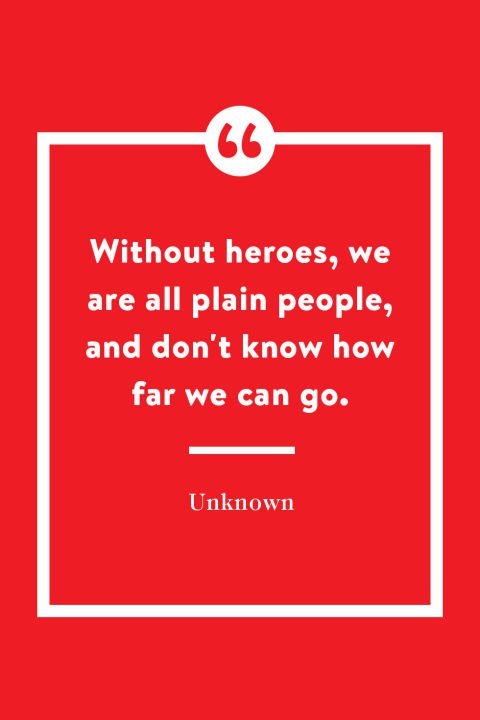 "Without heroes, we are all plain people, and don't know how far we can go."
---
Popular
Related
Recent