In case you have been forgetting your daydreaming duties, I am here to help you keep up. Whether it's travel, having a beautiful home, or finding a great pair of shoes (on sale!), the following will surely make you smile and think of a charmed life. Hope you like these!
Experience Midsummer Night in Poznan
@Express-O
How Gavin Rossdale Does the South of France
@Vanity Fair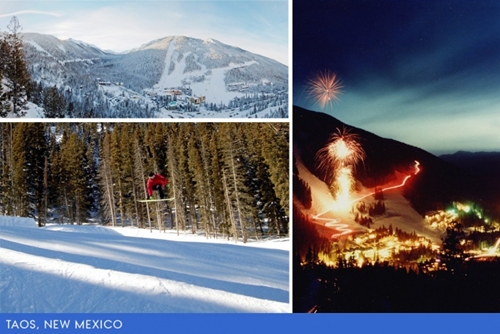 Destination of the Month: Ski Towns in America
@Vogue
Ocean Blues For Those Who Dream of Summer
@College Candy
Serve Dinner, The Italian Way
@Small Kitchen College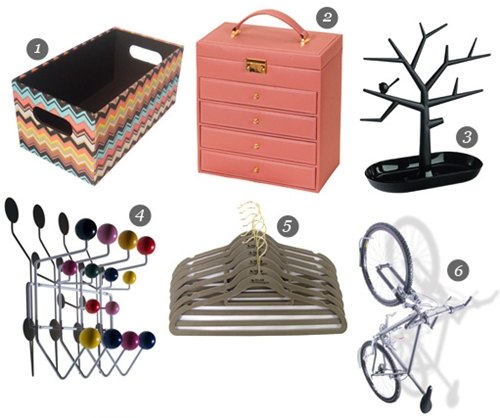 For Those Who Dream of an Organized Home
@The Inside Source
Some Shoe Deals are Too Hard to Resist
@Cheapalicious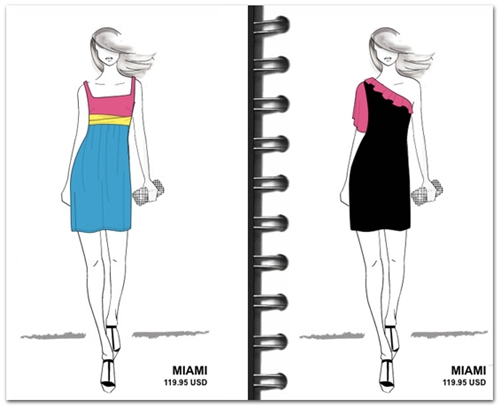 Ever Dream of Designing Dresses?
@Fabulous Fashions 4 Sensible Styles
Fall In Love with Neon Bright Colors
@Happy Serendipity
Dress Up a Boring Wall in Your Dorm Room
@Dormify
Didn't these make you smile? If you've come across other dreamy stuff online, we'd love to know about them. Send us a link!
Also, if you want us to link to your blog, drop me a line: meream (@) allwomenstalk (dot) com.
---
Comments
Popular
Related
Recent