Even in an age where communicating across continents is as easy as logging on with a webcam, there's still something special and endearingly quaint about having a pen pal. Whether you want to communicate in the traditional manner of writing letters or by face to face over the internet, these websites will help you connect with women internationally.
---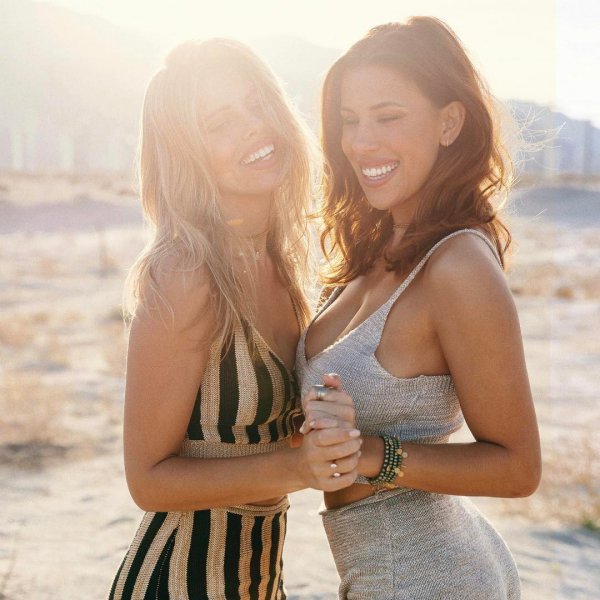 One of the best pen pal sites for women is Pen Pal World. Maybe one of the most well established sites of its kind, you can create a free account and put in your details about what kind of pen pal you are looking for. The first initial meetings and communications between you and your potential new friends happen on the site, but after this first contact, the world is literally your oyster and you can go forward and arrange any future messages and meetings etc. between the two of you at your own leisure.
---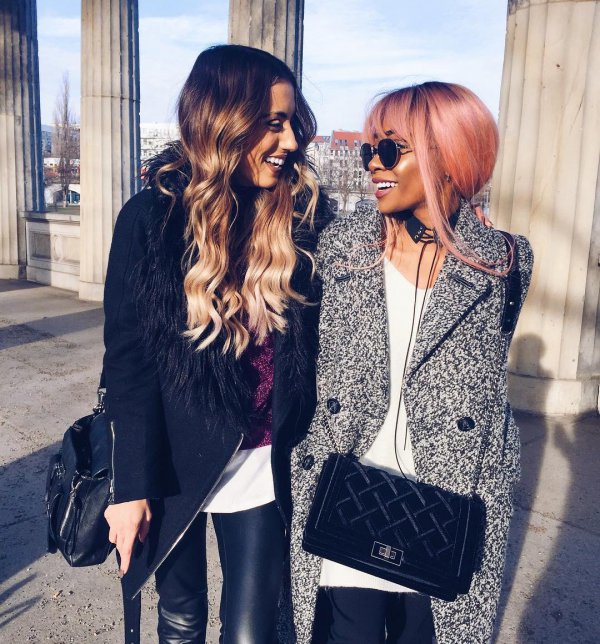 This is a site that focuses strictly on letter exchanges between students across the world. It is designed for young writers from nine to twenty years old from the US and all over the globe to be able to contact each other and send letters to learn about each other and about each other's cultures. It is a great website for young people to have experience of part of the world or their own country that they do not know.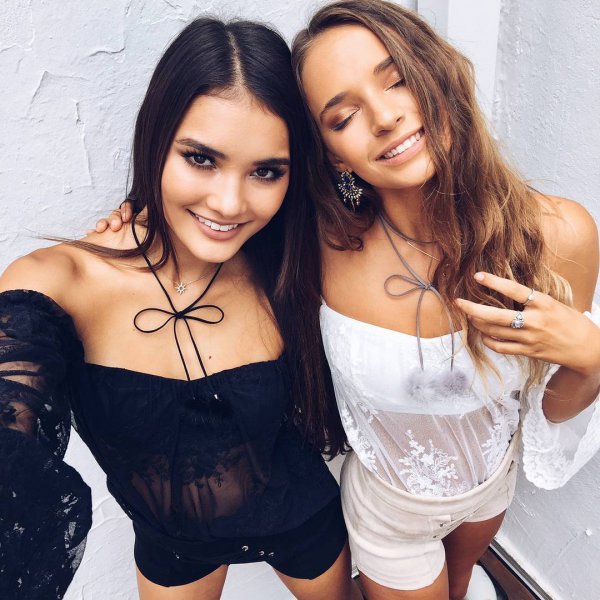 International Pen Friends requires a small membership fee, but with this fee comes a guarantee that you are getting a great service. To date the site has received more than two million pen pal requests from all over the world, and continues to bring together people who have the potential of forming strong friendships. If you like an extensive and thorough process, this site might be for you as it asks a set of really detailed questions about yourself and your interests to ensure a great match.
---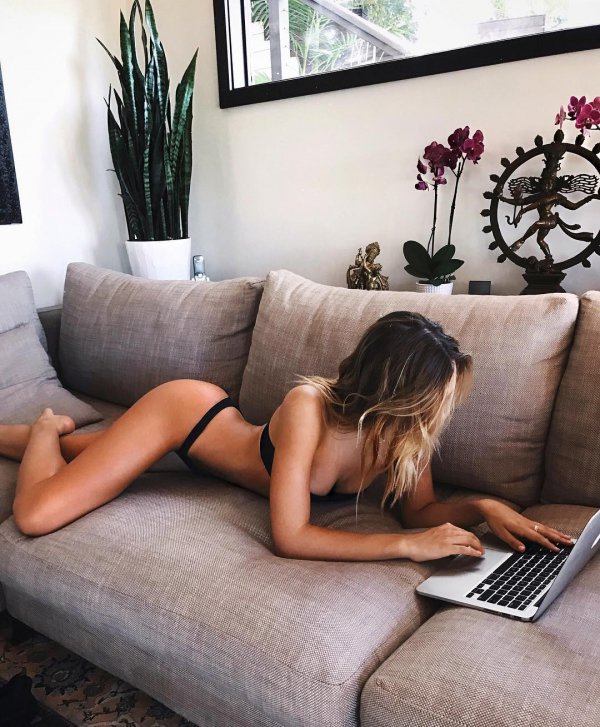 Postcrossing is a cool site that is dedicated specifically to the process of sending and receiving postcards from different places around the world. This is an awesome site if you want to start a collection to see if you can receive a postcard from every country in the world! Such a great way to enjoy snail mail.
---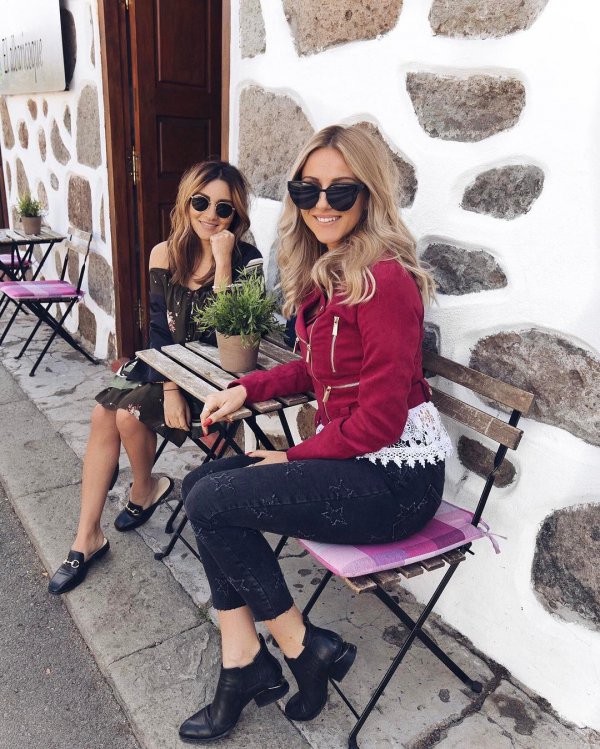 Sassocations is a free and fun pen pal finding site that allows user to filter through potential pen pals via options like age, gender, recent request etc. It's a great free option for those who don't want to pay for a membership, but you have to be careful of people that might look to take advantage.
---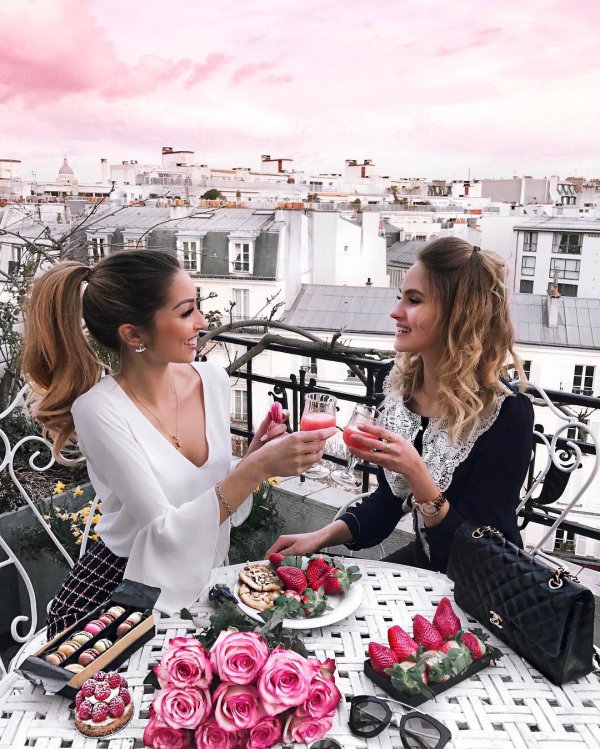 This site has a lovely big selection of female pen pals of all ages and nationalities. The thing I like most about this site, other than the opportunity to meet women from all around the world, is the cultural keepsakes. Members post short insights into their country and culture. Even if you aren't pen pals with the authors they're a great read.
---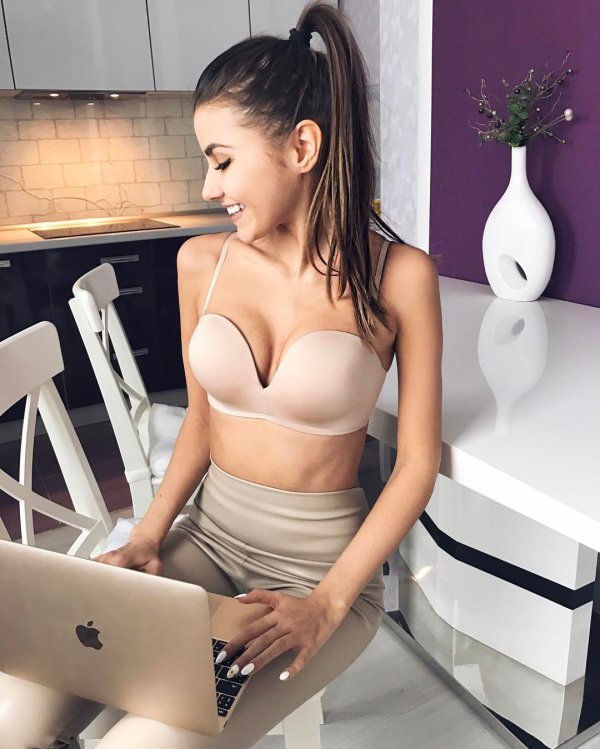 Though WattPad is not officially a dedicated pen pal site, it has proven to be a great place to find likeminded individuals who share the same passions. I know lots of our readers love books and reading so I thought this would appeal! Millions of aspiring writers use the site every day to record and share their creative works, and a shared appreciation of poetry, prose and everything in between can be a wonderful environment for meeting and arranging further communication with other writers and fans of your work.
---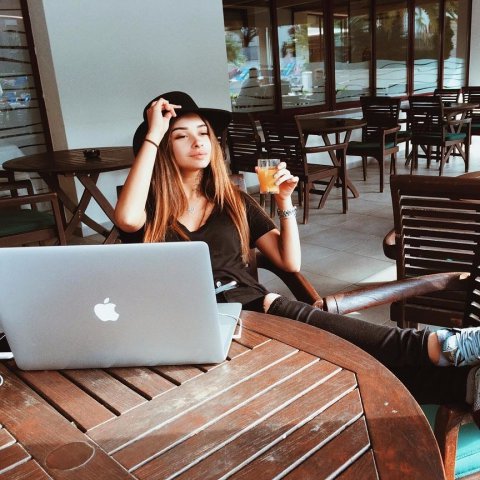 InterPals is a website with a simply interface that invites you in from the get-go by showing available profiles. It's easy to use and encourages people to make new international friends that may lead to an eventual face-to-face meet up in one or other corner of the world.
---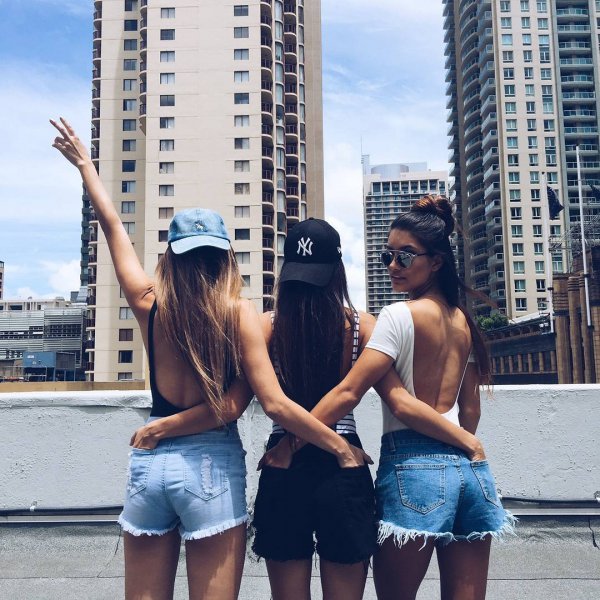 This pen pal website focuses solely on meeting people with whom to share information about your country and language. It's a great way to practice a new language and has translation help in 29 different languages. Fun way to finally learn Spanish? Check!
---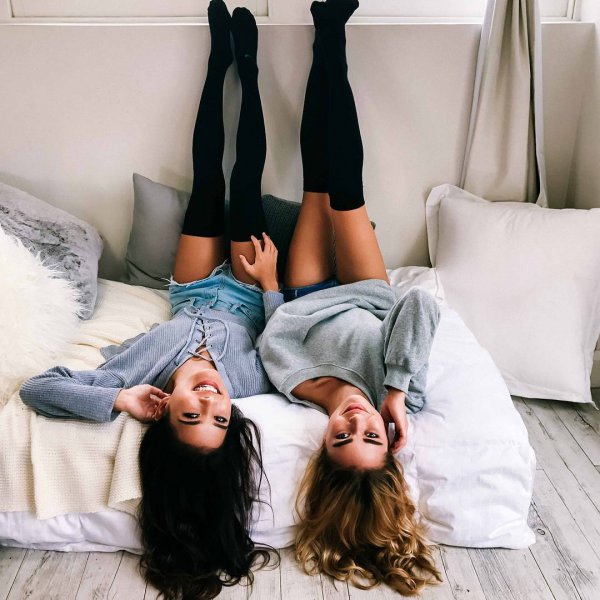 This easy to navigate website has a comprehensive search engine that you can use in order to find a pen pal that best suits you. You can find your perfect new friend by searching age, gender, hobbies, country, city, and language.
Why not join up today. You never know to where you might be jetting off to meet up with a pen pal.
---
Comments
Popular
Related
Recent