With our busy days, these newsletters every woman needs to be on are the perfect way to get the news we want and the information we need delivered to us on a constant basis. By adding these newsletters to your daily email list, you will stay informed, entertained, and on top of your game. There are tons of great newsletters every woman needs to be on, but these particular ones are some of the best.
Table of contents:
1

TheSkimm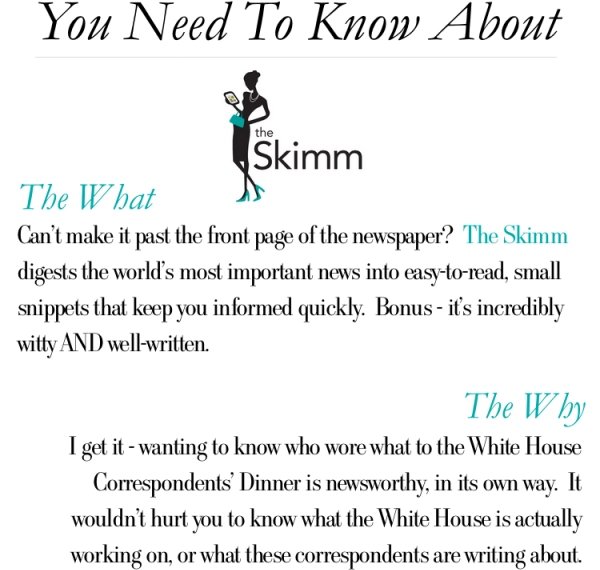 Of all of the newsletters every woman needs to be on, this one is my favorite. Every woman needs to be well informed on current events, and that is what TheSkimm aims to do. It sends you an email in the morning every weekday with highlights of the previous day's news. The ladies behind TheSkimm know that we don't have the time to monitor the newspapers so it is the perfect way to stay up to date on current events.
2

Bandsintown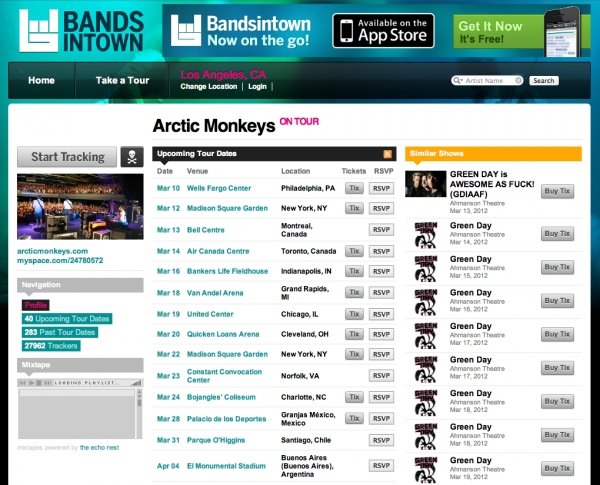 If you are a music lover, then Bandsintown is your new favorite newsletter. It takes a look at your iTunes library and sends you a list of bands you would like that will be in your area soon. It is easier than stalking TicketMaster and basically delivers your social calendar to your inbox.
3

The Li.st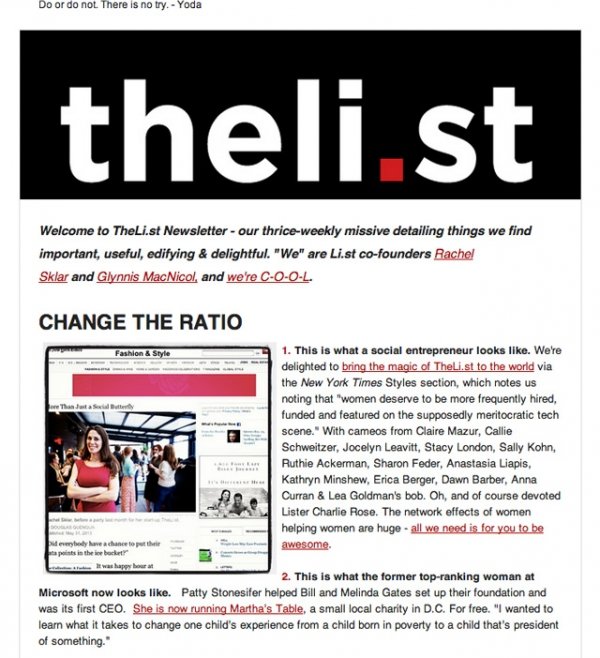 As women, we love to hear about what other woman in the world are accomplishing. This newsletter is a great source of inspiration to remain a strong woman and accomplish all of your dreams. Plus it includes some of the most interesting articles relating to all parts of your life.
4

Scoopinion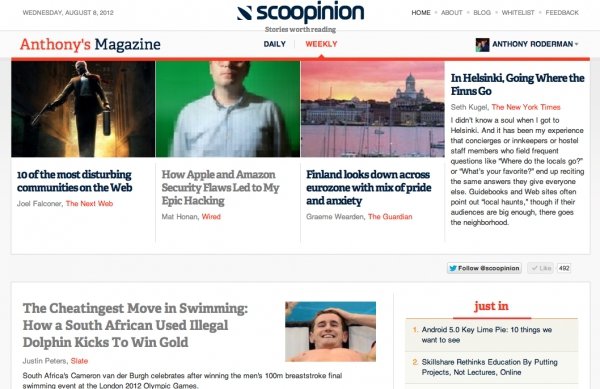 So it is not technically a newsletter, but it is a great way to great more stories relating to your interests. It is a Google Chrome add-on that keeps track of the stories you are reading, and shows you suggestions based on that. No matter what your interests are, there are tons of articles out there to suit your tastes.
5

The Fetch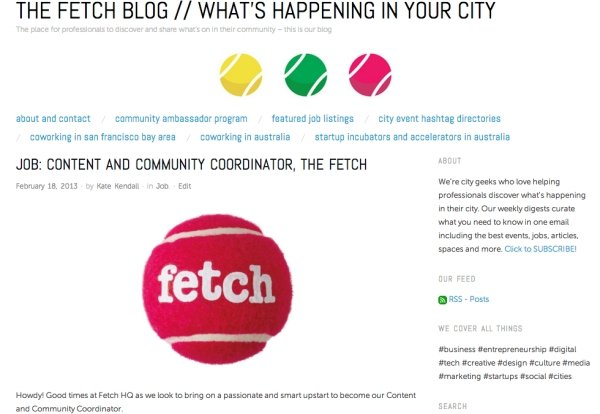 They did it. They made fetch happen. But only in certain cities. If you live in a city like New York, Melbourne, San Francisco, London, and more, The Fetch offers you a one-stop email for all the professional events you could dream of. If you are in the tech business or a creative field, it compiles a list of all the professional events and articles that can relate to your field.
6

Now I Know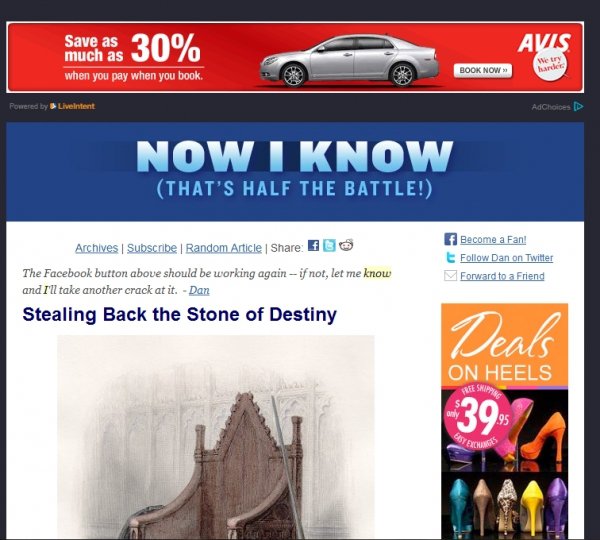 If you want a break from all of the professional jargon, sign up for the Now I Know newsletter. If you are a fan of fun and useless information, this is the perfect newsletter for you. It sends you daily doses of random facts, such as how turkey got its name. It is a fun way to start your day and it is sure to give you some conversation starts by the water cooler at work.
7

TED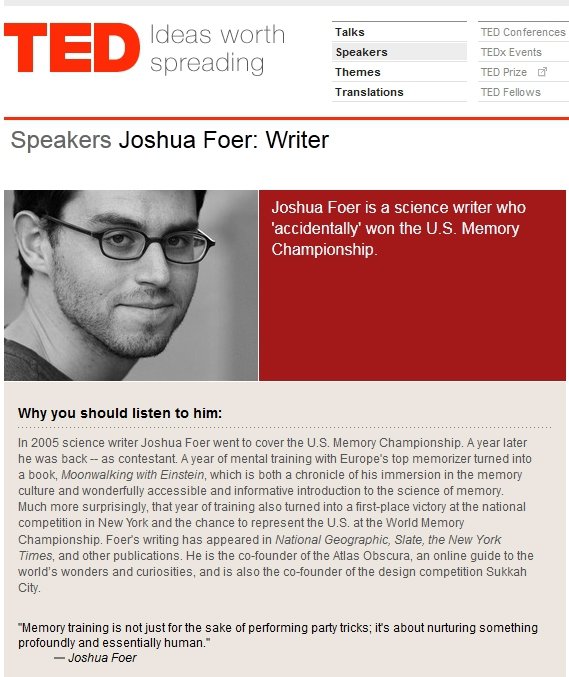 We all know, and love, TED talk videos and how they challenge us to take a new viewpoint. Now you can get your favorite TED videos sent to your inbox every day or week. When you sign up for the TED newsletter, they will notify you of the new videos and send inspirational and informational videos for you to watch on your own time.
We don't all have the time to surf the web and find articles that we want to read. These newsletters filter out the unnecessary info and deliver exact what we need to go about our days. What did you think of these newsletters that every woman needs to be on? What are some other great email newsletters you love? Do you enjoy getting your news from a newsletter or do you prefer to find information in your own way?
Sources: buzzfeed.com
Please rate this article