8 Must-See TV Programmes ...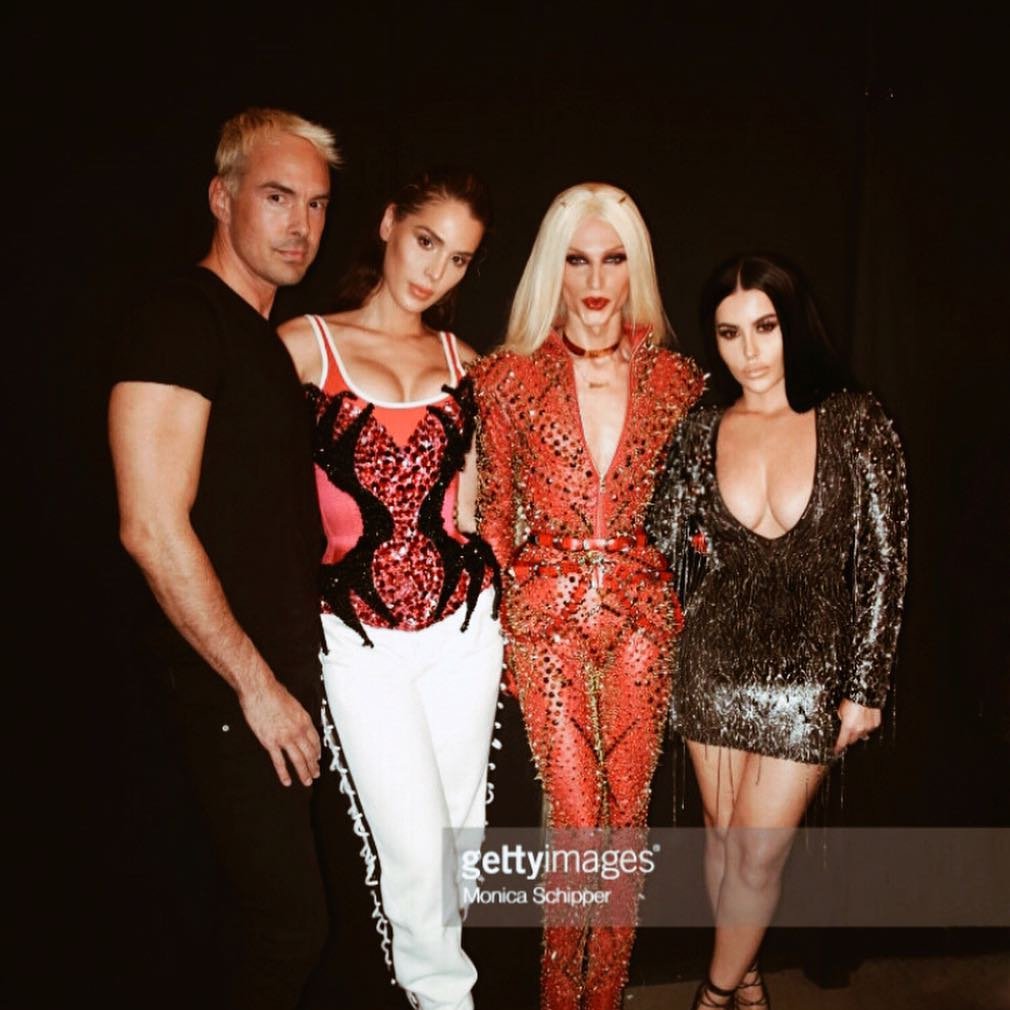 For one of my posts this week, I thought I'd pick a selection of my must see TV programmes. They aren't necessarily award-winning, but I've loved every one of them. They're a collection of programmes that provide some much-needed light relief and teach you a little bit about life too. So - don't miss these must see TV programmes!
This has to be one of the most well-known and well-loved must see TV programmes of all time. I, unbelievably, had never seen Friends up until a couple of years ago. Then I watched a couple episodes and got hooked. It's much more than just a comedy - you laugh, you cry and every single one of the characters will feel like your best friend.
For me, this is one of the best new comedies to come out in a long time. Zooey Deschanel is as quirkily brilliant as ever in it, and Schmidt (my favourite ) is hilarious. There are laugh out loud moments in every episode. In fact, it's been described as the new Friends. It even has a potential Ross and Rachel in the form of Deschanel's character Jess and flatmate Nick.
3.

Buffy the Vampire Slayer
Oh yes. Before we had the Bellas, Sookies and Elenas, we had Buffy. But in this, she's the strong one doing the protecting, not the one always being rescued. A feminist television icon that was ahead of her time? I think so. We need more Buffys on our screens!
As irrelevant it may be in our current world of economic depression and unemployment, it still packs a punch. The clothes are just as fabulous, as are the friendships between the four girls - after all, who wouldn't want that? What strikes me is how accurate it still is when it comes to relationships between men and women. I guess some things never change, right?
And onto the SATC antithesis. Girls is brilliant - pretty much everyone has said so and it's won a ridiculous amount of awards and acclaim. It's because it's so incredibly relatable - the characters, the sex, the jobs, that feeling of having no idea where your life is going - Dunham's got it spot-on.
From the golden age of British comedy - the series ran for such a short time, but it's been embedded on our national consciousness forever. John Cleese is a national treasure and 'Manueeeeel!!' has become something of a favourite catchphrase. Still as funny today as it was thirty odd years ago.
Same goes for Only Fools...Del boy has to be one of my favourite television characters if all time. If you haven't watched it before, or maybe haven't heard of it if you're not from the UK, then give it a try. It's British humour through and through, but how could you fail to like the lovable rogue?!
This is a relatively new British comedy, and it's been massively popular. Miranda Hart proves, almost by herself, in this show - which she writes and stars in - that women are just as funny as men.
I've loved watching every single one of these programmes, and they're all memorable in their own ways. I've stuck to mainly comedy here, but obviously there are so many more great programmes out there! What do you think have been some of the best programmes on TV?
{{#comments_count}} Show Commnents ({{comments_count}}) {{/comments_count}}