You're photogenic, even if you don't know it. While putting on the right makeup and standing in the right lighting certainly helps a picture come out well, it's equally important to strike a cute pose. You want to look your best, don't you? Here are a few stunning poses that'll make you look like a model in photographs:
---
1

Hand on Hip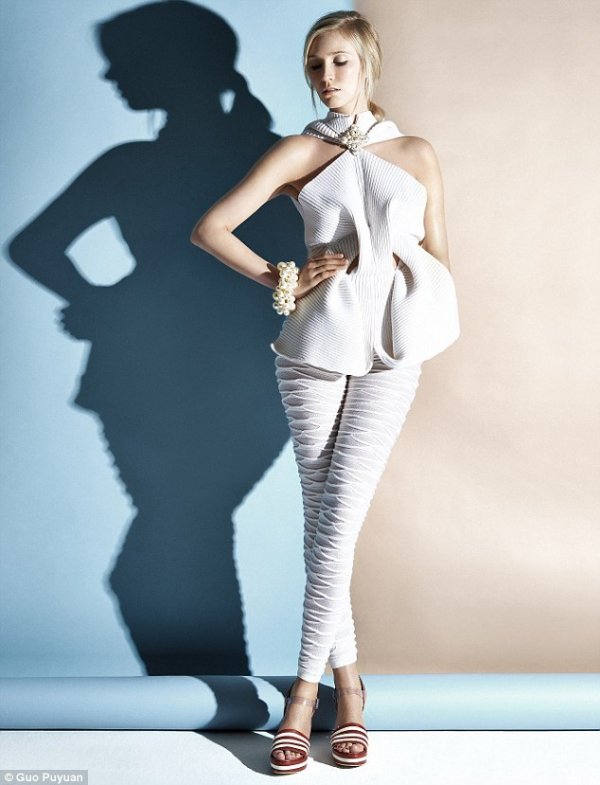 Chances are that you feel awkward standing with your hands by your side, so you might as well do something with them. Placing a hand on the hip is a pose that models strike all of the time, and they look great while doing so. Don't worry about whether or not you can pull it off, because this is one of the most natural poses out there. There's no way for you to mess it up.
---
2

Looking over Shoulder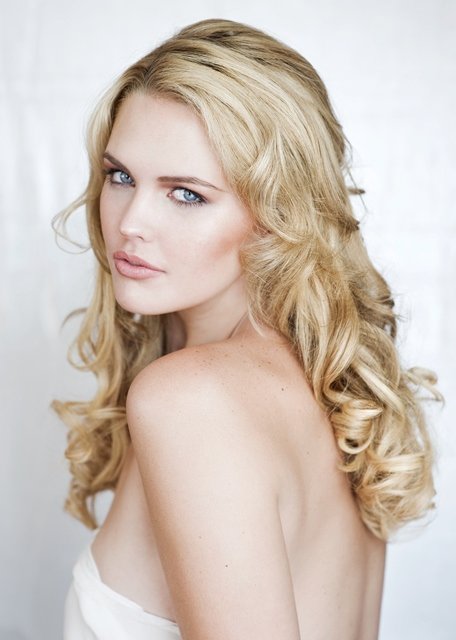 Looking over your shoulder at the camera will give the world a new view of you. It's best to strike this pose when you're wearing a pretty strapless outfit so that your shoulders and back are visible. It's an area that others rarely see, which is what makes the snapshot seem so seductive.
---
3

Hand on Face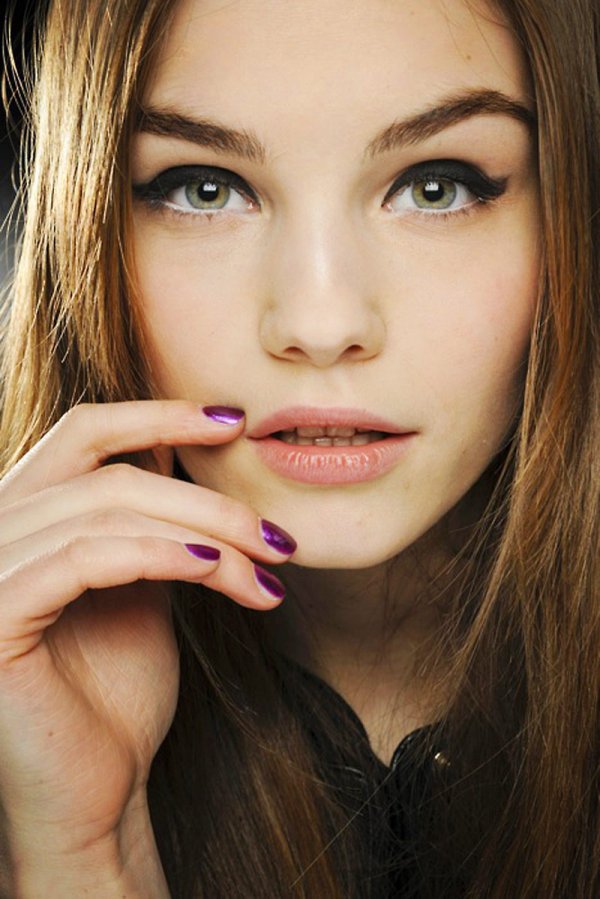 A lot of women have the urge to make a funny face at the camera, or to cover their face with their hands. If that describes you, you can still manage to take a model worthy photograph while still being yourself. All you have to do is limit how much of your face your hands are covering. Try to make it so that the camera isn't entirely blocked off from your pretty pout.
---
4

Looking Away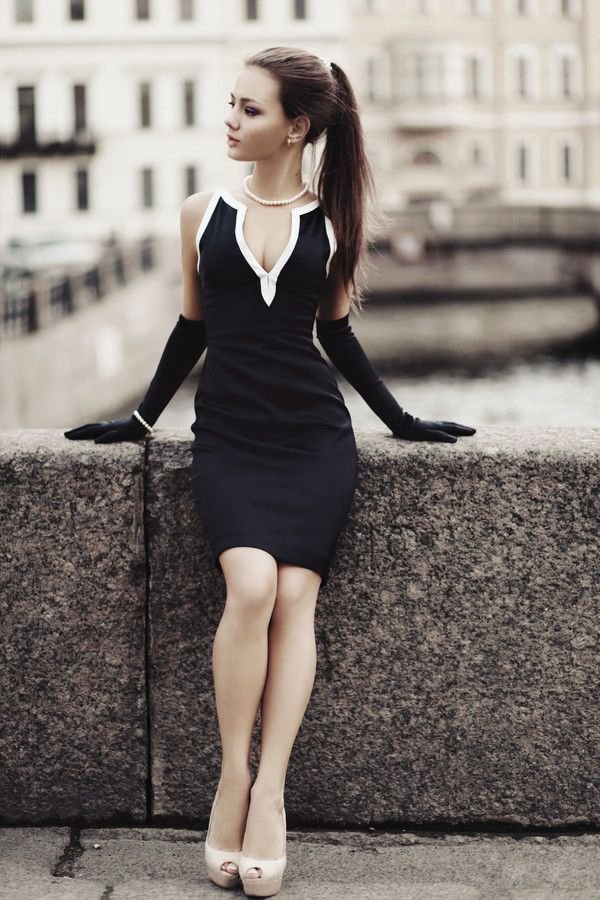 You don't need to stare at your photographer when they're taking your snapshot. Sometimes, looking down at the ground, up in the sky, or slightly to the side of the camera can make a picture look incredibly artistic. If you nail this pose, everyone will be talking about how you're meant to be in magazines.
---
5

Bend a Bit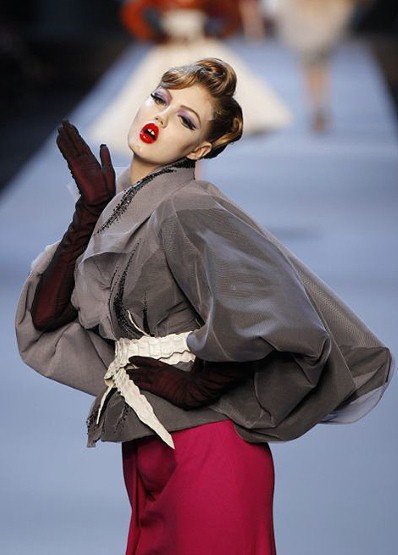 If your goal is to look sexy, you should try bending at your waist. That way, your chest and booty will stick out more, making you appear hotter than ever. Just don't create a photo that is too scandalous, because you don't want people to think that you were trying too hard. Keep it simple.
---
6

No Smile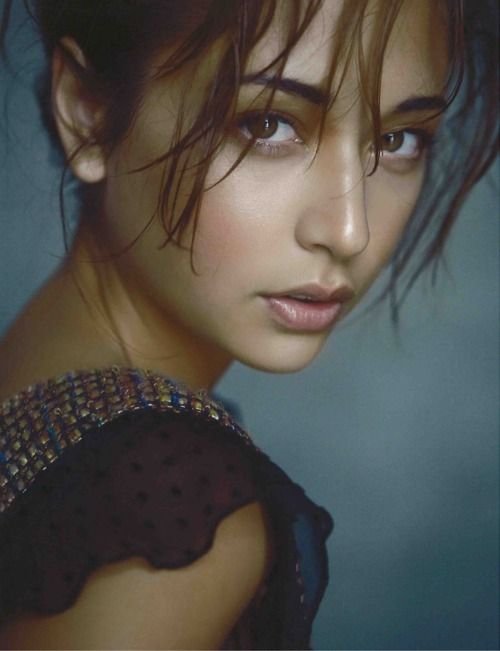 You don't have to smile for the camera. I mean, look at most pictures of men. They hardly ever smile in photographs, and they still look stunning. If you want to appear a bit more serious than usual, then you should take a cue from the guys and resist cracking a smile.
7

Lean against a Prop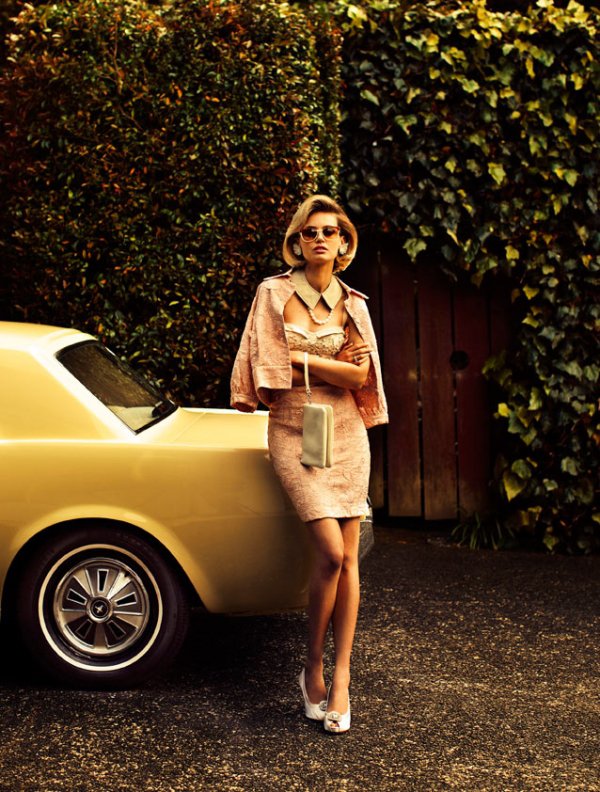 There's nothing wrong with using props in your photographs. However, if you want your snapshots to appear casual, then be careful with what you use. If you buy an elaborate background just for the picture, everyone will know how much work you put into it. If you want to seem nonchalant, just lean on a nice china cabinet or desk that you already have in your house.
Any woman can look like a model when they know how to work a camera. You might feel silly at first, but with a little bit of time, you'll become a pro. What pose do you usually strike when a camera points in your direction?
---
Comments
Popular
Related
Recent