Fancy sports cars are way beyond my budget, not to mention that they aren't very practical family cars. However, I love to dream about the day when my kids have grown up and I can buy a fast little car to drive myself around in. Here are several beautiful sports cars that are sure to live in your daydreams.
Table of contents:
1

Sleek and Black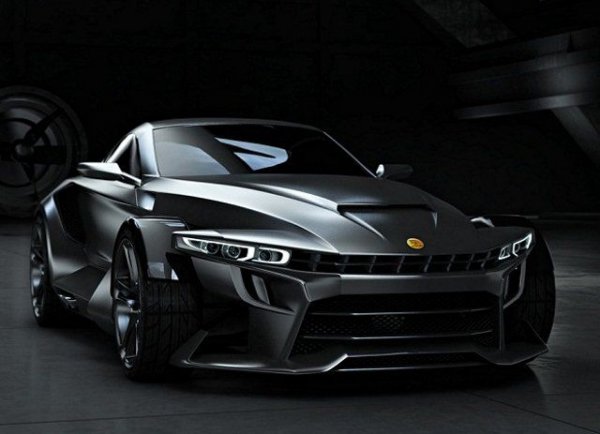 Via Aspid GT-21 Invictus sports car ...
There's nothing that epitomizes sports cars more than a sleek black little number. Like this one.
2

Turquoise Dream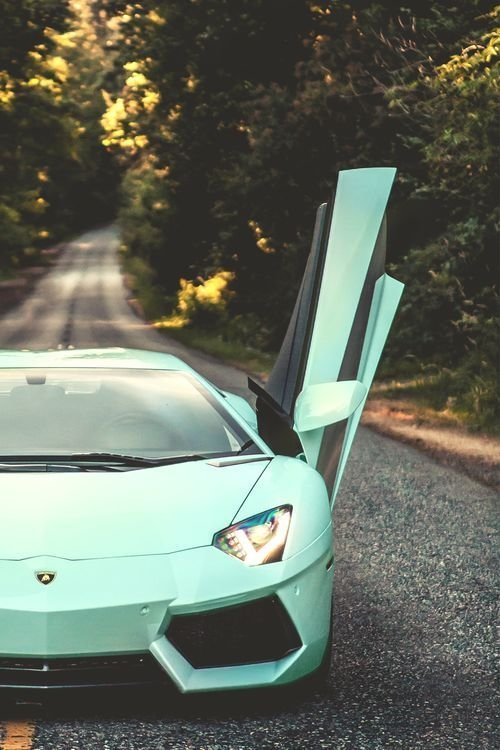 Via awesomesportcarscollections.blogspot.com
If I ever have a sports car, it is definitely going to be this color.
3

Two Toned Bugatti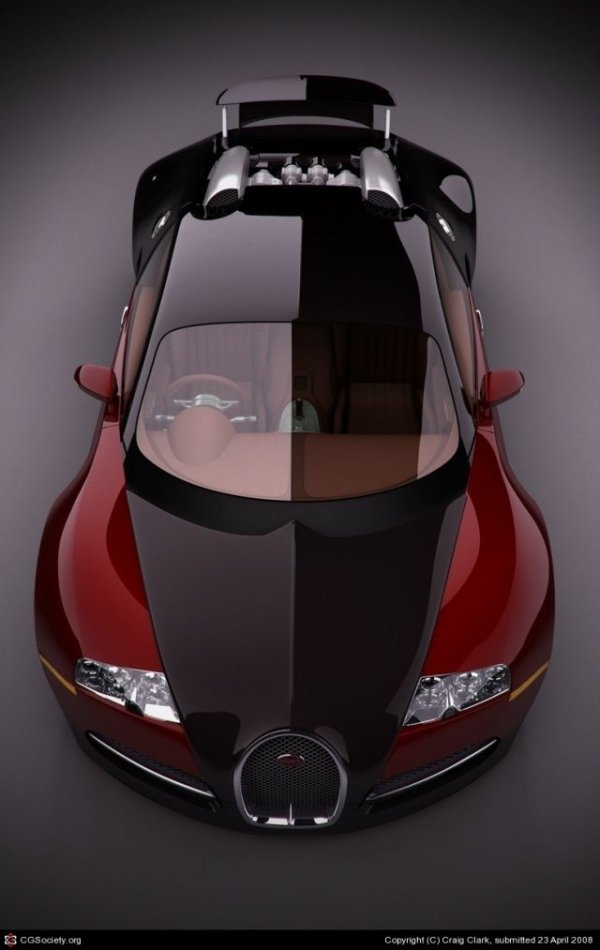 Via Bugatti Veyron EB16.4 Picture by ...
I'm not one for two toned cars, but this one manages to make it look awesome.
4

Pink Porsche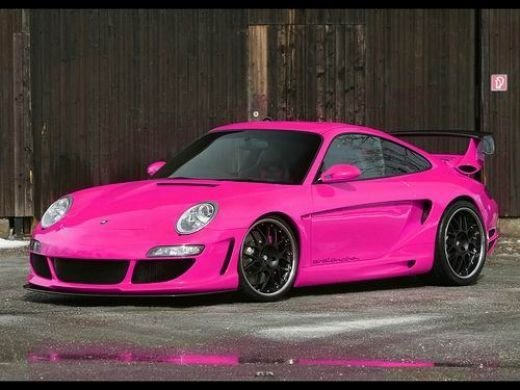 Via Exotic Luxury and Pink Cars ...
Can you imaging tooling around town in this sweet little car?
5

Shiny Chrome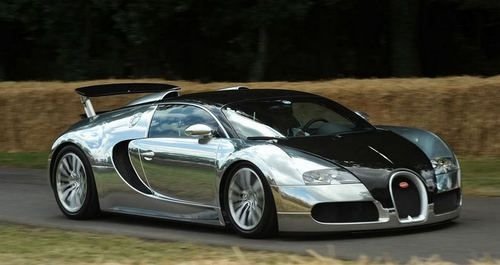 Via MY STUFF
Check out how awesomely shiny this sports car is. Don't you love it?
6

Side Doors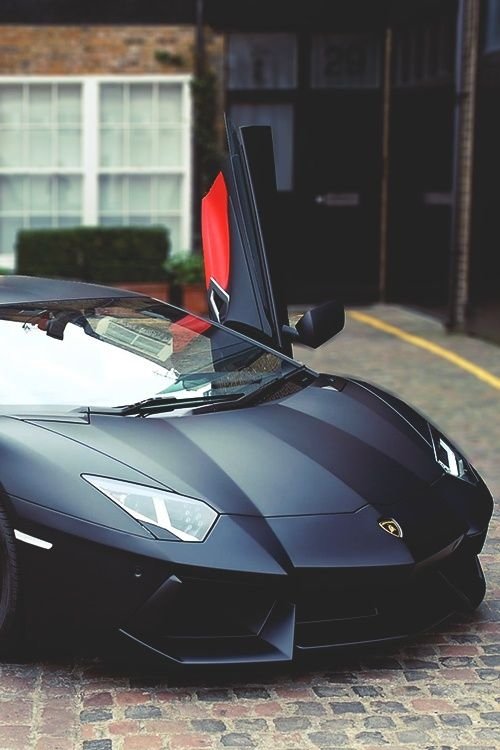 Via Sport Car Collections Korbin: Plum ...
Doors that open upward instead of out are a feature that totally makes a vehicle a sports car.
7

Minty Green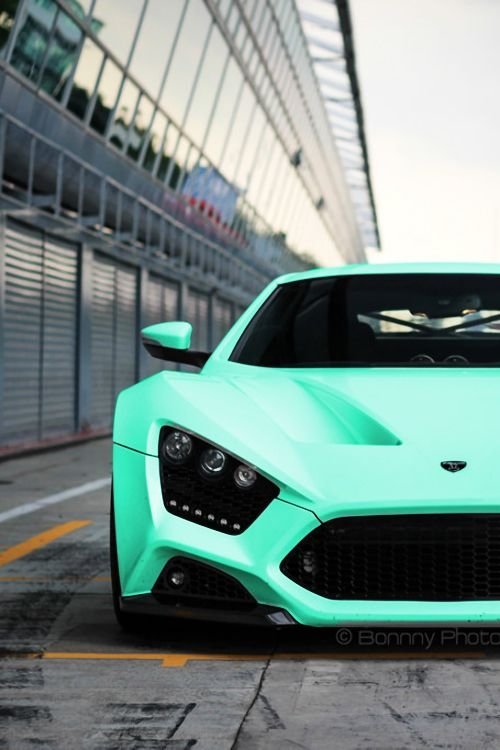 Via Supercars Photography
Please rate this article