Hysterical Holiday Photos That'll Have You Cracking up ...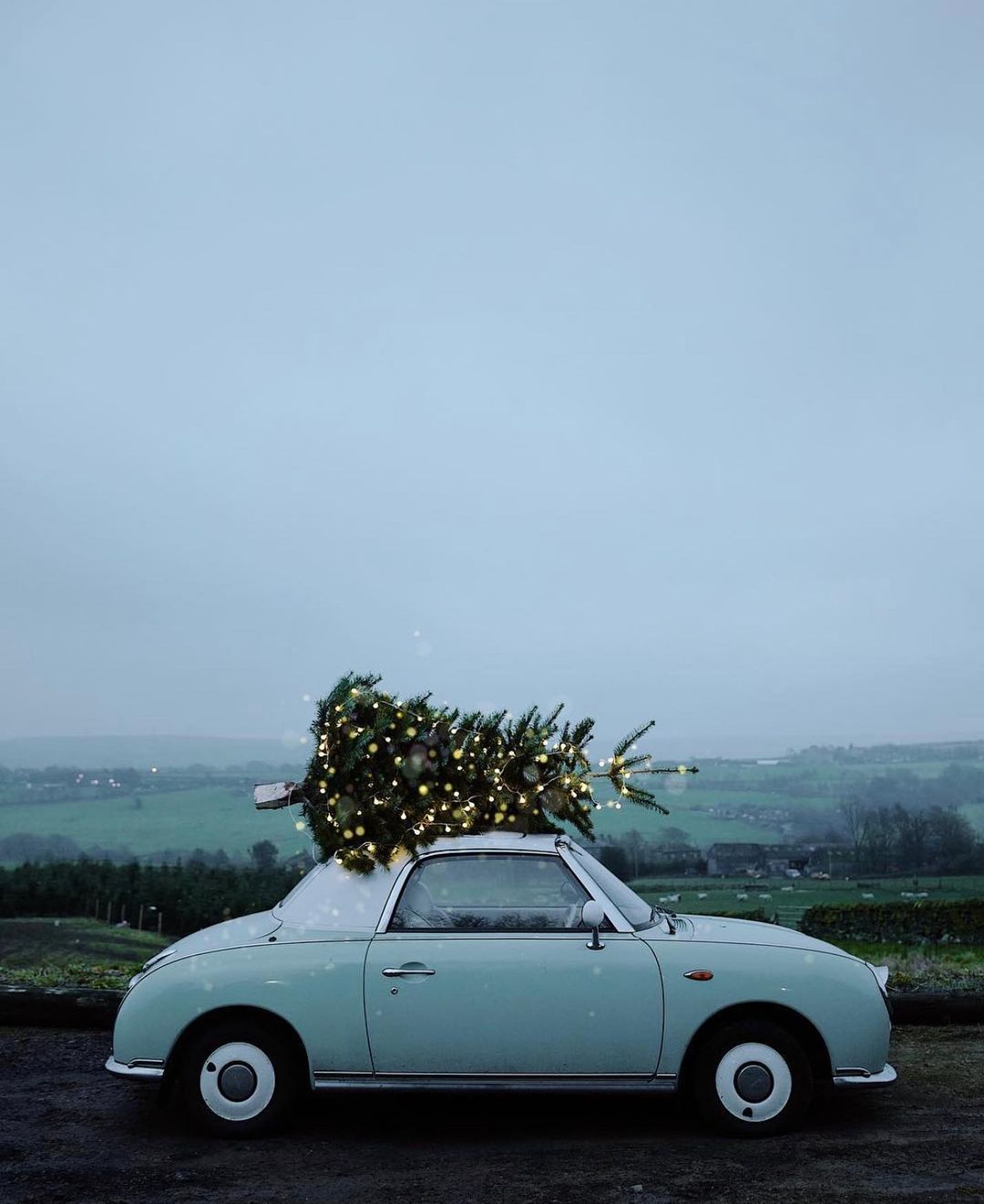 I LOVE seeing hysterical holiday photos. They crack me up! My husband and I love seeing photo reenactments. Check out these funny holiday photos!
This photo had me laughing! It's perfect for the holidays and the pose is on point!
This baby means business! She was done taking photos, don't you think?
This holiday photo had me laughing. This is something I'd love to try myself with my kids!
This photo definitely made me laugh. I can only imagine how many crying kids Santa gets each year! Bless his soul.
5.

UGLY CHRISTMAS SWEATERS
These parents win for going all out for the holiday photo!
I think this is PERFECT, especially in today's generation!