Hot 🔥 Etiquette 👌 Tips You Need 💯 to Know 💭 ...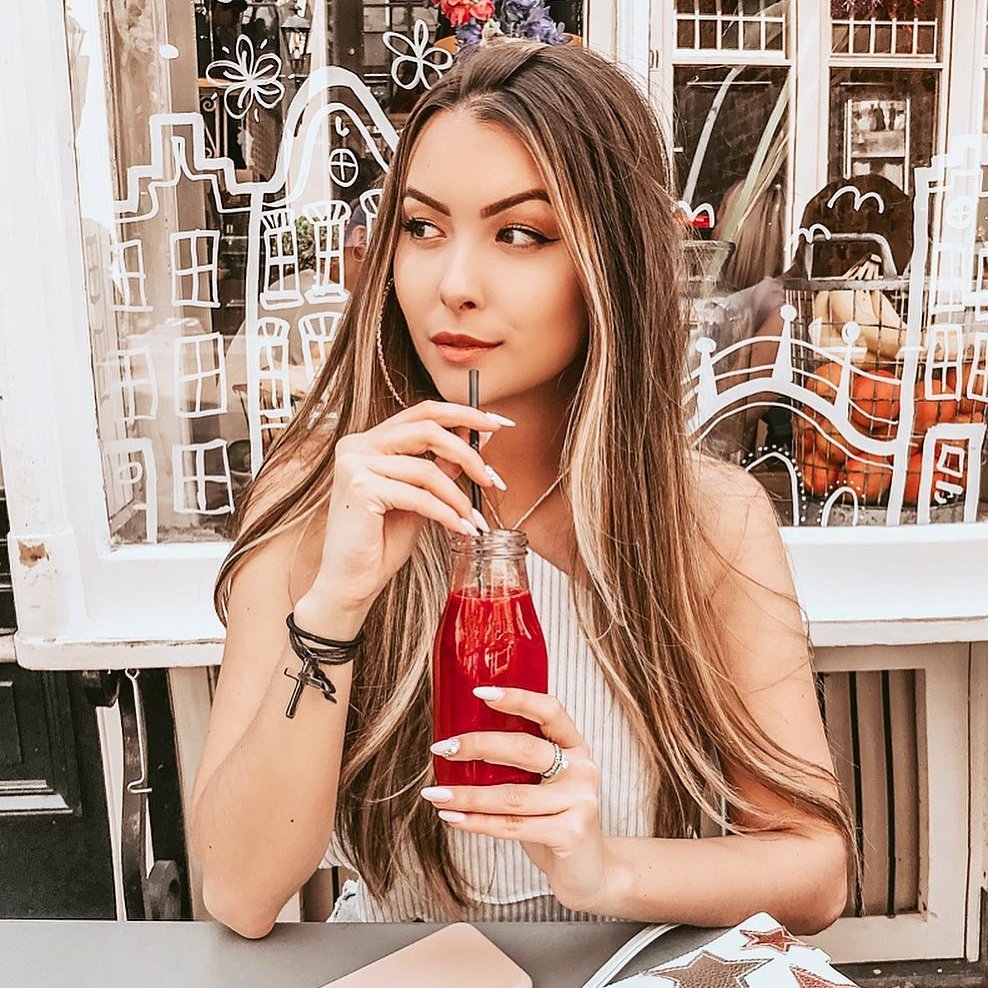 Want some hot etiquette tips? Sabrina Samuels mentions in the footnotes that etiquette is how we act, what we say and how we live our lives and that the rich people she speaks of are rich in wisdom, truth and love.
Ms. Samuels' YouTube video is a total butt-kicking. If you are ever in a funk, watch this video!
Would you like to know what etiquette boils down to according to Ms. Samuels? Self-esteem. Watch the video to see and listen for yourself about the top hot etiquette tips.
Sabrina Samuels
Published on Aug 29, 2014
Do something good for others, instead of thinking, "Nobody has done anything for me, why do anything good for them," or "If I make it, then they can make it. But if I cannot, they cannot." You could be the bigger person and give although you did not get.
When you give to others, it eventually comes back to you.
You need to put nourishment in your mind with good thoughts.
She does mention a "higher power," but not a specific religion.
We have to love as self-esteem is love. Etiquette is how we respect ourselves and others.
Don't be insecure in the mind.
To know more about Ms. Samuels' etiquette, go to her website at BeckmanEtiquette.com
{{#comments_count}} Show Commnents ({{comments_count}}) {{/comments_count}}