Helpful 🙏 Tips for Writing ✍️ an a+ Research Paper 📝 ...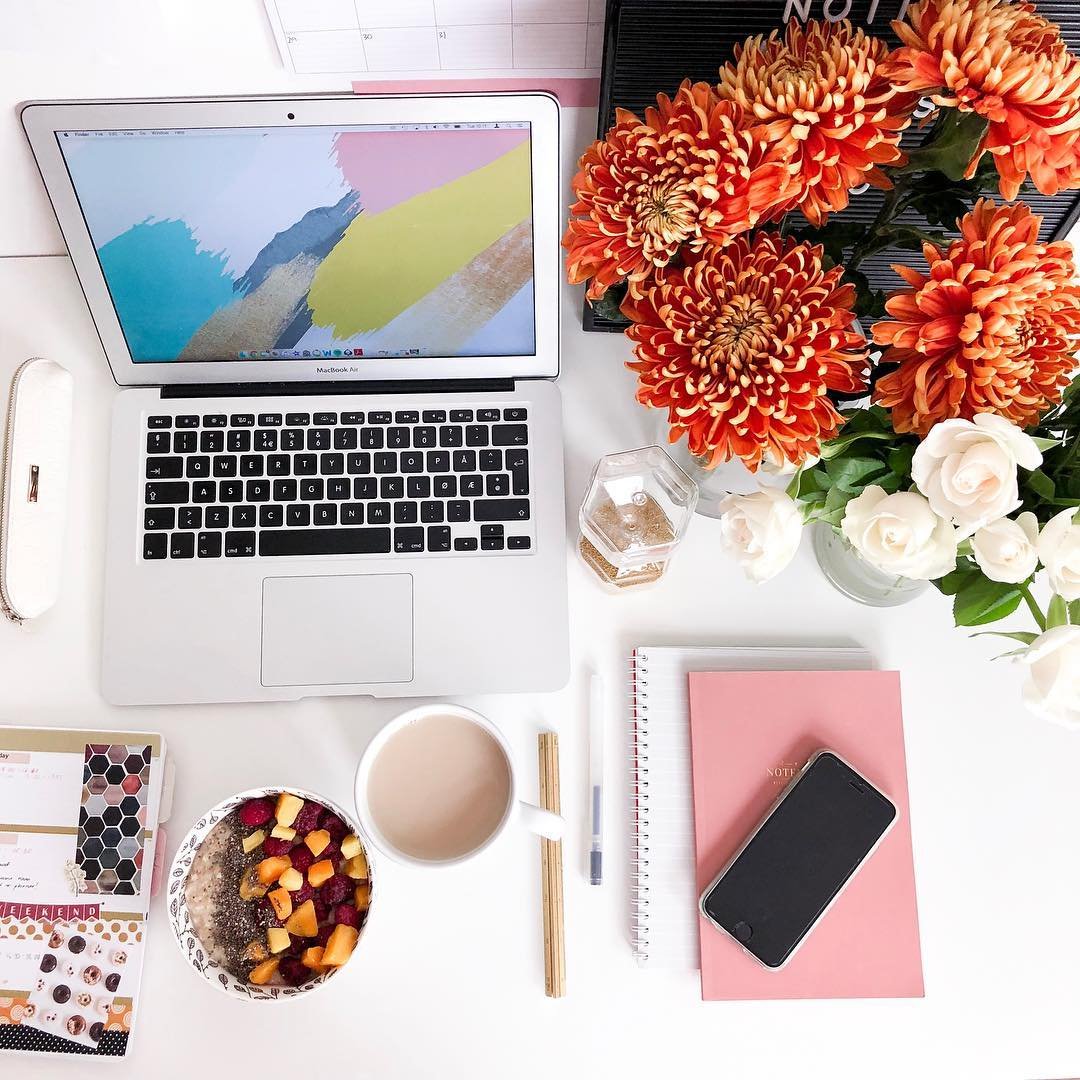 Having achieved an excellent score for my research paper, I am full of enthusiasm and couldn't help but write this guide to help others do well like me. It was surely the biggest and most varied challenge of my academic life, but it was also the most rewarding and always full of interest and surprise. The underlying work involved is actually very straightforward and easy for anyone who takes a methodical approach, but I would say that anyone can gain an A+ as long as they put the effort into it and ensure that they are working intelligently. With this in mind, the following these tips for writing an A+ research paper should get you off to the best start possible.
1.

Make the Earliest Start Possible…within Reason
You should always make headway early on the research process, and the same applies when writing up the research paper. It is educational suicide to start writing a few days before the deadline, but in my experience I would also say it is not good to start too early. If you start really early, you can become more habituated to your research and your plan of action, and you may lead yourself into a false sense of security. The point is that you should not take things to far, whether that means starting too early or too late.
2.

Discuss Your Topic with Your Professor
Professors enjoy discussing research topics with their students, and they always like to provide education tips and useful advice. They are a treasure trove of useful information, and can provide the vital support you need where every other educational resource fails to deliver. As well as offering support during the research project, they can offer guidance and advice in finding a suitable research topic, and with a good topic you have a much better chance of getting the highest grade.
3.

Formulating an Effective Thesis
The thesis is the central point of your entire research project, and of all the educational tips provided here, forming an effective thesis is naturally the most important. Your thesis needs to be interesting with a good degree of originality, and ideally something never before seen in the literature, and to make sure of this, you MUST understand your topic extremely well. In many ways your thesis demonstrates the depth of your understanding of a given topic, and the deeper you go the better chance you have of creating a good thesis.
4.

Planning, Writing, Editing
The formulation of your research paper is in many ways the easiest, and yet in many ways the most difficult, aspect of your research project. One of the best educational tips here is to spend a few days planning, and then to simply get on with it and write. Some students like to have a meticulous plan, while others like not to plan at all – my approach was somewhere in the middle. Whatever your approach the most important part is getting the words out of your head. Just sit down and write that first draft! Once you have the first draft, then you can worry about the content, language and structure in the revising and editing stage.
While the education tips above are true, no amount of writing can disguise a lack of research and a lack of original content. If you edit your work and find that it still is not up to scratch, there is an underlying problem with the quality of your research. But if you have set aside plenty of time to write it, you can address this problem.
{{#comments_count}} Show Commnents ({{comments_count}}) {{/comments_count}}