We all love the beauty of nature and love the thought of growing a garden right in our own backyards, but some of us are green-thumb beginners and aren't sure how to start a garden. Well lucky us, the lovely Michele Tremblayasked me to guest post on her wonderful floral blog and I was able to ask my sweet sister-in-law, Alissa Garis, a few questions about her magnificent garden to share with Michele's readers. If you would love to grow plants, flowers, or even start a fish pond continue reading for some great garden tips for beginners and follow over to Michele's blogto see more...
Learning to Grow a Garden...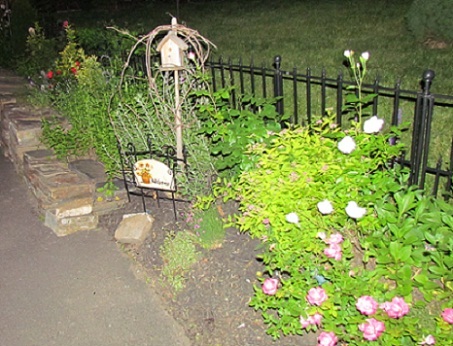 Photo: Taken by Me!
What are some tips or techniques new gardeners should know?
"You want to have color for each season. So plant your Spring color first. Example: Daffodils, Summer: Black Eye Susan, Fall: Mums, and Winter: Holly. Be careful not to plant on top of each bulb."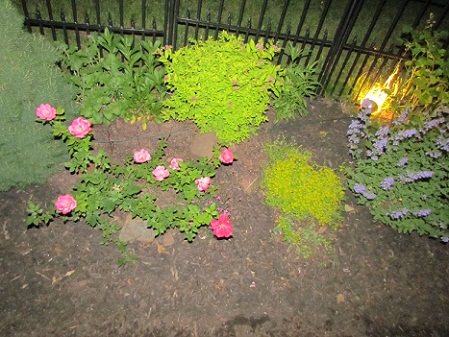 Photo: Taken by Me!
Where did you start to learn about growing a garden and caring for different flowers and plants?
"It developed as my garden progressed. Any questions that came up were answered by my local garden center and Google."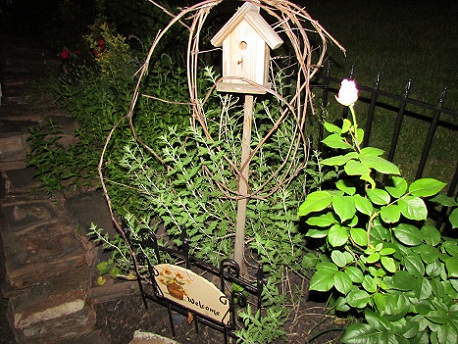 Photo: Taken by Me!
** Does your family get involved with helping you plant and build your garden?**
"Yes. It is a family event, everyone contributes their time and talent. It's a great way to spend quality family time together."
To learn even more great garden tips for beginners please follow the link over to Michele's blogfor more Q&A on my sister-in-law's beautiful garden! Are you learning to grow a new garden?
Please rate this article