8 Great Garden Design Books ...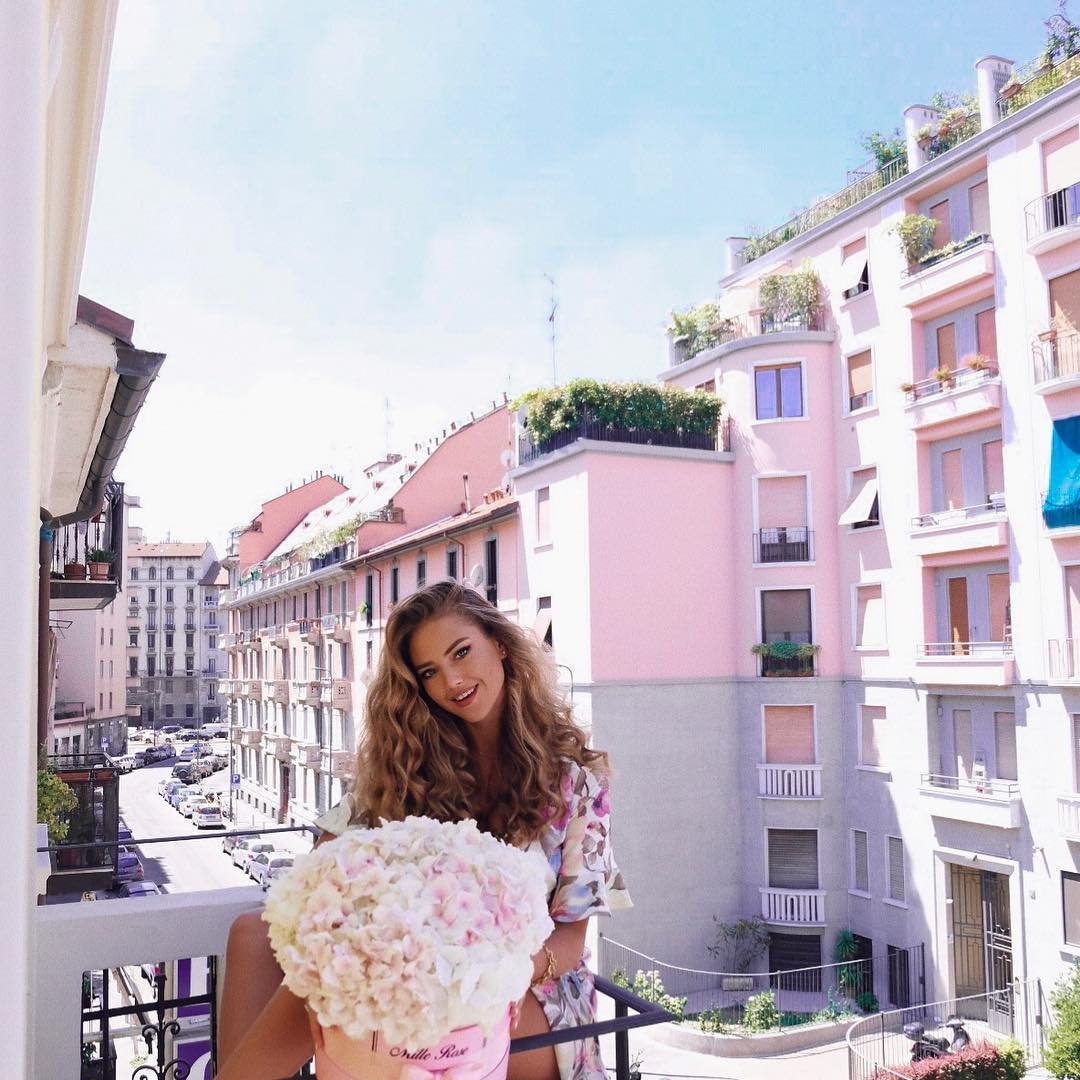 Modern life doesn't often leave much time for us to stop and smell the roses. But research has proved that spending time creating, tending and sitting in a garden can be hugely beneficial in terms of reducing our stress levels, and improving our quality of life, not to mention keeping us fit, and possibly fed as well. Here are 8 great garden design books to help you, whether your garden is the size of a postcard or the grounds of a stately home.
1.

Understanding Garden Design
By Vanessa Gardner Nagel, this is a pretty good place to start. Many garden design books focus on only one or a few aspects of garden design, but this accessible book lays out the whole process in clear, precise language. Topics covered include how to assess, plan and lay out a site, how to use basic design principles and how to work with plants to create a final design.
For those of us with very small spaces, Glenn Morris's book Small Gardens: How to get the most from least space is a real help. Glenn Morris is a landscape architect and he's ideally placed to introduce gardeners to the special problems and joys of small gardens.
Another great guide for those of us with just a small corner to work in, Pocket Gardening by Marjorie Harris is a really helpful garden design book. Marjorie provides acres of useful information and tips about growing practically anything in just a few feet of space and she shows how easy it is to make a fabulous, creative garden on an apartment balcony, or in containers and window boxes.
4.

Grow Your Own Vegetables
This volume by Joy Larcom is a great introduction to using your space, large or small, to produce successful vegetables. It covers all aspects of vegetable garden design including preparing soil, manures, composts and fertilizers, growing techniques, protection, pests, diseases and weeds, and making good use of space.
5.

50 Favorite Plants for High Impact Gardens
If you want an impressive garden but don't have much spare time to tend it, 50 Favorite Plants for High-Impact Gardens by Tracy diSabato-Aust is the garden design book for you. It's packed with useful tips, practical hints and 50 show-stopping plants that anyone can grow. All 50 plants have passed the author's test for toughness, beauty, and durability, and are chosen from her extensive experience of making beautiful outdoor spaces with a minimum of maintenance.
UK Gardening television presenter and writer Joe Swift has come up with a great garden design book for transforming and making the most of your outdoor urban space. Throughout Joe's Urban Garden Handbook, chapters cover the initial assessment and planning stages, selecting suitable plants and hard materials, quick makeovers and year-round maintenance as well as revealing how to make the most of existing elements, how to conceal less pleasing aspects, and how to create privacy and the illusion of space.
Another popular UK television presenter Diarmuid Gavin presents a practical innovative garden design book which encourages us to take a new look at how we use our gardens, and to choose styles we find appealing. In ten easy stages, he explains the basics of good design and shows us how to choose plants and create a range of stylish effects.
8.

The Ultimate Gardening Book
By Sharon Amos, Carole McGlynn and Richard Rosenfeld this is the mother of all garden design books. Whether you have a tiny container garden or an elegant topiary, this oversized, guide is bursting with 1,000 practical tips on making it work beautifully with less effort and time. From water gardens to roof havens, there's a staggering variety of designs and planting ideas to choose from.
Have any of these great garden design books inspired you? Get hold of a pencil and paper, a trowel and your imagination, and just let it all out. If any particularly green-fingered ladies have a favorite or some tips please let us know your gardening secrets.
Top image source: data.whicdn.com
{{#comments_count}} Show Commnents ({{comments_count}}) {{/comments_count}}