Guerrilla gardening sites show you how you can combine activism and gardening. I'm sure there are bald spots of land in your city that could use a touch of flora. You can do something with that bald spot by being inspired by these amazing guerrilla gardening blogs. With information and inspiration gathered from these guerrilla gardening blogs and sites, our little spaces on Earth will become even more beautiful. Get stoked!
---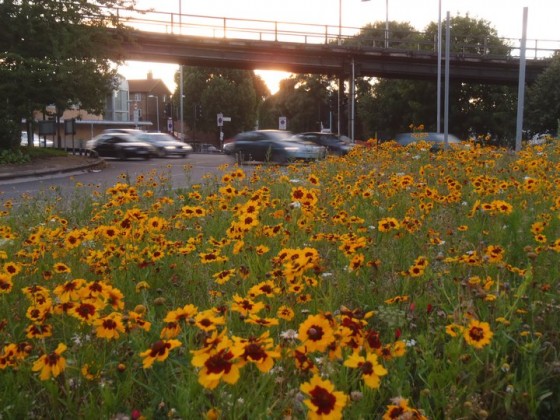 We cannot make a list of** guerrilla gardening sites** without including this one, of course. This is the ultimate source of all thing guerrilla gardening. Its "main branch" is in London but this blog will also show you green activism happening all over the world. With photos from Italy, USA, and other countries with enthusiastic guerrilla gardeners, this site will surely inspire. This is also a fantastic resource of just about anything you need to know about starting a guerrilla gardening group in your very own city.
---
Now this isn't really a blog but it's still a great resource for those who are interested in guerrilla gardening. These two videos will show you the inspiring adventures of one man as he tries to make his spot of Brooklyn better. Armed with a mask, Todd Bieber shared: I decide to illegally grow a vegetable garden on a neglected patch of land in Brooklyn. The garden is located on 8th Ave and 5th Street in Brooklyn, New York. Feel free to stop by and water it if you're in the area. The garden bloomed and he got help from other New Yorkers. These videos will inspire you, I swear.
---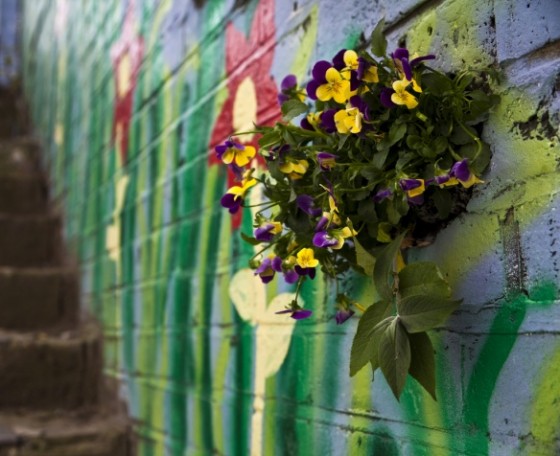 Combining whimsy and gardening skills, the Pothole Gardener is someone who tries to give potholes in East London a face lift. Aside from the flowers and veggies, this guerrilla gardening blog will delight you because the pothole gardens are designed like mini worlds. I am a huge fan of miniatures so I cannot get enough of this blogger's gardening adventures.
---
This is one of the fantastic guerrilla gardening blogs online today that is still being updated so I had to include it. The fact that this blog will show you amazing results of green activism is a reason that we had to include it in this list, too. If you live somewhere in Southern California and you want to join these wonderful people, check out their blog now.
---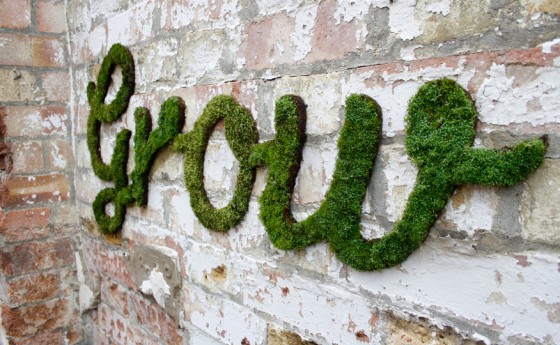 Anna Garforth is an artist who has taken on several guerrilla gardening projects. Her website displays some of her amazing work: moss graffiti and plants cultivated in milk jugs.
---
With information on events and ways that you can help out, this is a great blog to check out. If you want to help by watering the plants that this group has planted, you can check out the maps shown on the blog.
Those are some of the best guerrilla gardening websites and blogs online today. Other sites with guerrilla gardening information that you must check out are: PublicSpace - Guerrilla Gardening, Treehugger, Green Guerillas, and Environmental Graffiti.
Got more blogs to our list of guerrilla gardening websites? Leave us a comment!
---
Popular
Related
Recent