If you love to let your mobile phone case reveal your interests and you also happen to love traveling, you will find these travel-themed iPhone cases delightful. These are beautifully designed and showcase works by creative people. Some of these travel-themed iPhone cases are also customizable, making shopping for your beloved gadget smoother and more fun. Enjoy!
Table of contents:
1

Wanderlust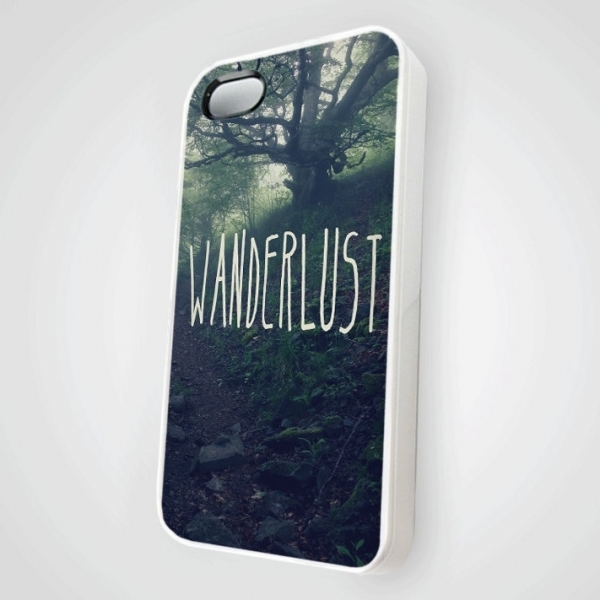 Of course our list of travel-themed iPhone cases will feature the word Wanderlust. This Storenvy product is easy on the pockets and is customizable. You can get this in black, white, or clear plastic. You can also choose to have this made for your iPhone 5, 4, or 4S.
2

Vintage Travel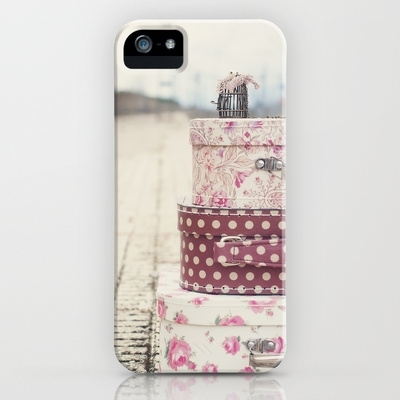 Isn't this beautiful? Not only do I love the pink color and the adorable prints of the luggage, I also find the styling in this photo gorgeous. If you love this Society6 product but you don't have an iPhone, you can get an art print of the photo instead. Other formats offered are for greeting cards, throw pillows, and laptop and tablet skins.
3

Travel USA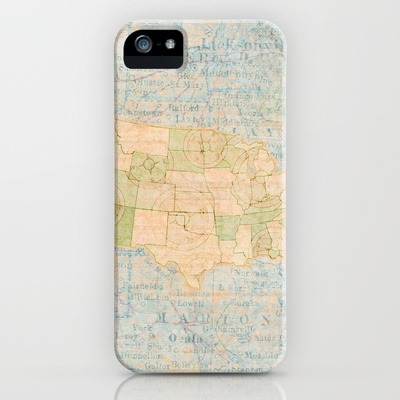 Planning on setting foot in every state in the US? Keep your eyes on the prize with the help of this Society6 travel-themed iPhone case. This beautiful work of art features a vintage style map. It's also not too feminine and could also work as a fantastic gift for the boy who loves to travel.
4

Surfing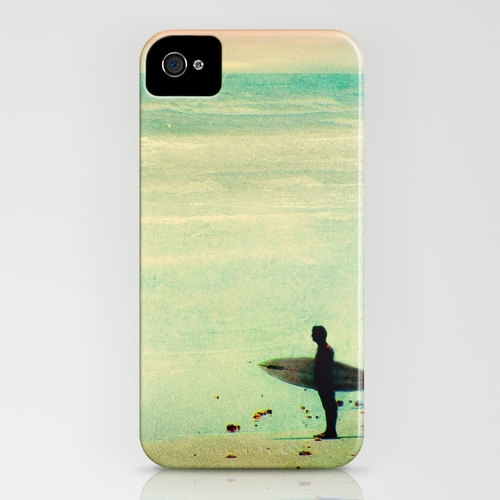 Does your idea of traveling involve lots of beach time and being one with the waves? If you're currently stuck in an office and the concrete jungle, you will want to have this Etsy phone case as a reminder of your ideal vacation.
5

Moon Travel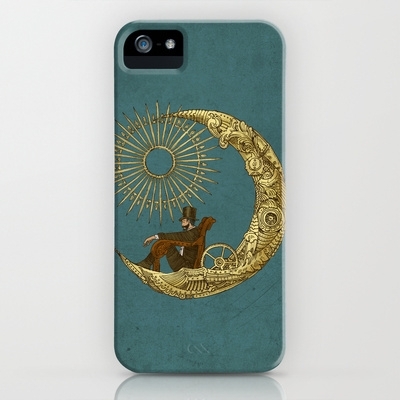 A little bit Steampunk, a little bit storybook-like, this Society6 travel-themed iPhone case is all sorts of beautiful. This is a very popular artwork on the shop and is also available as art prints.
6

Not All Those Who Wander Are Lost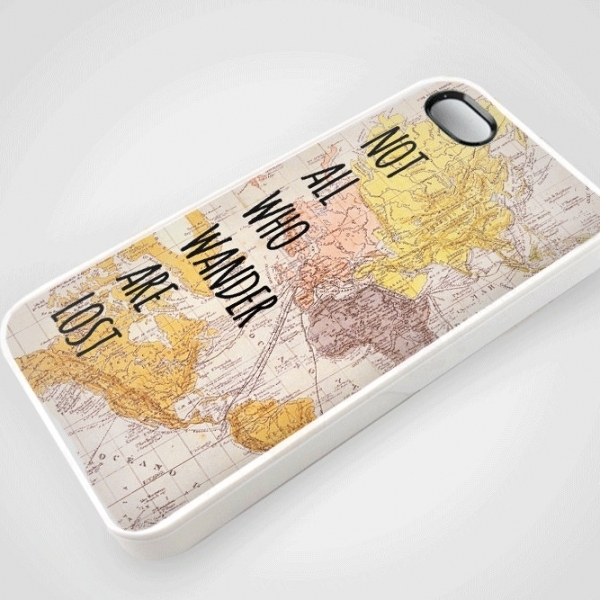 Showcasing a map design and a line that many travelers can surely relate with, this Storenvy iPhone case is a must-have. This is also perfect for those who are fans of J.R.R Tolkien. The line "not all those who wander are lost" is from The Lord of the Rings and is referring to Aragorn.
7

Have Love, Will Travel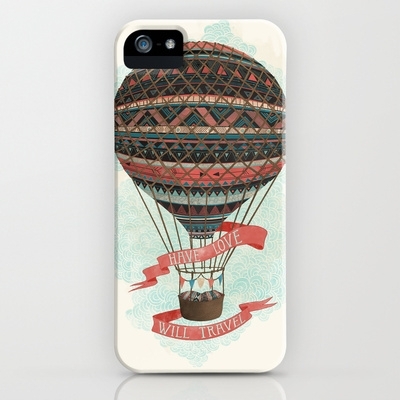 Don't you just love that line? Makes you realize that sometimes, the only things that matter are love and the opportunities to see the world. This beautiful illustration is by Laura Graves. In iPhone case format, you can own this artwork via Society6. You might also want to check out Laura's other works; her animal illustrations are stunning.
8

The Jungle Says Hello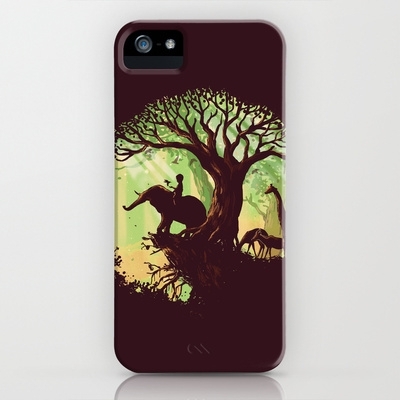 Not a fan of the beach but always been fantasizing about doing a jungle tour? While you're still saving up for that grand adventure, this Society6 mobile phone case will do for now. And when you finally get to travel, this case will protect your phone from dangers in the jungle, too.
9

Up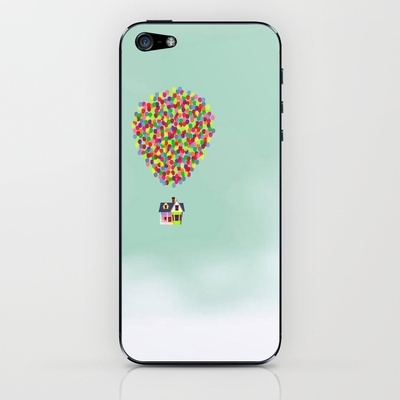 I'm sure you know the inspiration behind this Society6 mobile phone case. Not only will this grip you with wanderlust, this beautiful artwork is also a reminder that life is an adventure. So you'd better get off your behind and chase after your dreams.
Go ahead and get one (or two) of these travel-themed iPhone cases. They will do for now while you're saving up for your next destination. Which one would you buy?
Please rate this article