Good Study Habits for Success in Your Exams ...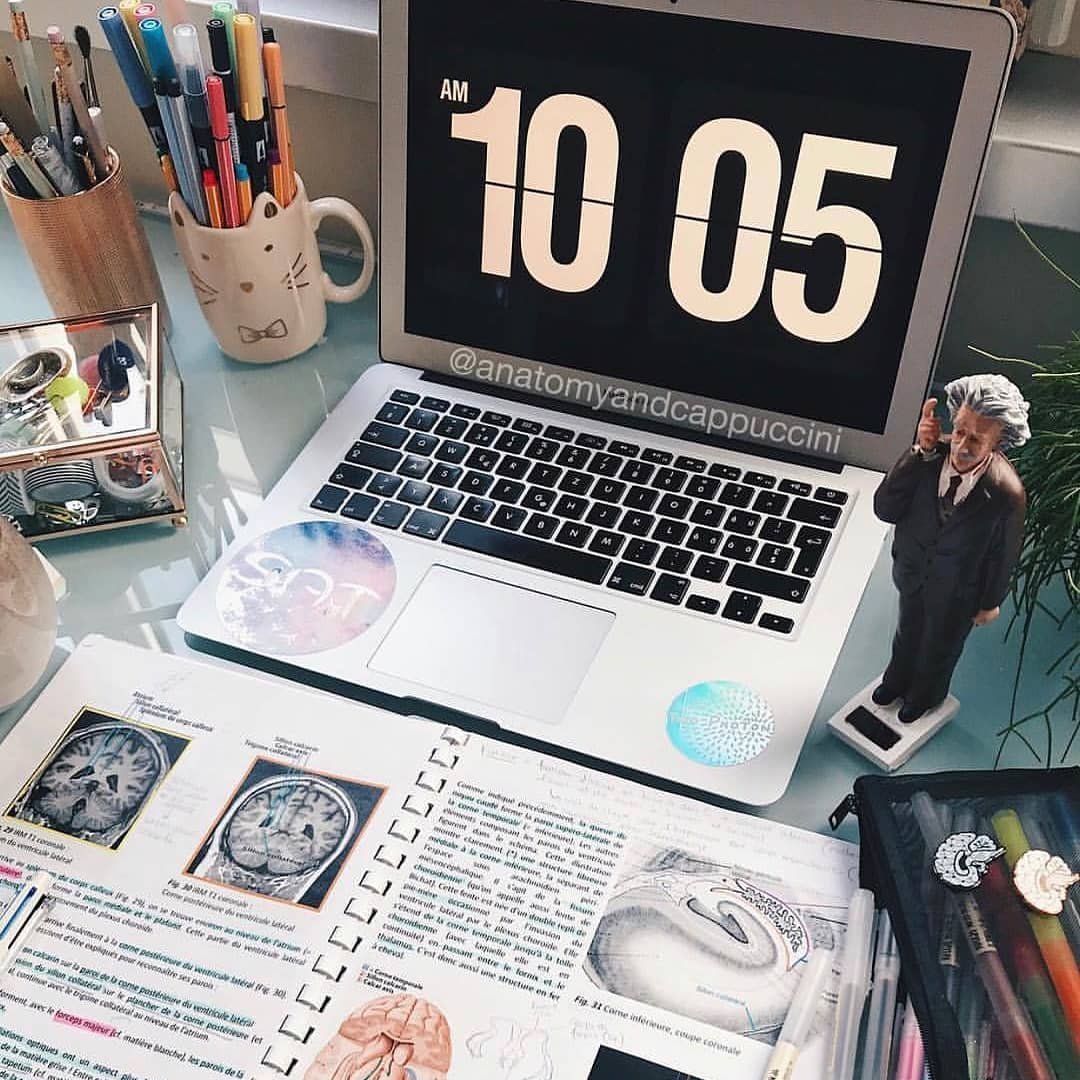 There is doubt that exams are one of the most stressful events on the student calendar, and the stress will be even worse if you have not studied properly during the year. Such students end up trying to cram in everything in a very short space of time, but doing so will often not help you do well in exams. These situations need to be avoided, and with a little preparation and time-management, you will eliminate the chance of needing to cram, reducing stress and getting the best results. Here are good study habits for exam success.
Helpful Steps to Take
Taking notes during your courses is crucial, and you need the right tools to do it. Purchase a note-book for every subject you take, and at the end of each lesson, use the notebook to make notes, summaries, and include details of anything you did not understand. You can also write down important notes on cue cards, and then go over them at a later date. Give cue cards to others so that you can test your understanding. A Dictaphone is also a great tool to record notes, especially if you find it easier to remember speech. During exam time, make a complete list of all the subjects you have taken, and all the topics within each subject. You can then cross off each topic once you have revised it
Learn how to get good at making mind maps, cluster diagrams and other written memory aids. Unlike simple notes, mind maps make things easier to learn and remember by taking a graphical approach. Try developing you PowerPoint skills by creating digital mind maps
It is great to read around the subject in a textbook, as this develops the breadth and depth of your understanding of the subject. It is always a good idea after each lesson to get some books on the subject while the content is fresh in your mind, and make notes which you can revise from later. Ask your teacher to see which books are best for further reading
Keep an exam timetable and keep it in a visible location so you get to know the dates of your exams like the back of your hand. A calendar helps you see exactly how long you have until your next exam. You should also make a study timetable, as this will help you make the most of your time and give you the discipline to cover everything thoroughly
Studying at the right time of the day is important. Make sure you have a schedule where you revise when you are alert and awake. Longer study sessions are always better than shorter ones, as long as you make sure you take short breaks and keep hydrated. For complicated subjects, a twenty minute break every two hours is optimal. Choose a study location which matches well with the type of work you are doing. For example if you are reading around a subject casually, then doing so outside is a good option
Setting up a study group is a way to make the most of your time. When you talk about a subject and learn with others, you reveal all of the things you don't understand quickly. The thoughts and ideas of others can go a long way to develop your understanding
Doing trial exams is the best way to prepare for the real thing closer to the time. Do the trial exam within the correct time limit, and don't let yourself use anything you are not allowed to in the exam. You can get hold of past exams and sample exams from your department or online
8.

Don't Have a Too-hard Pile
Do not shy away from the more difficult or complex subjects. Tackle them first, and even if you do not like the subject it will make later revision better and help increase your knowledge and understanding
Advice and tips
• These steps ensure that your revision period goes as smoothly as possible, but there are still plenty of things you should do on the day of the exam. On this day it is important to stay calm and not panic, and even if you have not studied as much as you would have liked, there is nothing you can do at this point apart from reading through your notes, and it will not help to panic.
• Some students prefer to have a few cue cards with selected notes on them such as a reviewer, and others prefer to read through an extensive set of notes for the subject. Whatever you do, don't try and revise by cramming it all in, just stay relaxed and read them casually to refresh your memory.
• If you make a reviewer, be creative and use colors and keywords to make them easy to recognize and remember. Be personal, it makes your reviewer more fun to read.
• It is crucial to eat a good breakfast on the day of the exam so that you have the energy to see you through the exam. Apparently men do well when they are a little hungry and women do well when they are a little full, but either way just make sure you do not eat too much.
• If you get nervous easily then there are many herbal remedies to keep you calm on the big day, such as herbal tea.
• It is always better to begin revising as early as you can. You remember fewer things and understand the subject less when you leave studying until later on, and it gets worse as you leave it later and later.
• Use all of the tools you have to help you remember information. Whether it be visualizing events to speaking things out aloud or making mental associations with subject matter, complimenting your memory with aids and cues that work for you really helps. Try using mnemonic poems, image association, acronyms and other such mental aids.
• Even during exams it is important to find the balance between work and other aspects of life, and this balance will put you in the best mind-frame.
• Stay as positive as you can, and your attitude should reflect how much work and revision you have done. With a good attitude towards each exam, you will calmer and more comfortable. Confidence always helps with your performance.
• In the exam, make sure you answer every question, even the ones you don't know the answer to. Do not waste time on questions you have difficulty with, just put something down and then revisit the question if you have time later on.
Words of Advice
The fact is that your performance in an exam is almost completely related to the amount of work and revision you have done. It is very difficult to do well in any exam based on pure ability alone, and exam boards understand this well. This does not mean you should revise every moment of every day, and too much study can sometimes be a detriment. If your mind goes blank during an exam, do not panic, just relax and take a few breaths; if you know the information you need and you are prepared it will come to you naturally. Finally, do not cheat.
{{#comments_count}} Show Commnents ({{comments_count}}) {{/comments_count}}