I love personalizing things with photo items from Cafe Press. I discovered this online company years ago when I was looking to make some t-shirts and coffee mugs with my blog's logo on them. Not only did I get great items that are top quality, but now I have a keepsake of my blog through these items. I've gone back to Cafe Press to order photo items for people, whether for birthdays or holidays, and it always makes for a memorable, quality gift. Cafe Press also has great items for your home, pets, and even fun trendy stuff too! You can either upload your own images or pick out stylish, new designs they have on the website to personalize whatever you like. Check out some of my favorite fun photo items from Cafe Press, and be sure and check out the other offerings they have too.
1

Clock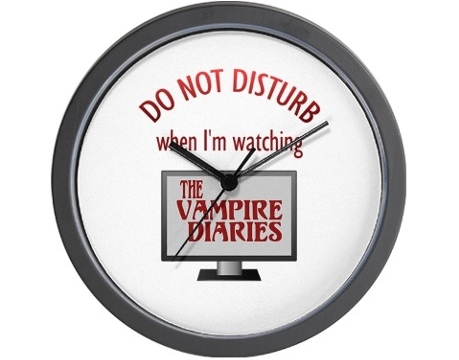 One of the most unique photo items from Cafe Press is the variety of clocks they now offer. You can order anything from an inexpensive wall clock to something more elaborate for your home. Either way, it's a great way to bring a smile to your face every time you look at the clock.
2

Calendar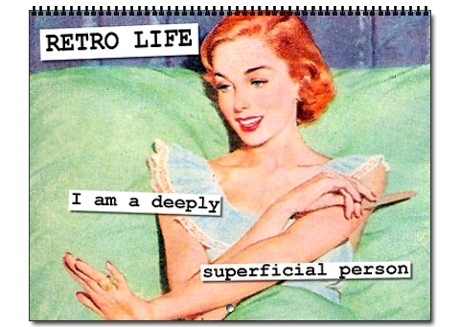 Cafe Press has a tons of great photo items for all your scheduling needs. They have many different calendar options from small, to large, to wall calendars, so pick whichever one works for you. These also make great gifts and you can add different photos for each person you give them to.
3

IPhone Case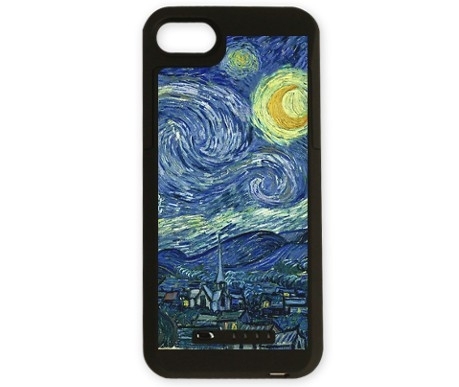 If you're in the market to buy an iPhone case this year, how about personalizing it for a special touch? The possibilities are endless here. If you have a company, you can upload your brand logo for an easy advertisement, or if you have a special someone, get their picture put on your phone case so every time you go to reach for it, you'll be sure to smile. Cases are available in all iPhone models and come in different textures and designs.
4

Coffee Mug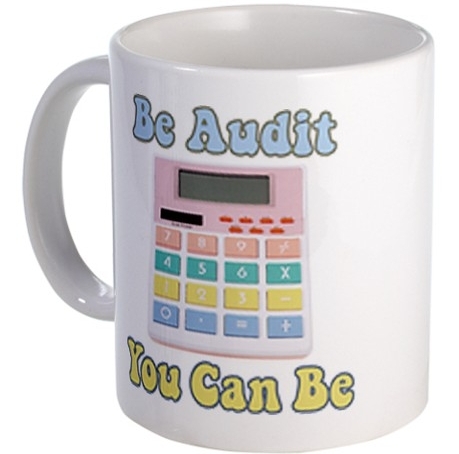 This is a classic item to personalize, but one of my all time favorites. I ordered a mug with my blog logo on it years ago and it makes me smile every time I look at it. Mugs are available in small 8 ounce coffee mugs, or the large 16 ounce coffee mugs, which are my favorite! You can even find beer mugs and steins if you or your guy is into that.
5

Dog Outfits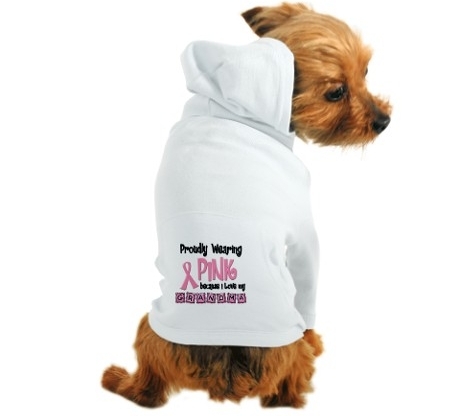 Alright, now I know there has to be some dog lovers out there like me, right? If so, you'll be happy to know you can order your dog's own clothing through Cafe Press too! Just either upload an image you want on the outfit, or pick out one of the many cute ones they have in stock.
6

Handbag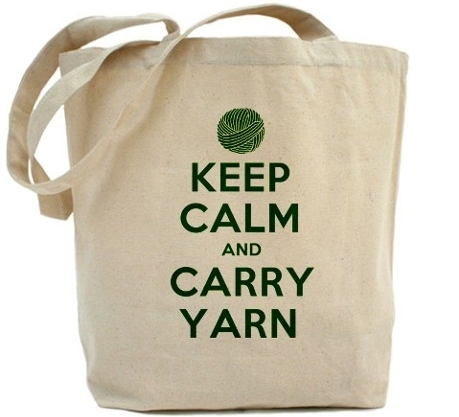 You can also create your own custom tote bags and even handbags on Cafe Press. This makes carrying your goods something a little extra special. I love having tote bags around for getting groceries, toting clothes to they gym, or just carrying a bag of snacks in the car with me.
7

Bedding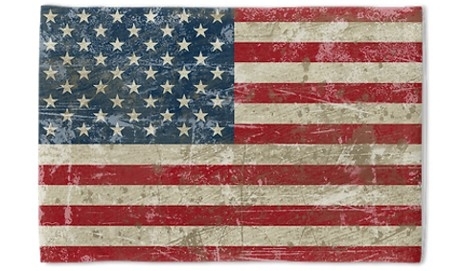 From duvets to pillows, to comforters and more, Cafe Press allows you to personalize every single part of your bedroom, and the best part is, they supply it all! There's no sending anything in, since you just buy the items from their website and add whatever personalization you need. Then, it's shipped to your door and you can decorate your bedroom in style with all the pretty images you desire.
I highly suggest ordering from Cafe Press. I've been doing so for years and have always been pleased with everything I have ordered. It has held up over time, the color hasn't faded, nor have the images chipped on items like coffee mugs and drinkware. Have you ever ordered photo items from Cafe Press? You can visit this wonderful website here: cafepress.com.