With the rapid advancement of technology comes a new generation of products that seek to make life just a little bit easier; the induction of these awesome tablets into the ever changing world of technology proves this point. I've always been fascinated with tablets and the way they essentially function as minuscule computers. As I am writing this on a Samsung Galaxy tablet, I am more convinced that their greatest aspect revolves around their size and power, introducing a level of convenience and speed that can't be rivaled. Here is a list of several awesome tablets on the market that are definitely worth exploring.
---
1

IPad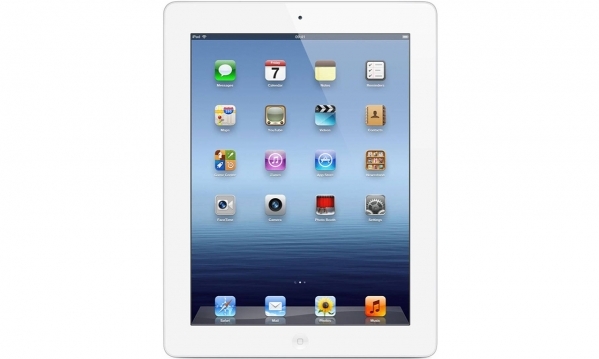 It only makes sense to commence this list with the company that catapulted the role of the tablet into the frontrunner of technology. The iPad is one of the most awesome tablets available on the market. With its constant updates and advanced features (iSight camera, iCloud), it's no wonder that this trendy gadget has been so well received by consumers. My biggest concern with this product is the price attached to it.
---
2

Samsung Galaxy Tablet 3 7.0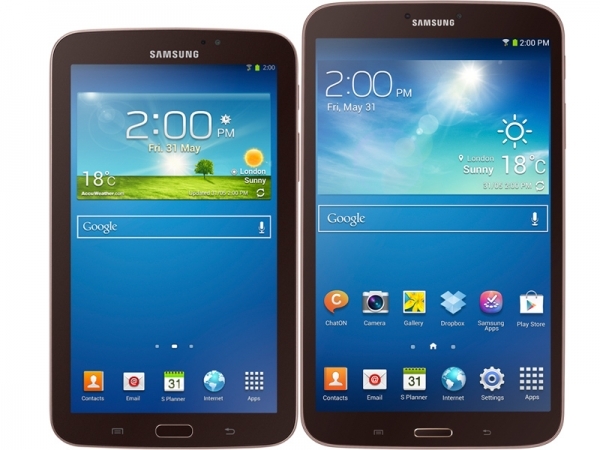 While this next point may be a bit biased, I can firmly attest to the fact that the Samsung Galaxy 3 is extremely efficient. With a smooth interface and diverse functions (i.e. speaking into the microphone and having your voice translated into words - which seems like a simple function but is mind-blowing to me), it will be a tough act to follow. I am mainly obsessed with the clear definition of the videos that I play on this marvelous device.
3

Dell Venue 8 Pro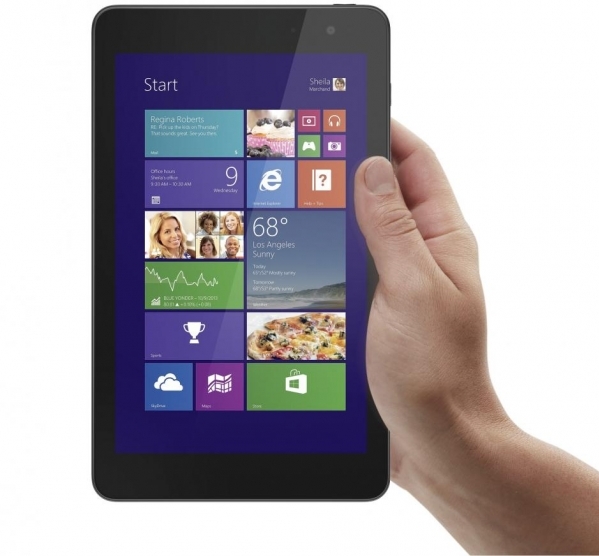 This next tablet is making a splash in the tablet industry due to the fact that it runs on Windows 8.1. The Dell Venue 8 Pro comes in a conveniently sized package, featuring a stunningly clear 8 inch screen (1280×800 resolution) and 32gb worth of space. It also tuns on a Bay Trail processor.
---
4

Dell Venue 11 Pro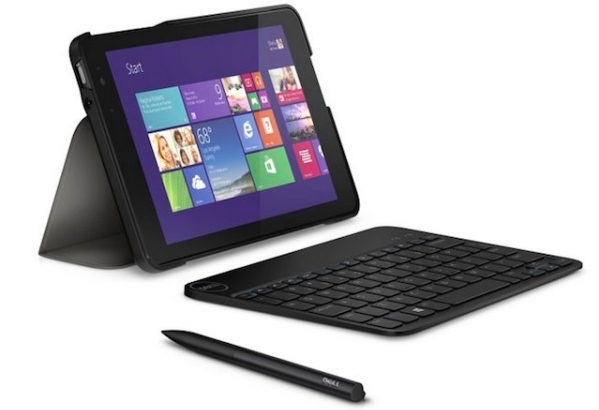 Because it does not run on Android iOS, people often assume that there are many limitations to this company's line of products. However, Windows 8.1 actually offers an expansive market of apps that will amaze you. While it has yet to be introduced to the scene, I have no qualms over whether it will become a hit.
---
5

Amazon Kindle Fire HDX 7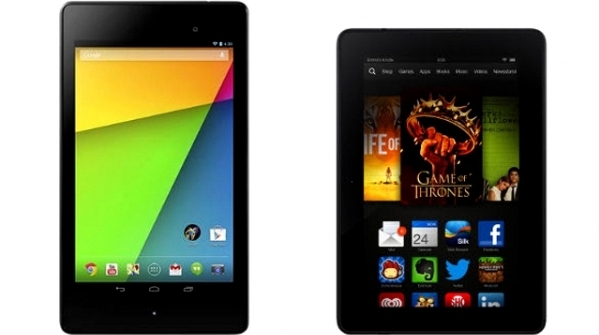 The affordability of this next tablet certainly makes it worth mentioning. The Amazon Kindle Fire HDX 7 is said to have updated features such as an instant help button (Mayday) that will direct you to a customer service representative. I would advise testing out the Amazon Prime trial in order to get the full effect.
---
6

Barnes & Noble Nook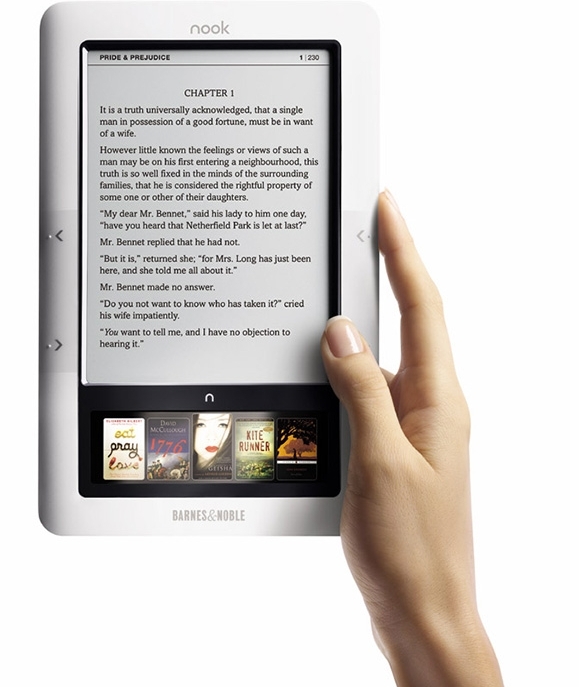 Although the Android OS is not available on the Nook, it still has pretty cool features. In comparison with its competitor (the Amazon Kindle franchise), Barnes & Noble's Nook storage can be expanded. It also offers a great variety of reading options. While I prefer to read the printed word (my love for books can't be taken away from me), I am impressed by the sleek design on this fancy e-reader.
---
7

Google Nexus (2nd Generation)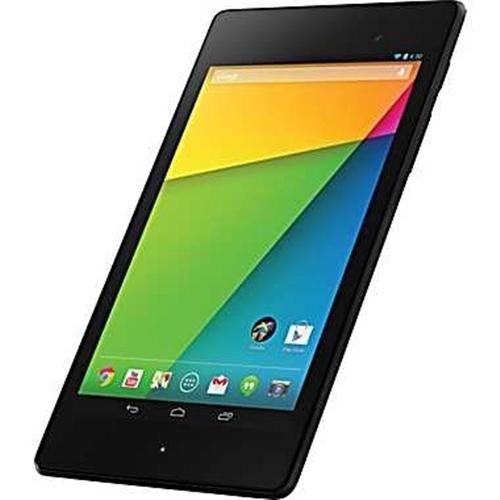 Lastly, the Google Nexus features a quick processor, easy navigation and beautiful high resolution screen. It also runs on the Android 4.3 Jelly Bean. While I find its compact size to be quite endearing, I would love this tablet more if it allowed the user to expand the memory.
The options available for the tablet market have become so incredibly diverse that it was hard choosing just seven. What tablet are you currently hooked on? What are your favorite apps to use on these awesome devices?
---
Comments
Popular
Related
Recent