Awesome geeky items coming right up and if this just made you think something along the lines of "Why would I ever need that?" let me just remind you that Christmas is just around the corner and you may yet find yourself appreciating all the help you can get. I, myself, love geeky gifts and I'm sure some of your friends would agree. And, with that said, here are a few awesome geeky items that might inspire you to think outside the box this year:
1

Knight Hoodie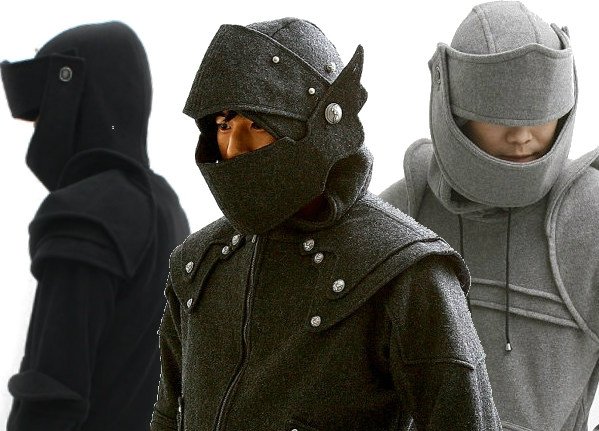 Isn't this one of the most awesome geeky items ever? It doubles as outerwear thanks to the warm wool material and, what do you know, you can even convert it into a regular, "civilian" hoodie, simply by removing the elaborate armor-like strips. It's a bit pricey but I love it,
2

Death Star Cookie Jar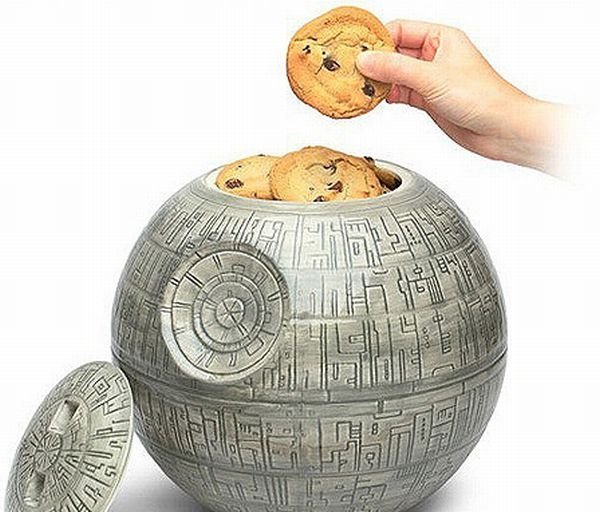 Yay! It's a Death Star cookie jar, a perfect present for every die hard Star Wars fan and I don't want to hear any giggles or see any eye-rolls about it. I can totally picture my friends shaking their heads in disapproval but…you know what? I don't really care! My dad would totally approve of it and I'm sure some of you ladies would agree that this would make a nice Christmas present!
3

ICuffs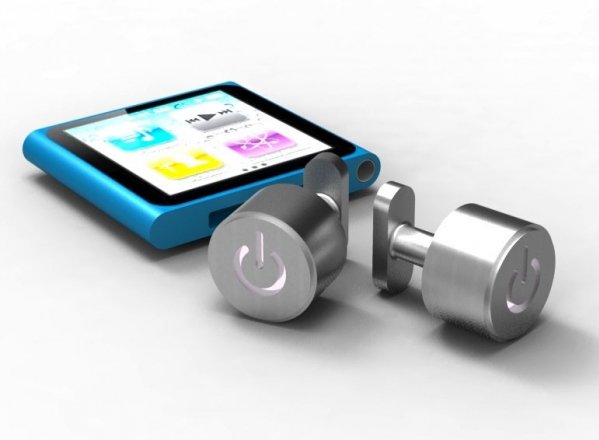 Now that I've mentioned dad, let me just say that I'm seriously considering tracking down a pair of these cuffs for him. Awesome, aren't they? Sleek and classy and totally quirky - just like my old man! Know a guy who could pull off a pair of blinking cuffs, too? Well, time to start thinking about holiday gifts!
4

Pixelated Necklace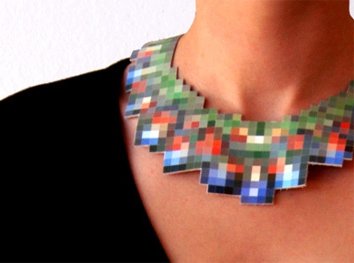 Stolen Jewels by Mike&Maaike is the phrase to browse for if you find this bib necklace as awesome as I do. Fun and unique as they look, these necklaces are not just a collection of random pixels but low-resolution images of some of the world's most famous jewels. How awesome is that, huh? Turns out geeky chic and Hollywood glam have more in common than I thought.
5

Game of Thrones Shot Glasses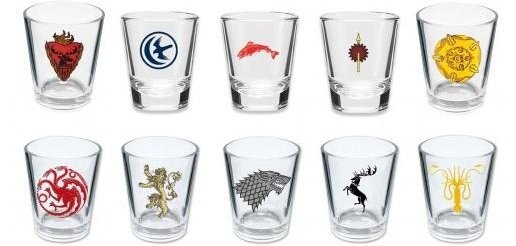 Because you need to have the right tools if you're going to play the Game of Thrones drinking game! LOL! It's such a bummer very little HBO-approved merchandise is ever available where I live or I would have been serving drinks in these years ago! Oh, and they even come in a fancy medieval-looking box.
6

Tetris Post-Its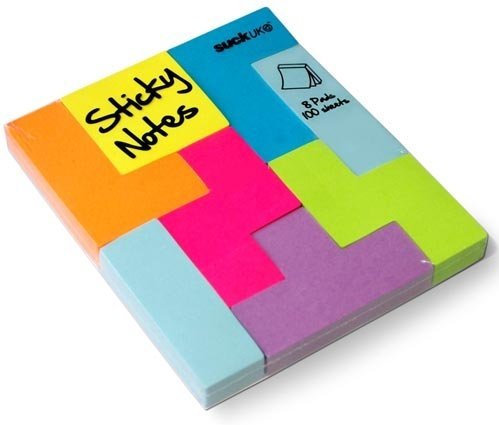 Raise your hand if you're old enough to remember getting all hot and bothered about this great old game! I still play it sometimes when in need to relax, no Angry Birds or Mahjong Trails for me. And come on, Tetris post-its! Shut the front door! They might not be super useful but they sure are totally awesome!
7

Tardis Jewelry Box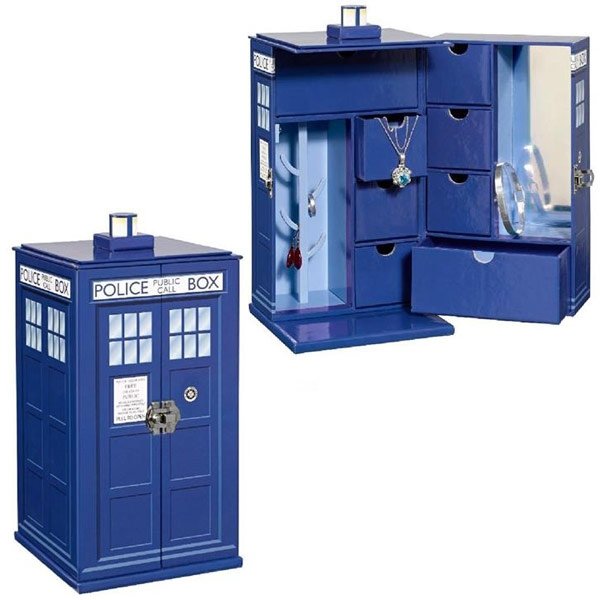 Time to write Santa a letter, Doctor Who fans! And might I just add a "Hurray" for both practical and geeky accessories? Check this awesome Tardis jewelry box out, add it to your wish list and count yourself lucky because, unlike most geeky items, this baby only costs around 30 bucks.
Will you be buying any quirky gifts this Christmas? Hoping for any, perhaps? I'm keeping my fingers crossed for a GoT-inspired ring I've been harassing my husband about for months.